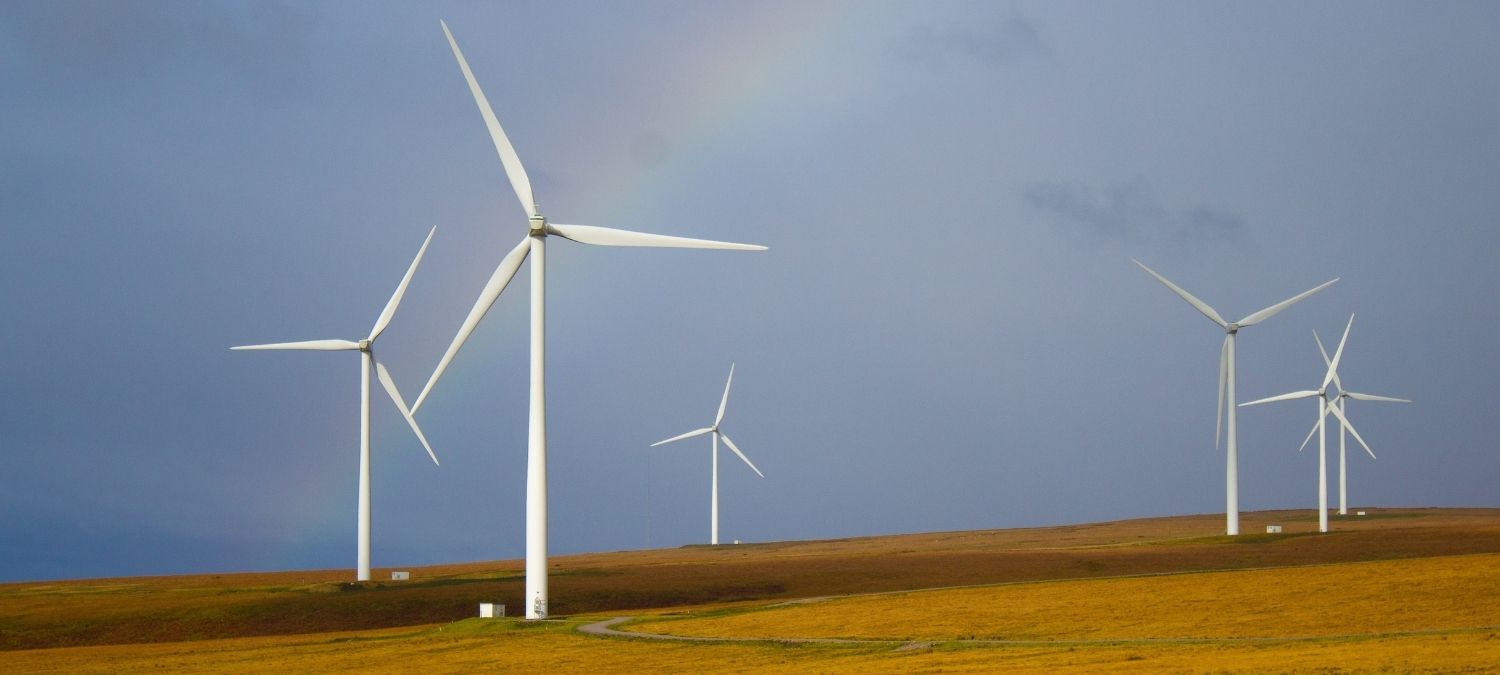 Dorenell funds diverse range of projects 
Date published: 31/03/22
Related fund:
The fifth round of funding from the Dorenell Wind Farm Community Fund, has just been announced with £185,062 being awarded to ten different organisations delivering a wide range of activity across the fund area.  
From footpaths to feasibility studies, car share to childcare – residents of all ages will feel the benefits as projects get off the ground.
Awards include £29,404 to Dufftown and Mortlach Development Trust to upgrade a circuit of paths around Dufftown to create a heritage trail. Chapeltown Hall Committee in the Braes of Glenlivet was awarded £22,800 to fund a feasibility and design study to build a new hall for the area, including a mini observatory as a focus for the Dark Sky activities site. Tomintoul & Glenlivet Development Trust (TGDT) received an award of £3,480 related to the design work for the observatory as they support the local astronomy group to take this forward.
TGDT was also awarded £34,195 to employ a Heritage Ranger to promote the unique heritage of the Glenlivet and Inveravon area and encourage more visitors to the site for longer. Community activity in the Cabrach will also be enhanced by an award of £27,610 to the Cabrach Trust to equip the training/volunteer bothy with stove, seating and storage; deliver a programme of rural skills and wellbeing events, and collaborate with local artists to create outdoor community artworks.
Speyside Community Car Share Scheme was awarded £10,000 towards the cost of delivering their volunteer-based transport service in the fund area, which helps to reduce isolation and allows people to access health services and shopping. The Cabin was awarded £5,467 to help set up a childcare service for two-year-olds in the fund area, based at Dufftown Community Centre. An award of £17,130 was made to Outfit Moray to deliver cycle skills training, bike maintenance and cycle promotion events for children and adults to increase confidence and uptake of cycling. This will build on Dufftown & District Community Association's work to promote more cycling locally – lookout for event details over the summer months!
There was further support for community facilities, one of the key fund priorities. Mortlach Memorial Hall has been awarded £10,860 to fund feasibility and design work for a hall upgrade to make design and energy improvements and funding for a CCTV system to improve safety and security around the hall. Dufftown Highland Games and Dufftown & District Pipe Band received additional funding to awards made last year for storage facilities due to the increase in material costs receiving a further £16,500 and £7,616, respectively.
"It is great to see a number of new organisations coming forward for support, as well as the key local anchor organisations who are delivering so much on the ground for our communities. Now that the Fund is up and running, we are also beginning to see the impacts that the funds are making as money is spent on local projects. I was delighted to attend the recent Farmers Market at the British Legion recently and see their lovely new kitchen being put to good use. And the bacon buttery was delicious!"

Marion McDonald, Fund Adviser
The fund supports community-led, charitable activities and benefits people living in the communities of Dufftown, Auchindoun, Glenrinnes, Glenlivet, Inveravon, and Cabrach. Since its launch in 2020, more than £850,000 has been invested in local services and initiatives.
"It is such a thrill for us at EDF-R to see the fantastic work being done in the communities around our wind farms. It's fascinating to hear about the unique, diverse and interesting projects and initiatives happening in and around Dorenell Wind farm and we really look forward to the updates on progress."

Piero Maggio, Director of Asset Operations at EDF Renewables. The Fund is provided by EDF Renewables.
Community groups and charities are invited to apply for the next round of funding from Dorenell Wind Farm Community Fund. The deadlines for the year ahead are 31st March, 31st July and 30th November.
Projects that benefit the communities of Dufftown, Auchindoun, Glenrinnes, Glenlivet, Inveravon or Cabrach can apply for up to £30,000 for projects and activities that are charitable, community-led and will benefit local residents. Projects should meet the themes highlighted in the Dorenell Community Development Plan, such as environment, heritage, recreation, tourism, housing and transport. Grant awards are recommended by a panel of representatives drawn from those communities. Community Associations in the four Fund communities operate their own micro-grant scheme for smaller awards of up to £1,000 and can be contacted directly for details.