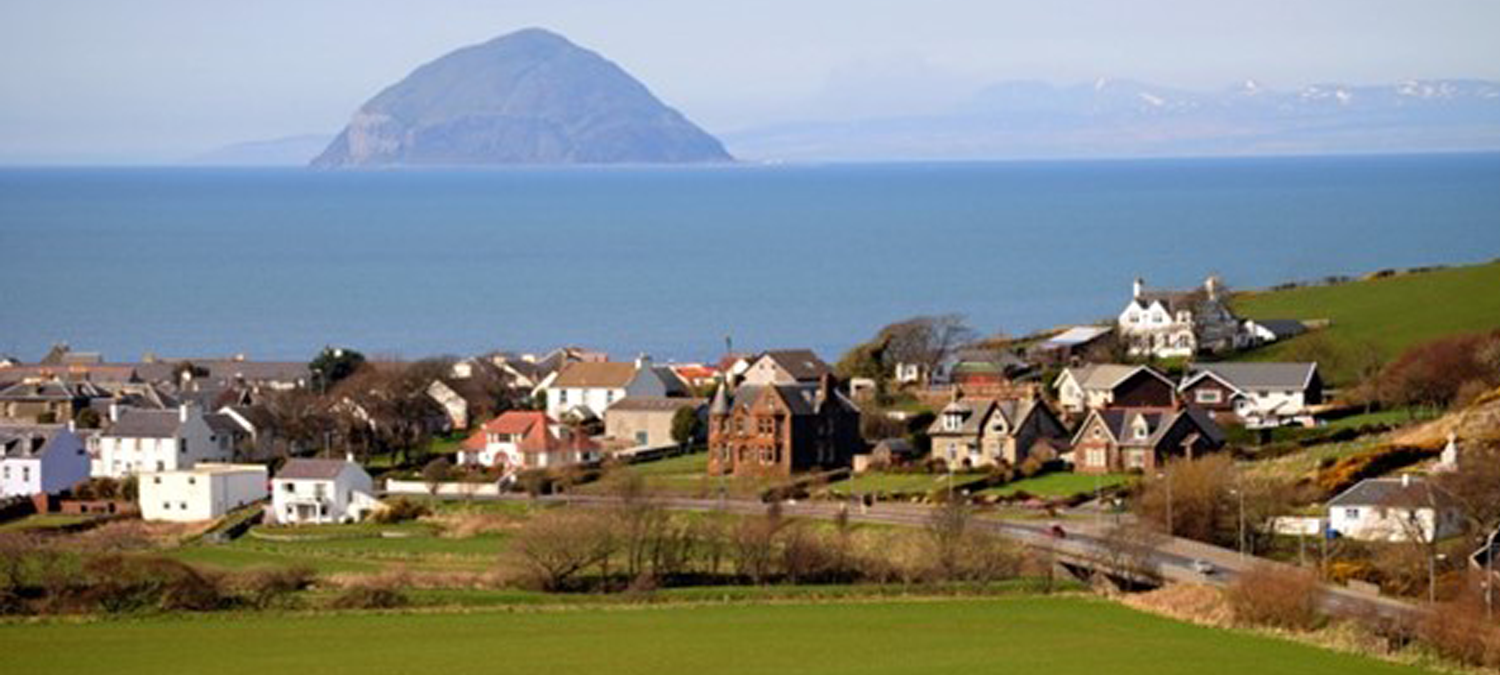 Carrick Futures £2 million milestone
Date published: 25/03/22
Related fund:
Communities across South Carrick have been awarded over £2 million in grants from the Carrick Futures fund since 2014.
Carrick Futures, a community company, receives the community benefit funds from ScottishPower Renewables who own the Arecleoch and Mark Hill wind farms in South Ayrshire. The fund primarily supports projects located within or directly benefiting one or more of the six community council areas of Ballantrae, Colmonell & Lendalfoot, Barr, Barrhill, Pinmore & Pinwherry and Girvan & District. 
Established in 2009, Carrick Futures is run by a voluntary Board of Directors, who appointed Foundation Scotland, Scotland's community foundation to administer the fund in 2014.  The organisation has gone from strength to strength, with 221 grants awarded to 120 groups, all benefiting communities and individuals across South Carrick. 
Grants have supported a vast array of projects from local sports clubs, community events and festivals to the purchase and renovation of community assets, salary costs and equipment. One of the largest grants for £250,000 to Ballantrae Rural Initiative Care in the Community will support the building costs of a newly-planned residential care home in Ballantrae. Another £250,000 award went to South Carrick Community Leisure to support the construction costs of the Quay Zone in Girvan.
Many charitable groups also benefit from smaller grants. For example, a grant of £510 to the Girvan and District Visually Impaired group contributed to the costs of long-awaited members' days out for the group. Overall, the average amount awarded to projects is £9,439. 
Over the past four years, the Ballantrae Trust has received 14 awards from Carrick Futures. These awards supported many projects in the community of Ballantrae, including the purchase of equipment within the playpark, the Ballantrae website, the Ballantrae Festival of Food and Drink and most recently for the purchase and renovation of the Kings' Arms Hotel.  The Hotel is a historic 18th-century village pub and hotel at the heart of Ballantrae and is a vital amenity for both the community and visitors to the area.   
"I have been involved with Carrick Futures since the Company was formed in 2009. I am delighted to see the positive impact our grant awards have made on people, communities, charitable organisations, the environment and visitors to South Carrick. 

Many of the grants continue to impact beyond the short term and leave a lasting effect in many shapes and forms within our communities. The organisation has evolved over the years, with the Board of Carrick Futures establishing a Community Environment Fund, with the intention to create a legacy fund that will allow grantmaking to continue far beyond the 25-year life of the community benefit funds." 

Roger Pirrie, Chair of Carrick Futures