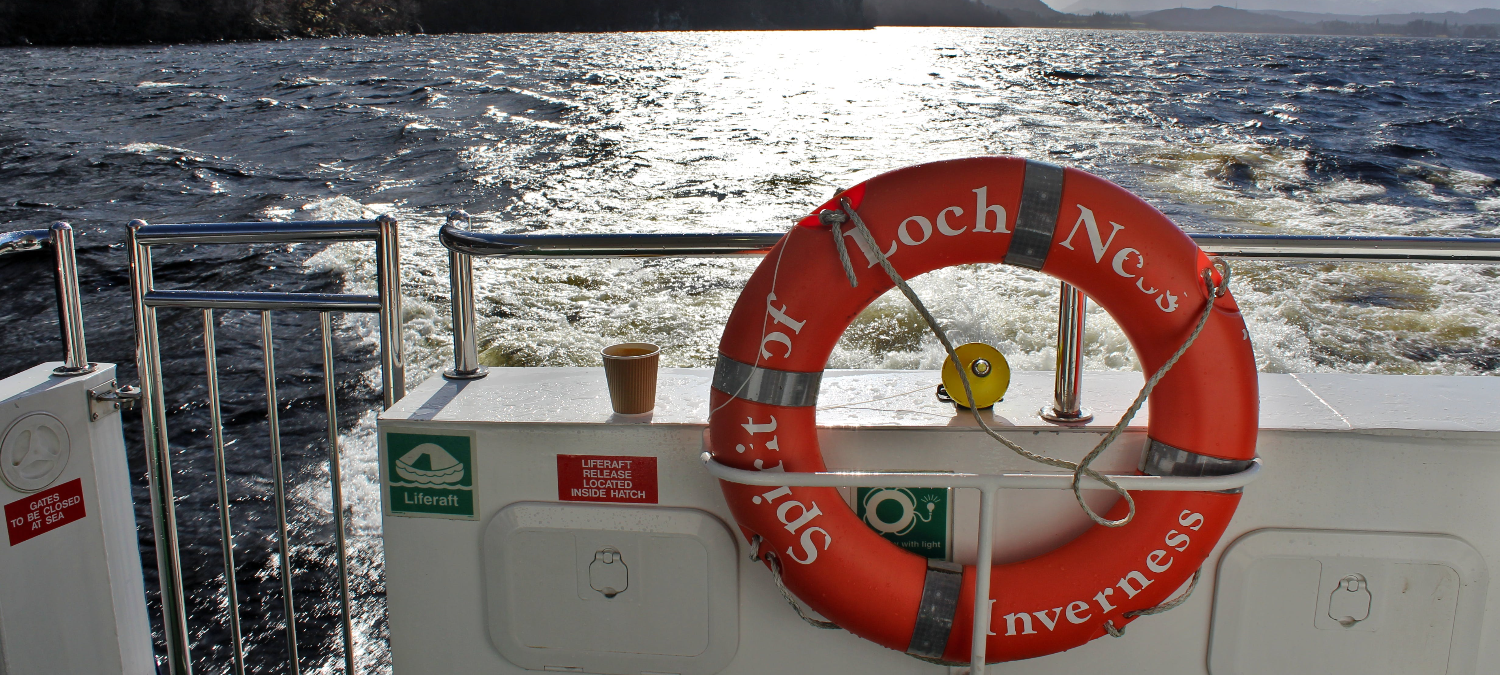 First awards announced from new Great Glen Community Fund
Date published: 09/11/23
Related fund:
The Great Glen Energy Co-operative is delighted to announce the first awards made under its new partnership with Foundation Scotland to support projects which benefit people living around Loch Ness.
The new fund, which was launched last month, has two award programmes. Community groups can apply for larger grants of up to £20,000 for projects related to the environment, education or equality, and individuals and groups can also apply to a small grants programme, which provides up to £2,500 under the same themes.
The first two awards made from the small grants programme have just been announced. The first is to Glen Urquhart Childcare Centre, which received a grant of £2,500 to purchase sensory soft play and other equipment to support children with additional needs in the childcare setting.
Audrey MacLennan, Centre Manager at the Glen Urquhart Childcare Centre said: "We are all absolutely delighted to have received this award. This funding will purchase much needed sensory equipment which will benefit all children attending the centre and in particular those with additional support needs. We always strive to ensure the needs of the children are being met. As a charity receiving grant funding, it is essential to provide best outcomes for all."
Small grants can also be awarded to individuals who are studying or training for subjects relating to the environment and equality. Dua Wilson from Fort Augustus is the first to receive an award of £2,500 to support her studies in Environmental Science at University of Highlands and Islands.
Dua said: "Thanks to the Great Glen Fund I am able to work less while I study towards an Environmental Science degree, enabling me to find a much better balance between study and family life."
Grants are still open for applications from projects which benefit groups and individuals in the following community council areas can apply: Glenurquhart; Fort Augustus & Glenmoriston; Glengarry; Stratherrick & Foyers; Dores & Essich and Inverness West.
The deadline for the first round of main grants is the 15th of November, for decisions in January 2024, while small grants can be applied for at any time. Small grant applicants will benefit from a fast-track decision in just four weeks, while larger grants will be decided at Great Glen Energy Co-op board meetings which are held four times each year.
The funding comes from the Great Glen Energy Co-operative's stake in the Millenium Wind Farm, which is located in the hills north of Invergarry and southwest of Fort Augustus. It is the highest wind farm in Scotland. When the wind farm is operating fully, its 26 turbines generate enough clean, green electricity to supply around 36,000 average homes and will help reduce reliance on existing less environmentally friendly energy sources.
The fund is being administered by Foundation Scotland and potential applicants can contact Inverness based Fund Adviser Marion McDonald for support with their application. Tel: 07912 759524 or email: marion@foundationscotland.org.uk
Full details are available on the Fund webpage
---