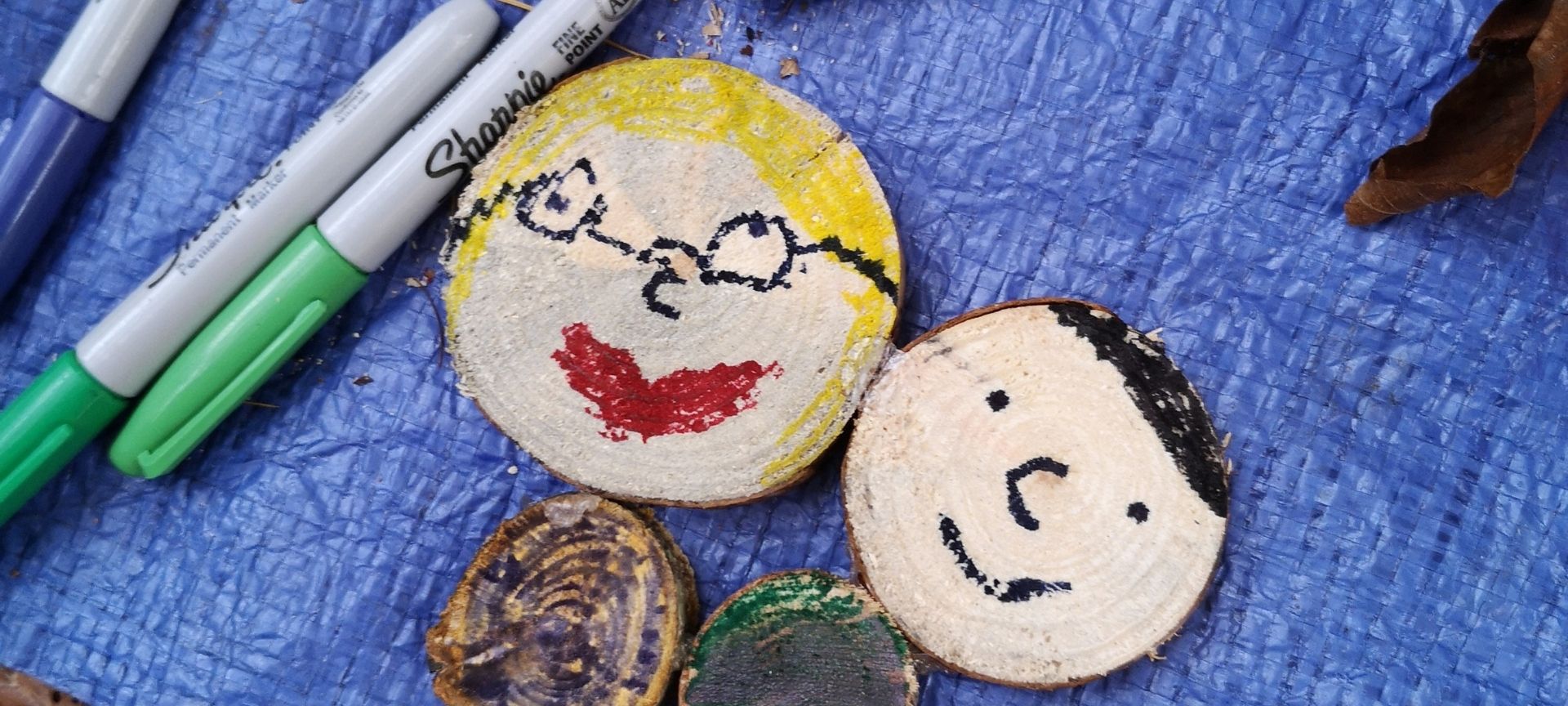 Forest Schools change lives in Larbert, Stenhousemuir & Torwood
Date published: 01/02/22
Related fund:
Sixty children struggling with the effects of lockdown and experiencing other challenges in their lives have built confidence, motivation and core life skills thanks to participation in Forest School activities. A grant of £3,000 from the Todhill Wind Farm (Larbert, Stenhousemuir & Torwood) Community Fund kick-started the project with 'Under The Trees' in late 2020.
Partnering with Kinnaird, St. Bernadette's, Larbert Village, Ladeside and Stenhousemuir primary schools, Under The Trees has provided a series of eight-week courses for groups of ten children, using carefully designed outdoor activities to give children time and space away from the hustle and bustle of the usual classroom environment and everyday life.
Children built their confidence, self-esteem, team working and communication skills, with the support of experienced outdoor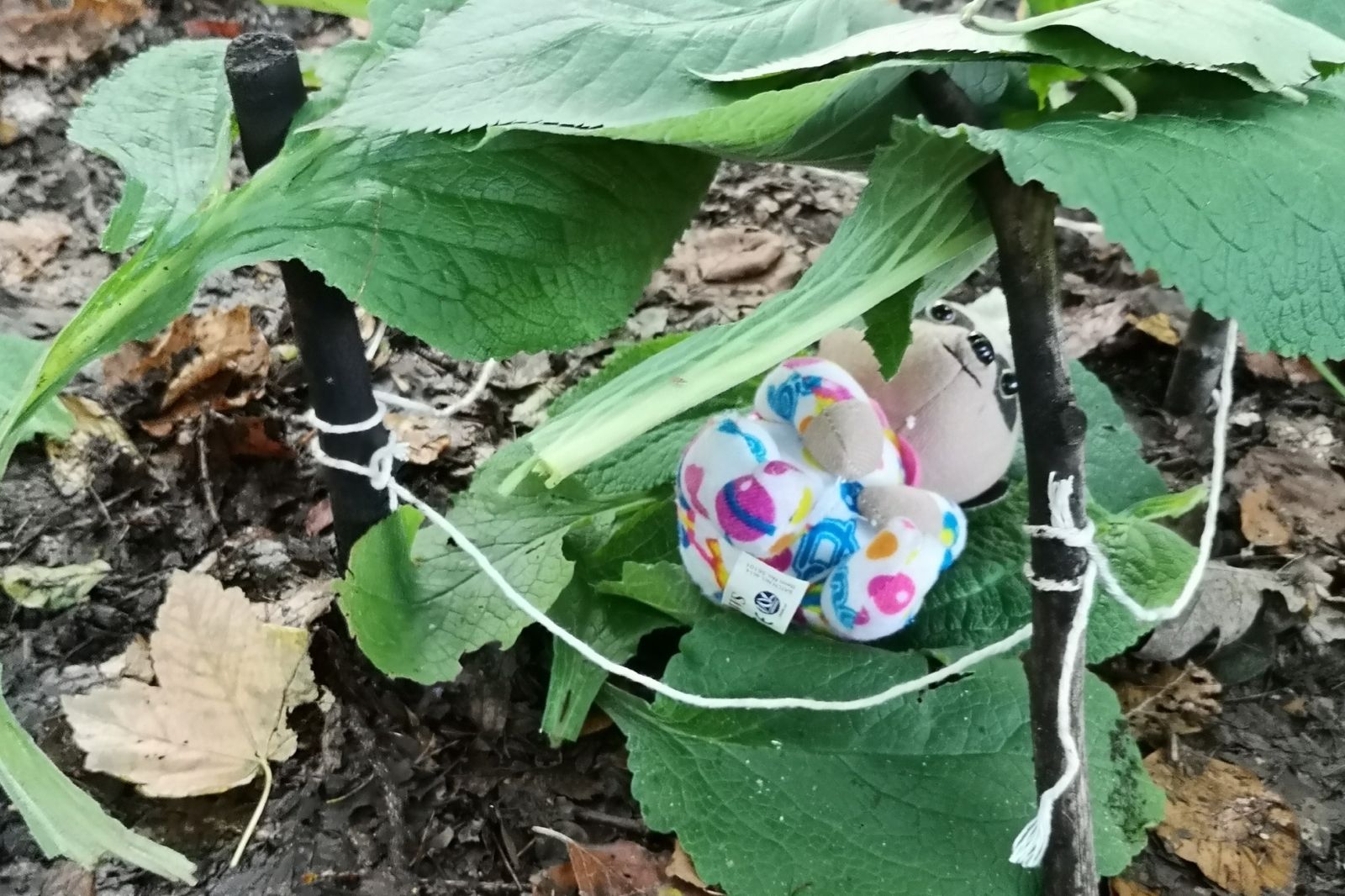 instructors and small groups of volunteers. The low group numbers provide a higher child-to-adult ratio, providing the children with more support and enabling them to build rapport with each other and the Forest School leaders during each week's half-day session. Forest Schools are an increasingly popular and recognised educational approach, which help achieve aspects of the Scottish Government's Curriculum for Excellence, as well as offering enhanced support to children to overcome life challenges that they may face.

Under the Trees Ltd. (UTT) has been operating for more than ten years, but formally registered as a charitable company in 2018. It aims to enhance wellbeing, raise confidence and aspirations amongst disadvantaged children and families, through activities in, and learning about, the natural world. The group's primary activities are holiday clubs, nature clubs and family events, in partnership with schools, nurseries and community groups across the Falkirk area.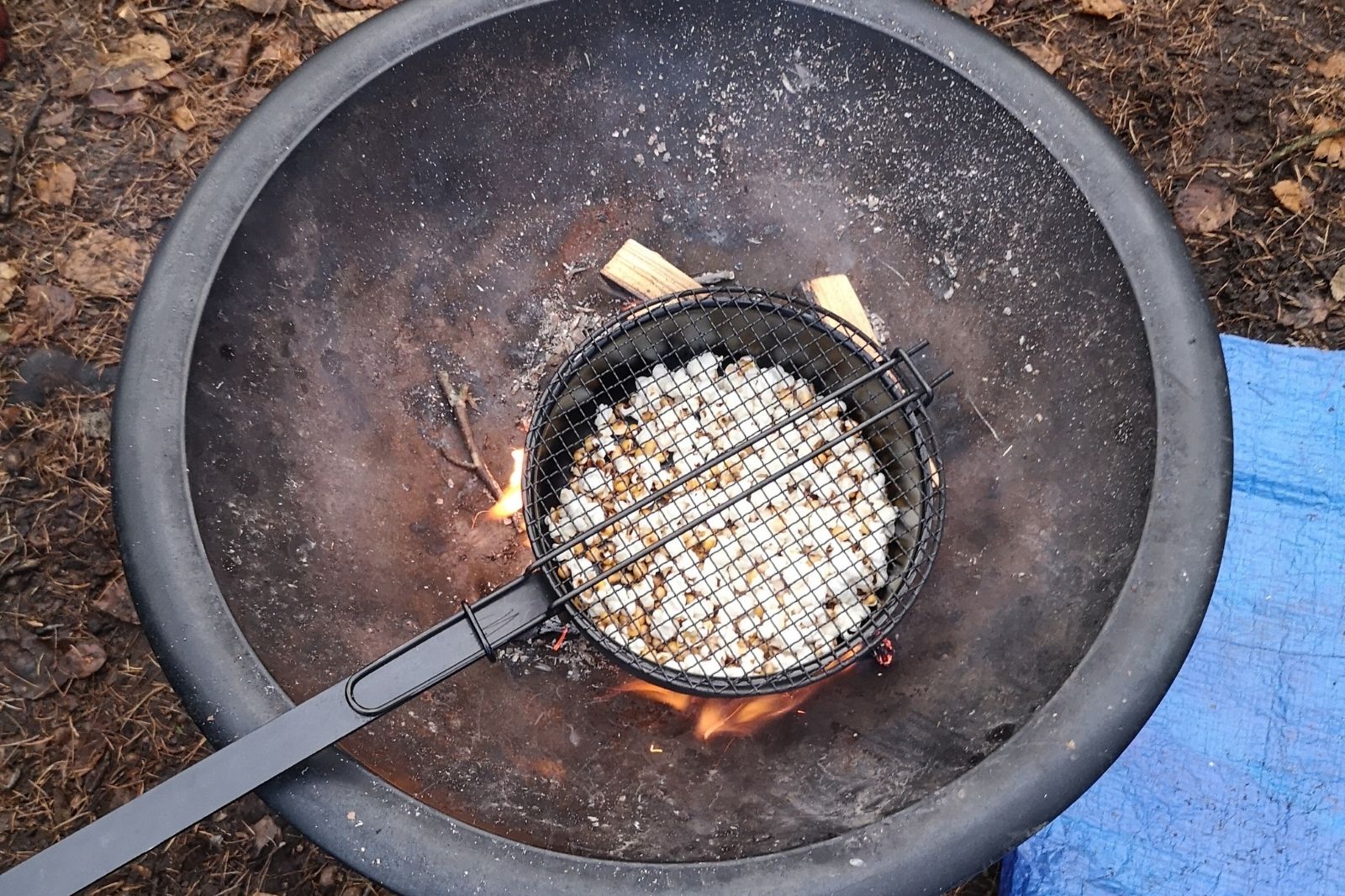 The grant of £3,000 contributed to the costs of the Senior Outdoor Learning Officer and Outdoor Learning Officer who designed and led the activities, with additional match funding secured from another trust. Under The Trees plan to develop further partnership-based work in future, helping more children and young people to overcome obstacles and set the foundations to thrive in life, learning and work.
Malcolm Jack, Foundation Scotland's Community Fund Manager, who previously worked for Venture Trust, an organisation specialising in personal development programmes in Scotland's great outdoors, knows how valuable such programmes are:
"When you combine time and space away from the pressures of day-to-day life, with carefully designed activities and skilled outdoor practitioners, you can really help children and young people unlock their skills and latent confidence. Under The Trees have clearly made a big difference in the lives of children in Larbert, Stenhousemuir & Torwood, and it's great to see the Todhill Wind Farm Community Fund supporting projects like this.

The next deadline for applications to the Todhill Wind Farm Community Fund is September 2022, so there's plenty of time for groups to develop their plans and get their applications in."
To find out more about the fund visit the Todhill Wind Farm Community Fund for Larbert, Stenhousemuir & Torwood webpage.