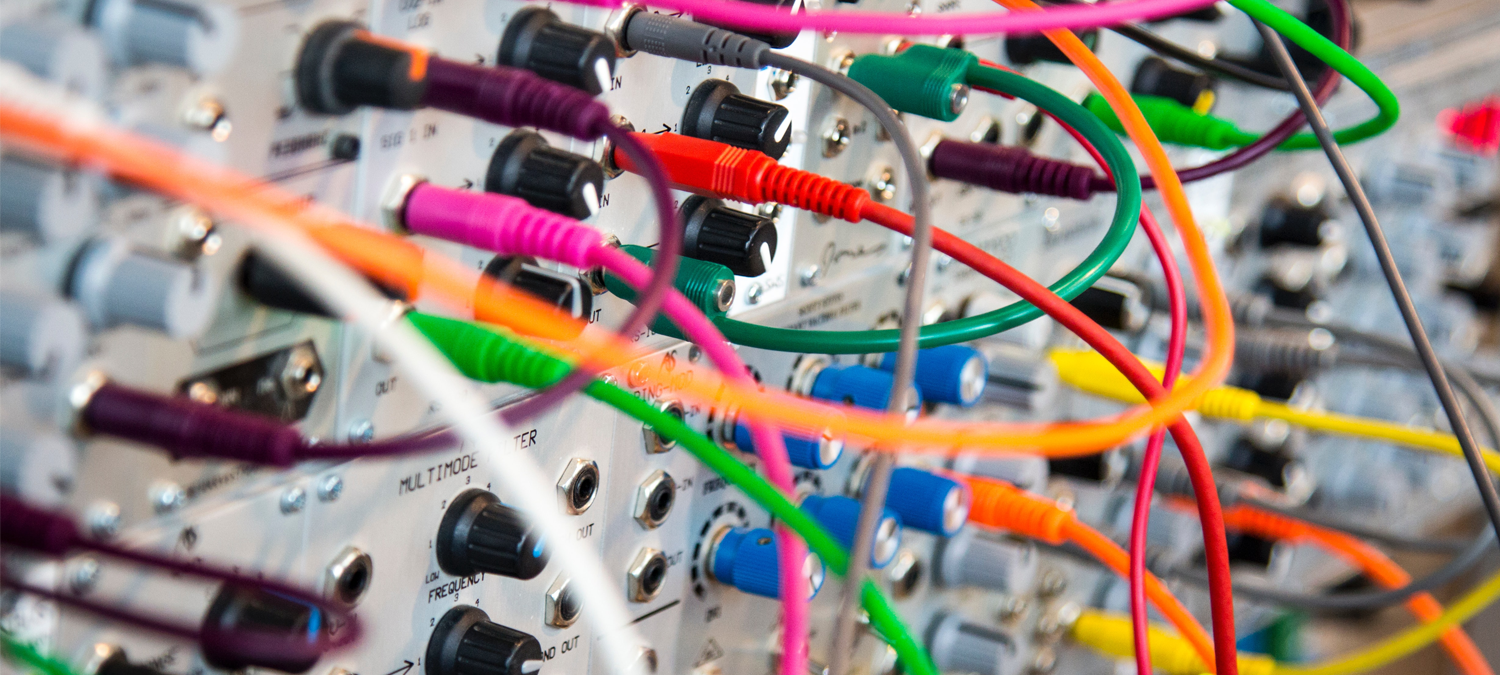 A Foundation for efficiency
Foundation Scotland will soon be launching a new digital hub offering real-time access to funding information and impact.
Spring 2020 was the busiest period of grantmaking in the Foundation's history, processing thousands of grants to support the third sector's response to the pandemic nationwide. Grant applications, assessments, payments, accounting, and monitoring on a grand scale. Throughout this time, our organisation's infrastructure was tested like never before.
Even before the pandemic, we knew our internal systems could be more efficient. However, undertaking a review during such an exceptional time of grantmaking was not realistic. The pandemic highlighted opportunities to become 'digital first', to be more transparent, accessible and ultimately more efficient. As part of our Funder Commitment to Climate Change, we also want to reduce our use of paperwork and cut down on unnecessary email traffic. A thorough review of our technical infrastructure began in Autumn 2021. Fast forward to summer 2022, and we've made huge progress.
In July 2022, we're upgrading our systems. Namely, our Customer Relationship Management (CRM) software. And whilst that doesn't sound very exciting, it really is! This upgrade will positively impact every aspect of our daily business, for the Foundation team and for you.
We'll be offering far greater access to funding information at the touch of a button, 24/7 and in real-time. The impact of all funds and grants made will be more visible too, illustrating the difference every penny is making in communities.
These new developments have all been made possible thanks to donors who invest in Foundation Scotland's infrastructure. Their investment enables us to provide our stakeholders with the best service and ultimately supports thousands of grassroots charitable groups and enterprises across Scotland annually.
Changes to the way we work will start being implemented from 28th June 2022. This will include a temporary pause for donors making online transactions and a pause in grant applications. Updates on how this may impact you will be provided in the coming weeks, please scroll down for Key Dates.
Foundation Scotland will ensure that everyone impacted by this upgrade will be fully supported during this transition. We'll be developing some resources to help you navigate the new system. In the meantime, we're focussing on training our team at Foundation Scotland. It's new to us too, so please bear with us!
Here's a summary of some of the new features arriving this summer:
For grant applicants
Making an online application will be even easier. Online application forms will take less time to complete, and all related documentation can be uploaded too.
Applicants will be able to track the progress of their application online, including any feedback and decisions made on their application.
Applications for social investment will be available online for the first time.
Applicants' details and documents will be securely saved automatically, i.e. there's no need to resubmit core details and documents if reapplying for any funds.
Active grantees will be able to do all their grant reporting online.
For our donors
Fundholders will have complete visibility of their fund, including details of any grants made or donations added to their accounts, just like any bank account.
Donors can make transactions online, including topping up their funds.
A fund's history, including whose been supported in the past is also accessible.
Every fund's impact will be visible using our new reports on key measurables such as health, wellbeing and education, plus your fund's alignment with the United Nations Sustainable Development Goals (SDGs).
For fund panels and assessors
24/7 access to a dedicated secure portal for more efficient information sharing, including applications, documentation and meeting minutes to support decision making.
Feedback on grant assessments can be automatically shared with applicants.
Key Dates
Grant payments will be paused between 5th and 8th July. Payments will resume from our new system from 19th July.
New funding applications cannot be accepted between 8th and 18th July. Links to new application forms will be updated thereafter.
Existing online account holders will not be able to make payments or donations between 28th June and 19th July.
Please note that there may also be temporary disruption to other services such as finance and administration during this integration. We thank you for your patience and cooperation. Please get in touch if you have any queries.