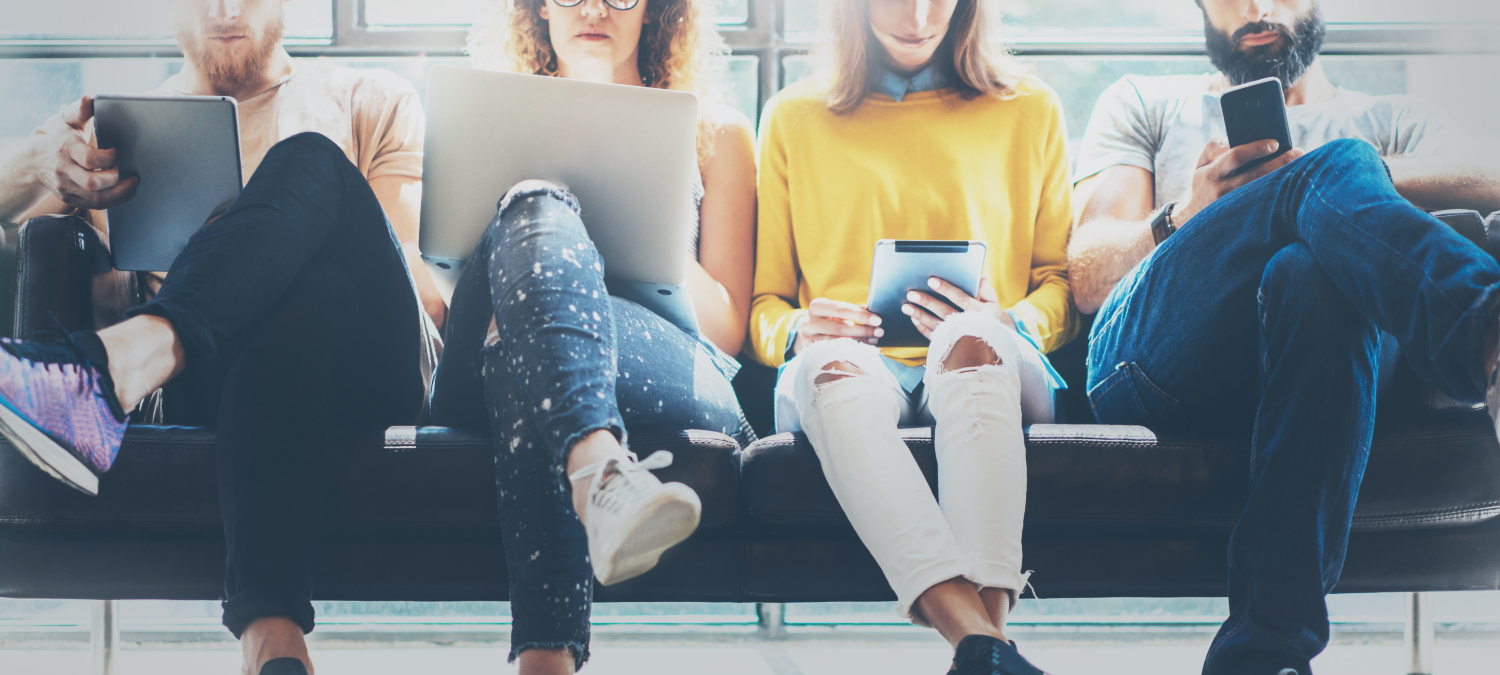 A Foundation for efficiency
Foundation Scotland has launched a new digital hub offering real-time access to funding information and impact.
Over the last few years, we've seen the busiest period of grantmaking in the Foundation's history, processing thousands of grants to support the third sector's response to the pandemic nationwide, as well as our normal order of business. It has involved grant applications, assessments, payments, accounting, and monitoring on a grand scale. Throughout this time, our organisation's infrastructure was tested like never before.
Even before the pandemic, we knew our internal systems could be more efficient. The pandemic highlighted opportunities to become 'digital first', to be more transparent, accessible and ultimately more efficient. As part of our Funder Commitment to Climate Change, we also want to reduce our use of paperwork and cut down on unnecessary email traffic. After a thorough review of our technical infrastructure, we've made huge progress.
We have upgraded many of our practises and systems, most crucially our Customer Relationship Management (CRM) software. This upgrade will positively impact every aspect of our daily business, for the Foundation team and for you.
We now offer access to much broader funding information at the touch of a button, 24/7 and in real-time. The impact of all funds and grants we make are now more visible too, illustrating the difference every penny is making in communities.
These new developments have all been made possible thanks to donors who invest in Foundation Scotland's infrastructure. Their investment enables us to provide our stakeholders with the best service and ultimately supports thousands of grassroots charitable groups and enterprises across Scotland annually.
Here's a summary of some of the key features of our new CRM :
For grant applicants
Making an online application is even easier. Online application forms take less time to complete, and all related documentation can be uploaded too.
Applicants can track the progress of their application online, including any feedback and decisions made on their application.
Applications for social investment are available online for the first time.
Applicants' details and documents are securely saved automatically, i.e. there's no need to resubmit core details and documents if reapplying for any funds.
Active grantees are able to do all their grant reporting online.
For our donors
Donors have complete visibility of their fund, including details of any grants made or donations added to their accounts, just like any bank account.
Donors can make transactions online, including topping up their funds.
A fund's history, including whose been supported in the past, is also accessible.
Every fund's impact is visible using our new reports on key measurables such as health, wellbeing and education, plus your fund's alignment with the United Nations Sustainable Development Goals (SDGs).
For fund panels and assessors
24/7 access to a dedicated secure portal for more efficient information sharing, including applications, documentation and meeting minutes to support decision making.
Feedback on grant assessments can be automatically shared with applicants.
Please get in touch if you have any queries.