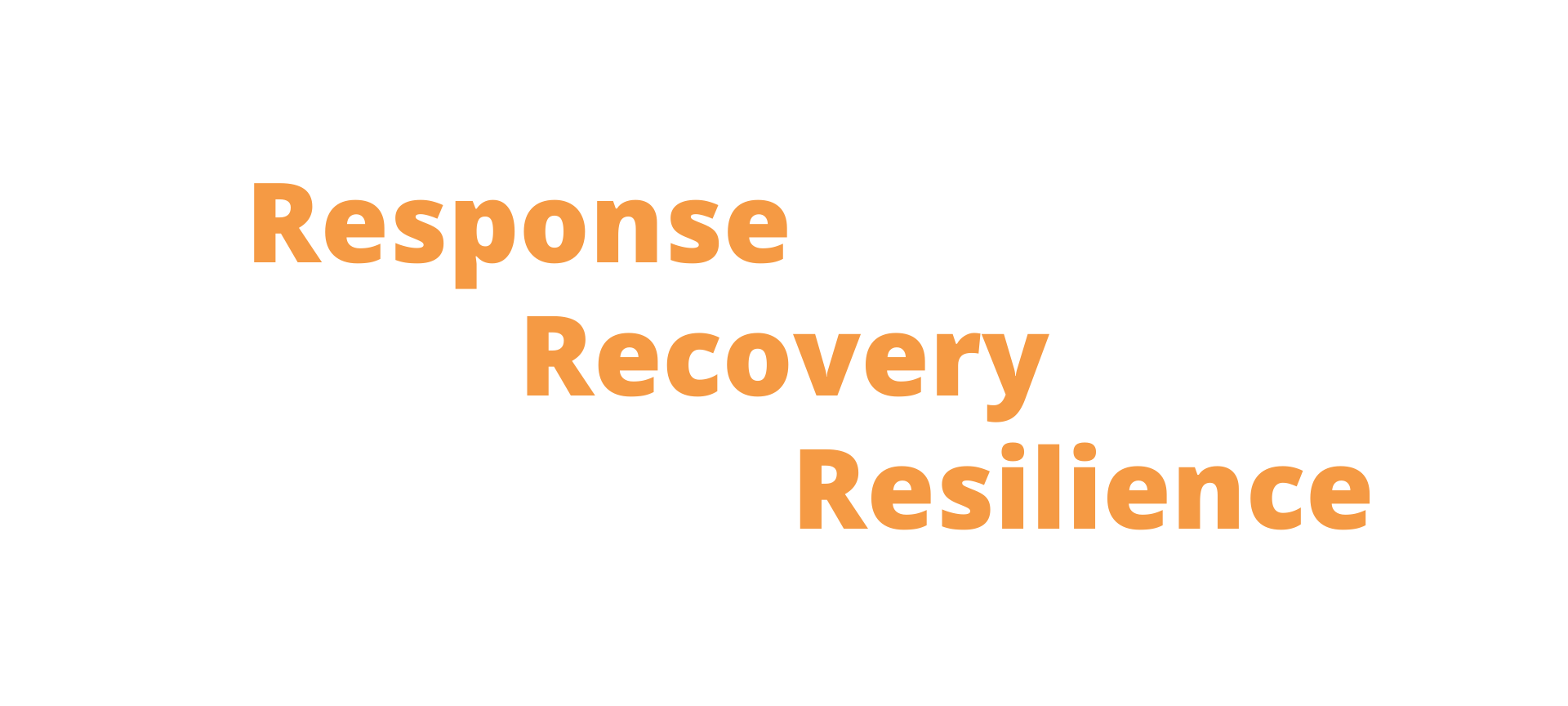 Foundation Scotland Launch Emergency Community Response Fund
Date published: 30/03/20
Related fund:
In partnership with the National Emergencies Trust, Foundation Scotland is delivering the Response, Recovery and Resilience Fund. Launched by the Duke of Cambridge, the National Emergencies Trust is a fundraising appeal which will distribute money through several foundations which cover the UK. Foundation Scotland is the lead partner for NET in Scotland.
Most immediately, Response is about providing emergency funding for local charities and grassroots organisations who are currently supporting some of Scotland's most affected and vulnerable people.
In the medium and longer-term, Recovery and Resilience will be about funding a wider group of local charities and community organisations whose operations and finances have been affected so they can recover, re-establish or re-design their activities once the outbreak eases in response to community needs at that point.
Scotland's Community Foundation, Foundation Scotland, can announce that a new Community Response, Recovery & Resilience Fund to support local charities and grassroots organisations across Scotland has been established to help them respond to the outbreak of the coronavirus pandemic and recover from its impact and is already providing grants.
Launched by the Duke of Cambridge, the National Emergencies Trust is a UK-wide fundraising appeal initiated which will distribute money through the network of community foundations across the UK.
'Response' is about providing emergency funding for local charities and grassroots organisations currently supporting some of Scotland's most affected and vulnerable people and over 30 grants have reached communities in Scotland today. This includes funding to:
Support for the Senior Centre in Castlemilk to provide soups, meals and snacks to over 400 elderly people and ensure they remain connected via phone calls and essential health awareness updates
Enable the Rock Trust in Edinburgh working with young people moving on from homelessness to provide essential food, toiletry packages and mobile phone cards - ensuring vulnerable young people remain connected
Equip volunteers at the South Islay Development Trust with essential safety equipment so they can safely continue to distribute hot meals for their vulnerable community members on their island
Support Glasgow the Caring City to scale-up their successful Soap Aid campaign – coordinating with food delivery charities to ensure free hygiene packs reach as many people as possible
Help Wellbeing Works in Dundee - who support community members facing mental health challenges – to supplement their phone support with advice and discussion materials – encouraging good health
Equip the Concrete Garden in Possilpark for indoor play and activity packs – treasure hunts, exercising, crafts, storytelling, drawing and board games – plus grow your own window ledge kits – creative and educational for all
In this time of national crisis, it is critical to get funds quickly to where its needed. The Response Fund is open and up and running. I'm pleased to see word is spreading fast and community charities are getting in touch – we had about 100 new applications over the weekend. We can provide immediate funding of between £1,000 and £5,000. We aim to turn around funding applications swiftly, and to keep our application process straightforward

Giles Ruck, Chief Executive of Foundation Scotland
We are delighted that there is growing support for the Trust and that we have been able to start getting money out to organisations who can help people within a week of launching. But we need much more. That's why we are calling on everyone, even at this unsettling time to dig deep and make a contribution. That generosity will ensure that we get through this unprecedented time with our most vulnerable communities cared for and supported

Lord Dannatt, chair of the National Emergencies Trust