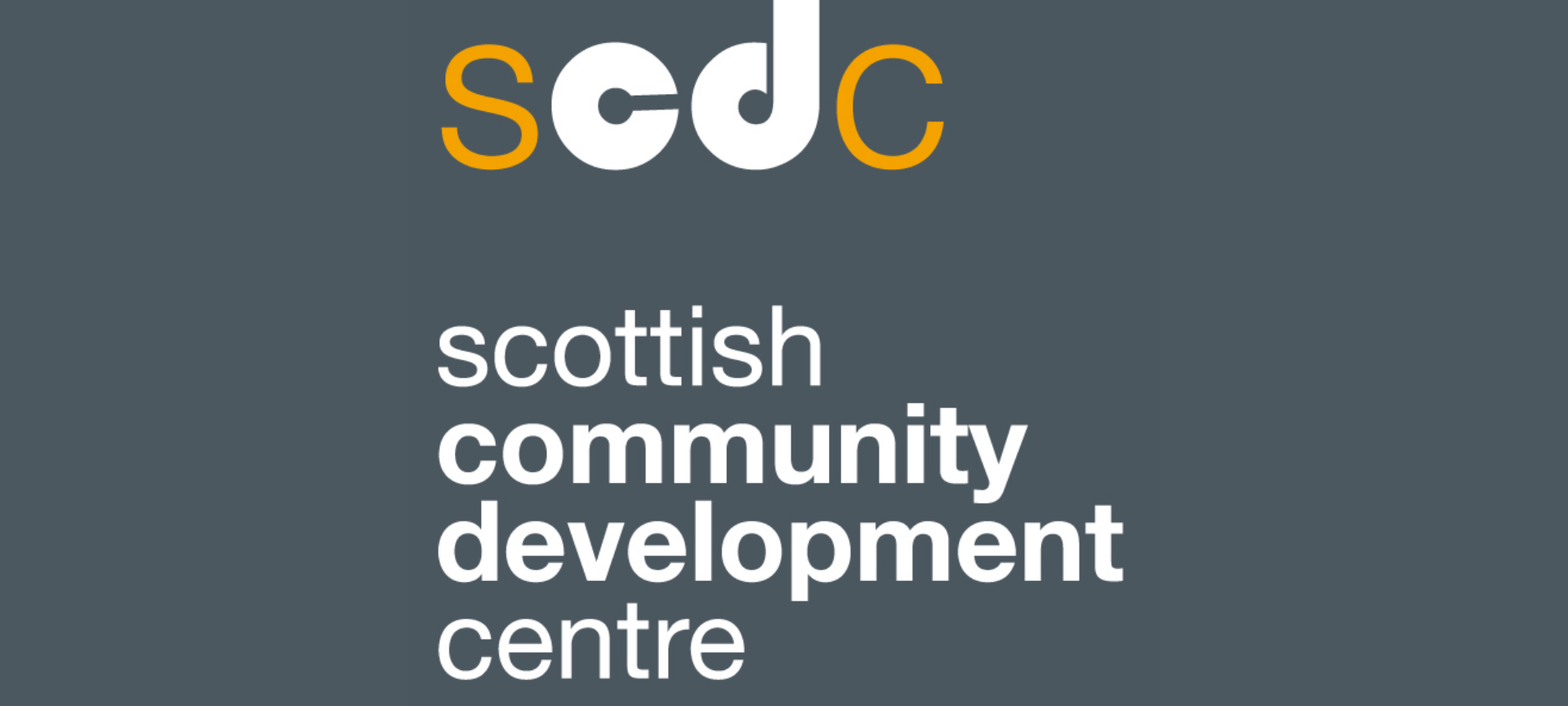 Rapid Evaluation of the Response, Recovery and Resilience Fund
Foundation Scotland launched the Response, Recovery and Resilience Fund on Friday 27th March 2020 with funding from the National Emergencies Trust (NET). The overall aim of the Fund was to help those most affected by the recent coronavirus outbreak.
In order to quickly evaluate the initial impact of the RRR Fund, and understand the next set of challenges in the short, medium and longer-term, we worked in partnership with Scottish Community Development Centre to survey the recipients of all funds distributed in the first 12 days. Within this time we distributed just over £1m in grants to 300 different projects.
The online survey went out to 291 recipients and was completed by 135. In addition, there was also a series of 31 telephone interviews with a cross-section of the grantees. The high response to both the survey and interviews was very encouraging and shows how important this funding has been to the recipients and their commitment to continuing to support those people who are most vulnerable and at-risk during the crisis and in the aftermath.
This report highlights what the key impacts of the funding are, and the main challenges that the grantees are now facing. The review has set out a list of recommendations for Foundation Scotland (and other funders) to consider when developing and delivering future phases of the Fund. The report combines an overall analysis of the findings with illustrative examples, along with a set of key findings and recommendations for Foundation Scotland and their partners in the RRR Fund.