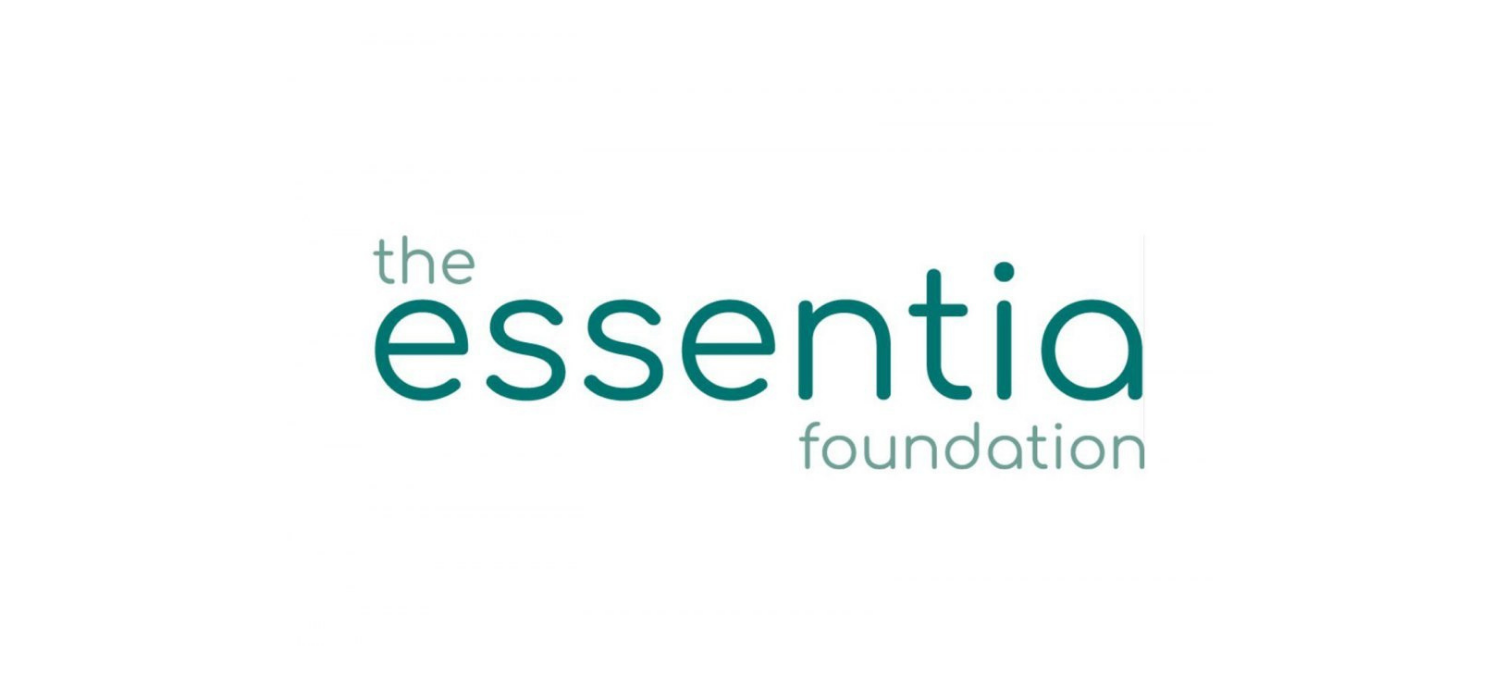 Funding the Future Webinar
Date published: 20/04/22
Related fund:
Join us for a webinar to learn more about The Essentia Foundation's new multi-year fund.
We are launching a new multi-year fund in May 2022 thanks to The Essentia Foundation.
To prepare interested organisations, we are hosting a live webinar that will explore The Essentia Foundation, the aims of the fund and some best practice examples.
This will be held on Monday 16th May 2022 from 2 pm -3 pm and will be held via Zoom (register below).
The webinar will explore the new multi-year awards programme that will launch on the 19th of May 2022.
The awards will offer three-year grants of £9,000.00 (£3k a year) to small community groups working with young people. If this is relevant to your community group or project please register below for this free event to get more information about this new fund. The multi-year awards programme launches on the 19th of May 2022.