Essentia Foundation
| | |
| --- | --- |
| Grant size | Up to £3,000 |
| Area | All of Scotland |
| Key dates | |
| Deadline: | Currently closed |
| Decisions due: | after 12th February 2021 |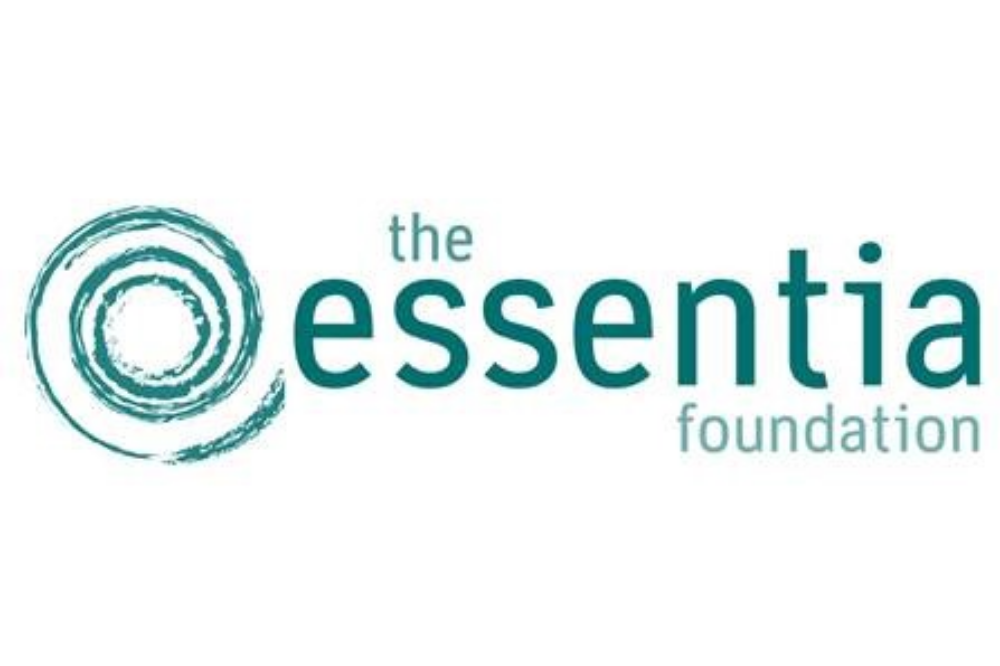 About this fund
The Essentia Foundation is a charity that once operated Health and Social Welfare telephone counselling and information services supported by data processing and analysis in the field of public information. Their clients included HEBS, the Scottish Government, the Department of Health and the Central Office of Information as well as pharmaceutical companies. When the company was sold, the Essentia Foundation was established.
Purpose of this fund
To provide financial support to charities and community groups to help achieve the following objectives:
Improved health and social welfare of children and young people up to the age of 25 years old.
Increased opportunities for training, enhancing learning, upskilling, and developing career opportunities, and supporting young people up to the age of 25 years old to move towards employment.
Additional criteria
Examples of what the fund is looking to support (please note these are all in relation to those up to the age of 25 only).
Projects that support the participation in mainstream society for those with learning disabilities or long-term life limiting health conditions.
Projects that support those facing long-term challenges living in poverty and inequality.
Projects that support those who have been excluded from school to access or return to education or training opportunities.
Projects that provide skills and training to those who are furthest from the labour market.
Projects that aim to improve the health and welfare of children and young people.
Projects starting before the decision date.
Who can apply?
All applicants must meet Foundation Scotland's Common eligibility criteria, please check this list before starting your application.
What can't be funded?
Please read through What we can't fund page, these exclusions apply to all Foundation Scotland funds.
In addition the Essentia Foundation cannot support the following:
Projects benefitting those over the age of 25 years old.
Standalone costs for small capital or equipment costs.
Grant requests that are less than 25% of the total project cost.
How are decisions made?
Funding is allocated based on decisions by Essentia Trustees with support from Foundation Scotland.
For more details on our assessment processes please visit How funding decisions are made.