PUTTING MONEY WHERE IT'S NEEDED MOST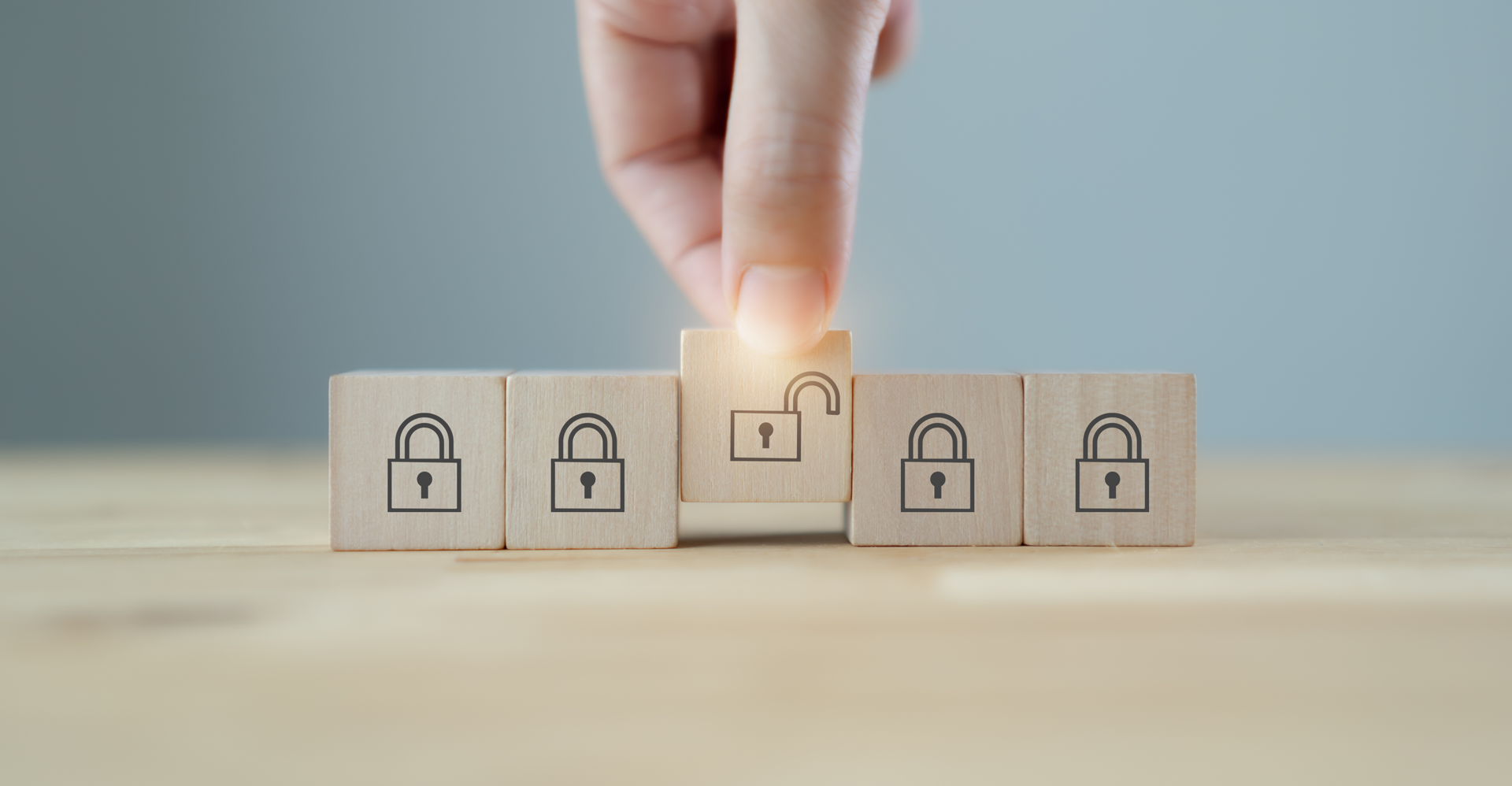 Revitalising Trusts Project
Did you know there are approximately 24,000 registered charities in Scotland? From small local charities to large international organisations, all charities are regulated and awarded charitable status by the Scottish Charity Regulator (OSCR). Many of these charities have been sent up as trusts to distribute grants or give donations to where there is a need in Scotland.
For some trusts, remaining active may prove to be difficult. Do any of the following statements apply to you?
We find it difficult to identify beneficiaries.
We cannot spend the income of the charity.
We find ourselves providing money to the same people or groups every year.
We find it hard to attract trustees.
We want to be involved in how the money gets spent, but we don't want the legal responsibility of being a trustee.
The work of administering the charity and its investment is becoming onerous, costly or disproportionate to the level of funding.
We wish we knew more about local issues and opportunities. For example, who else is funding projects and activities for our cause or in our area?
Did you answer yes to one or more of these questions? If so, don't worry, we can help.
A collaborative approach
In February 2021, we announced we'll be working with OSCR, the Scottish Charity Regulator, on the Revitalising Trusts Project. The Project has been established to help ensure funds from apparently inactive or dormant charitable trusts are 'unlocked' to support good causes across Scotland.
For this project, OSCR has defined an inactive or dormant trust as one which has:
Not spent or received any money in the last five years; or
Spent less than 30% of its income in the last five years.
Even though many of these trusts are very small, collectively, they hold a significant amount that could make a huge difference to local communities if we can revitalise them. For example, a similar project has been enormously successful in England, and since 2018, it has revitalised over £50 million of inactive funds. These funds have been managed by local community foundations and other charities, distributing vital funding to community projects throughout the country.
Why are we working with OSCR?
Foundation Scotland and OSCR are committed to seeing charities provide public benefit and make a difference to Scotland's communities. Together, we have the resources and experience to assist charities in their journey to ensure that they continue doing so. We've appointed a Project Advisor who will be working closely with charity trustees to assist them in addressing any issues of inactivity (with support from OSCR). They will also link the experience and knowledge of the Foundation Scotland team with regard to grantmaking, fund management and local community funding.
What does revitalising mean?
Revitalising will mean different things and could result in any of the following:
Getting help to manage your funds again
Winding up your trust and transferring to another active grantmaking trust
Support to create a new fund
Foundation Scotland will then lead in supporting trustees to help them work through their options to create an action plan to revitalise their funds.
Throughout September 2021, OSCR will begin to contact inactive or dormant charitable trusts in Scotland. Here's a list of frequently asked questions to help you understand what might be involved should you get contacted.
Frequently asked questions
Where we can help
Each trust we work with is supported on a bespoke basis. The project will work on an action plan with the trustees to identify what barriers the trust has or is facing and their aspirations for the charity. Here are some ways we've supported trusts in the past.
We can help you create a new fund
We take time to understand your fund's history, how and why it was set up initially. We'll then look at ways to modernise your fund whilst staying true to this purpose. We can help identify areas your revitalised fund can support, putting money where it's needed most.
To get started, we'll establish a reorganisation scheme with you and OSCR. This lets you wind up the trust and transfer the assets to Foundation Scotland. We'll take on all the governance responsibilities, and we can soon begin distributing funds once again on your behalf whilst removing all your administrative burden.
Set up a fund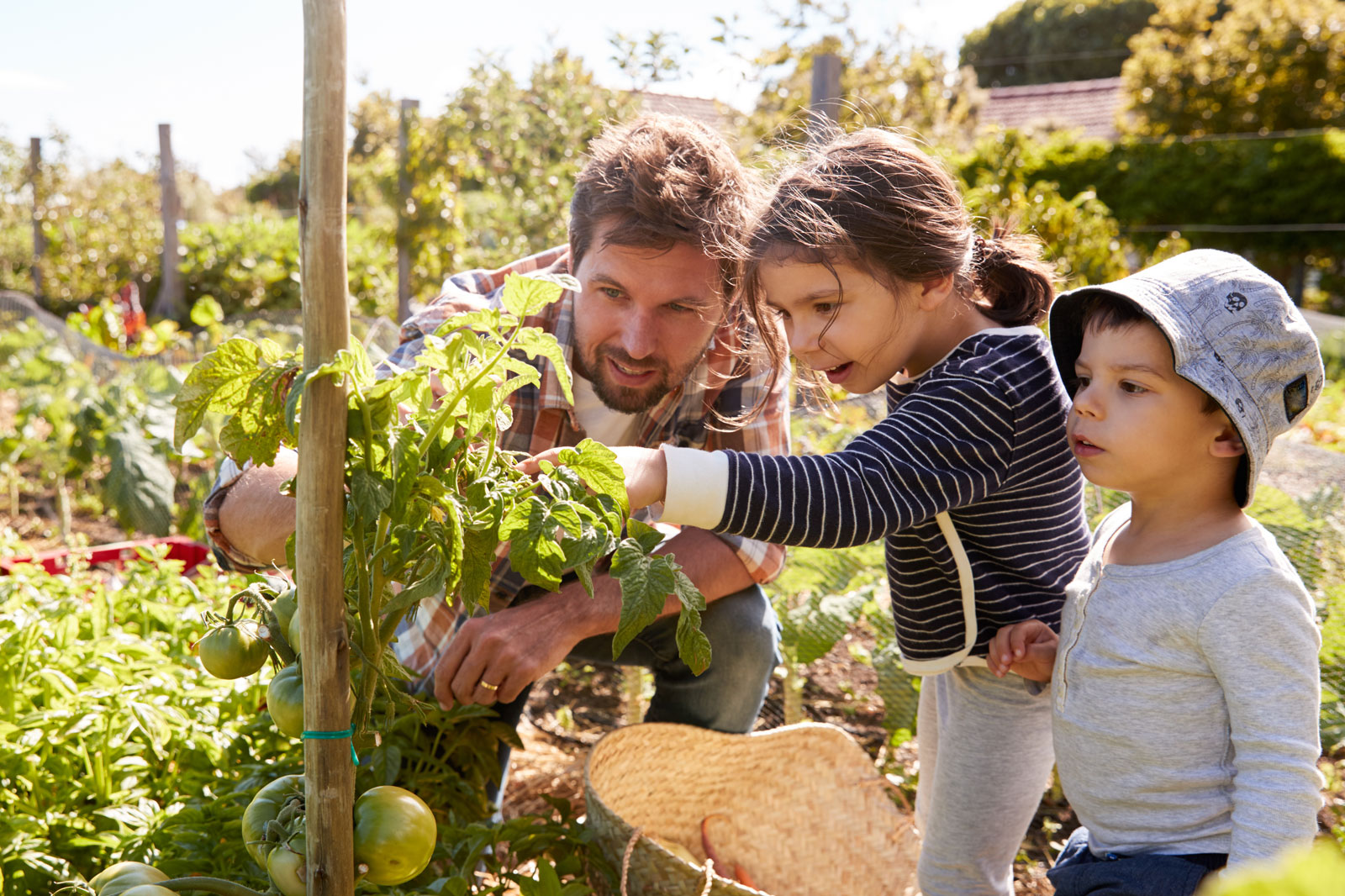 We can help you manage your giving
We work with a large number of established charities to support them with their giving. This approach doesn't require a reorganisation scheme with OSCR. Your charitable trust continues, and we set up a process to distribute funds, with as much or as little involvement as you wish.
Visit our Helping charities with their giving page to find out more
Help with giving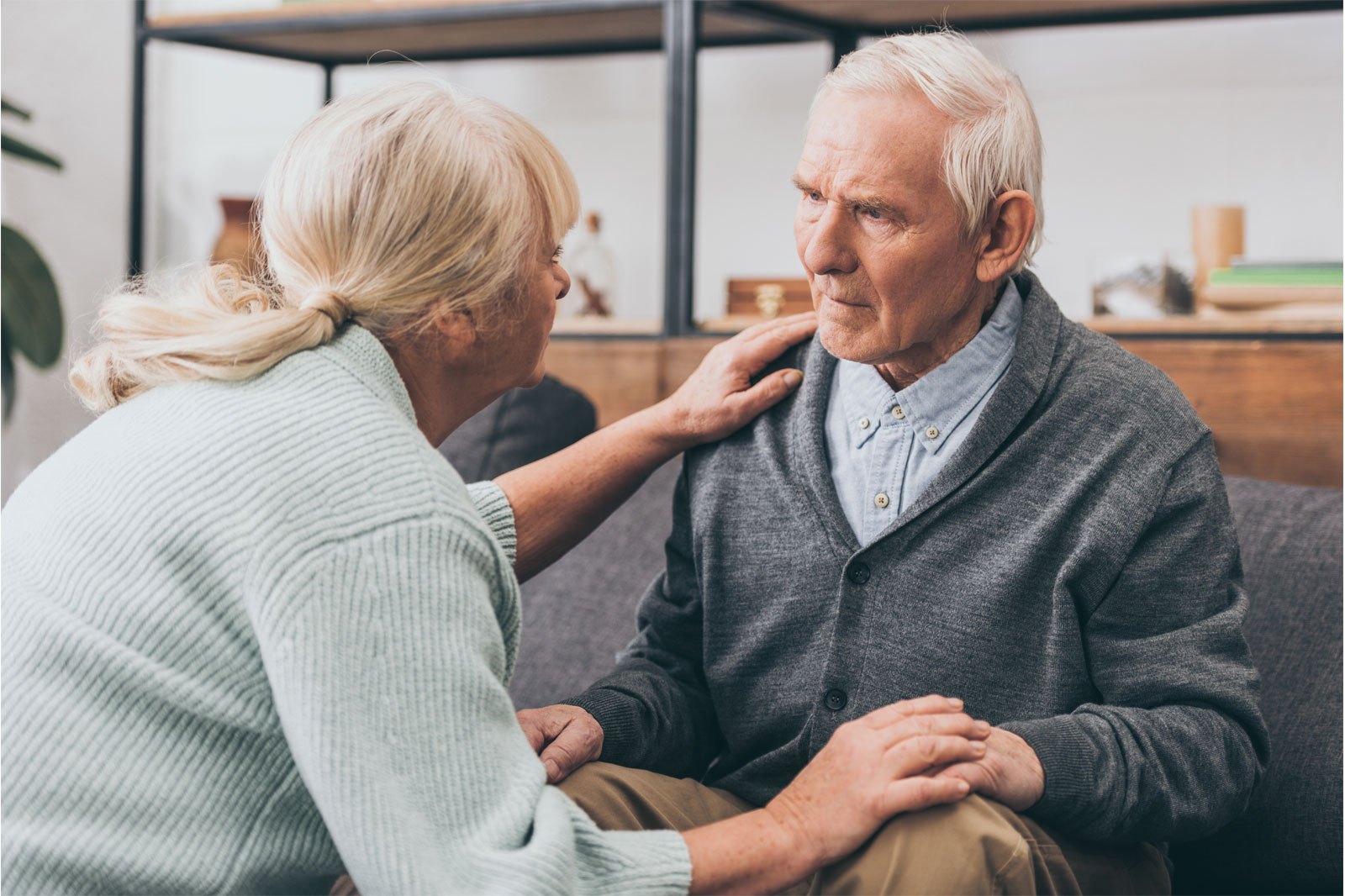 Why work with us?
We're an established, trusted charity with exceptional knowledge of the most pressing issues facing our communities and the groups tackling these on the ground. We manage funds on behalf of hundreds of individuals, businesses and other grantmaking charities. We provide expert advice to those wanting to give, at the heart of their communities, both now and in the long term. Since 1996 we have helped distribute over £100 million to charities and community groups throughout Scotland.
Proven impact
In 2018 the Charity Commission for England and Wales launched a nationwide Revitalising Trusts Programme. To date, the programme has revitalised 517 inactive rusts with a combined asset value of £52 million. This money is now providing targeted and local support for the voluntary community sector, thanks to creating new local funds. Work with Foundation Scotland, and we can help you do the same.
In 2003, the Cumberland Educational Foundation, with assets worth just under £500,000,was transferred to the Cumbria Foundation from Cumbria County Council. Within 5 years the fund doubled in value to more than £1 million and has awarded £280,000 to individuals, charities and community groups to assist with further academic study or the development of practical skills or sporting excellence of young people.

Building Resources for Local Community Groups, 2018
Information for fundraisers
The Revitalising Trusts Project may provide opportunities for future funding; however, currently, the project is in the early stages of identifying and making contact with inactive trusts; this process will take some time.
Once revitalised, should any trusts offer new funding opportunities, we'll share this within our monthly newsletters and social media channels. In the meantime, please don't contact us with any funding enquiries relating to this project.
Contact information
Contact name
Steff Bell, Project Advisor (Foundation Scotland)
Contact name
Steve Kent, Policy Advisor (OSCR)