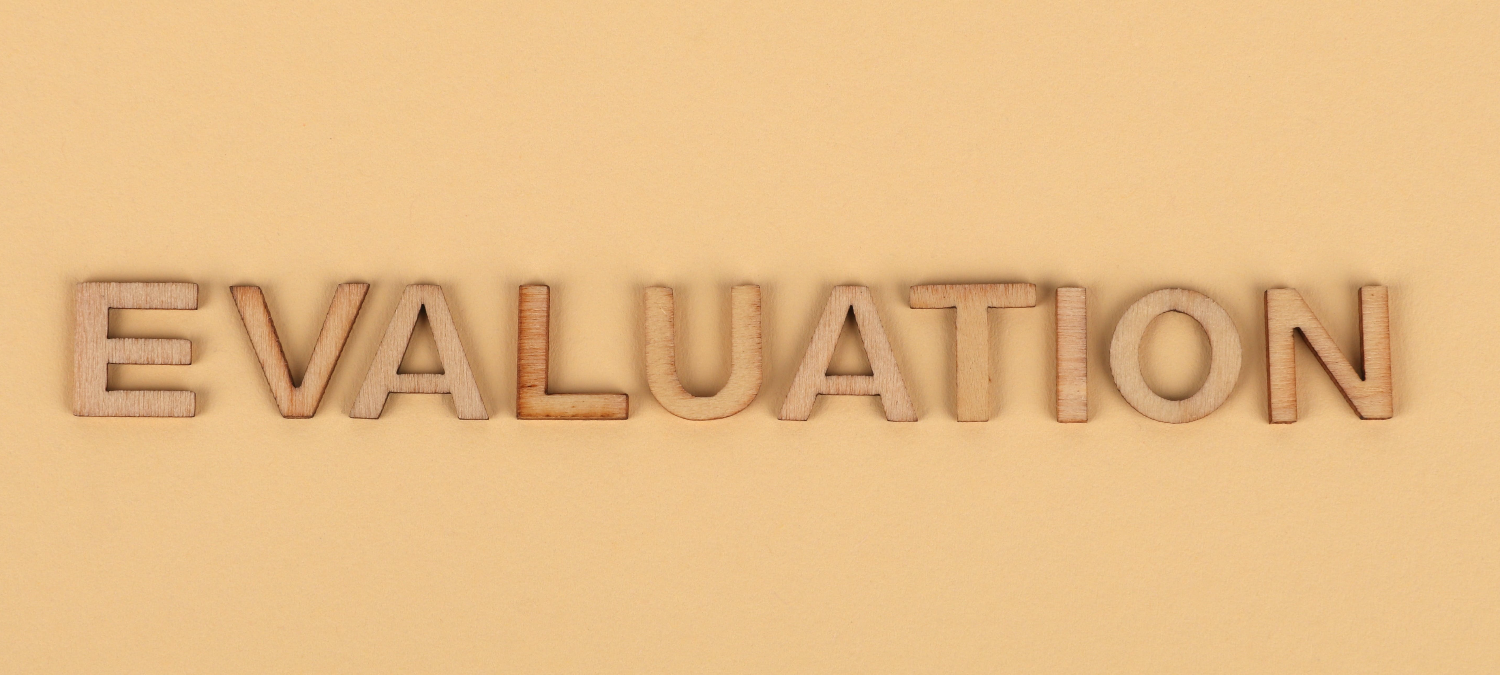 Are you an experienced evaluator of funding programmes?
We are looking for an experienced consultant or team to undertake an evaluation of the Vattenfall Unlock Our Future Fund.
The Unlock Our Future Fund is a flagship community benefit fund provided by the owners of Aberdeen Bay Wind Farm, located off the east coast of Aberdeenshire. Now in its fifth year and with a focus on supporting projects that contribute to a climate smarter world, we want to learn how the fund is making a difference and how it can do even better over the next five years.
This will be a rapid but thorough piece of work that will complete by the end of April.
If you have experience of evaluating funding programmes, coupled with the skills, drive and ability to deliver a quality process and produce a readable, insightful and plain English report – then please submit your proposal by 5pm on 5th December.
Download the full Invitation To Tender document here
---