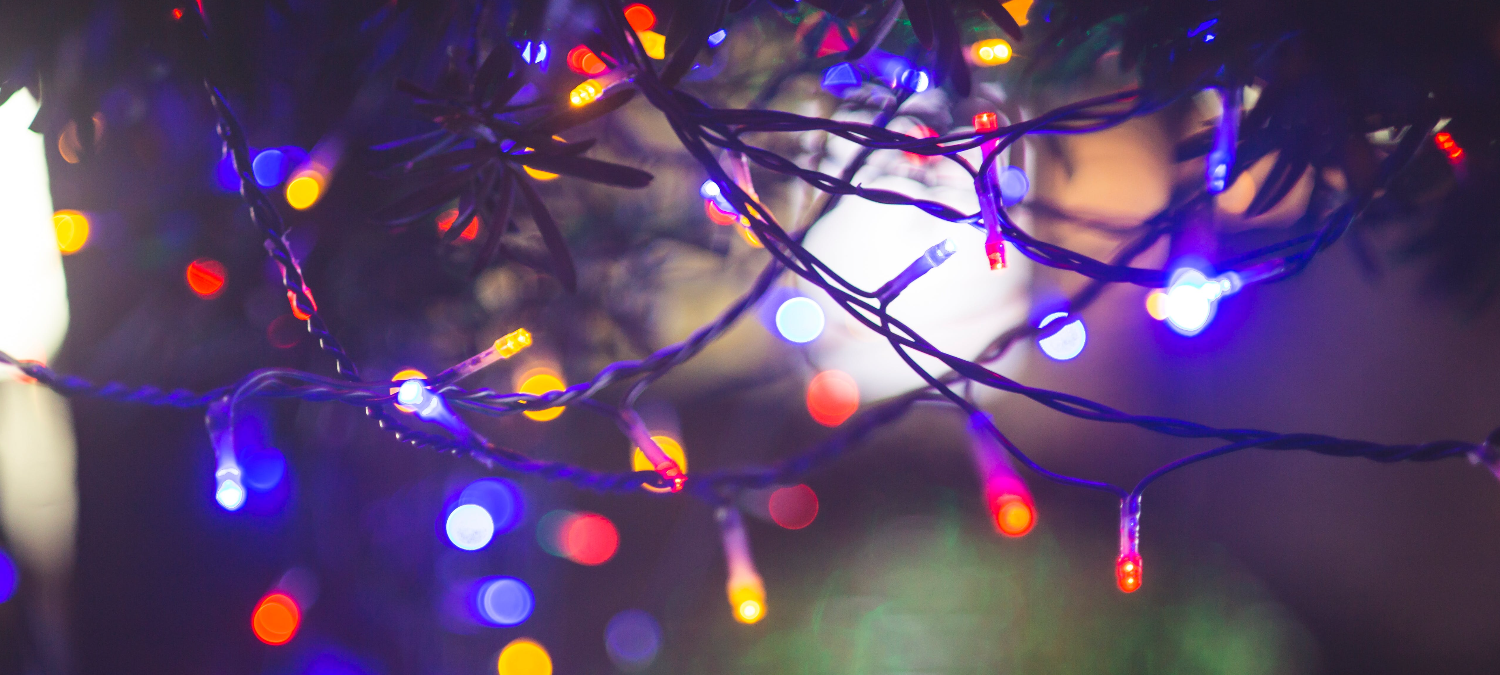 Three years of festive cheer for Thornton with award from Middle Balbeggie Community Fund
Date published: 14/11/22
Related fund:
As the festive season once again fast approaches, Thornton Community Council is continuing its ongoing transformation of the Main Street Christmas lights.
With help from a series of grants awarded by the Middle Balbeggie Community Fund, custom designed street lighting is being used to brighten up the village during the winter months.
The lights are based on artwork from local children who took part in competitions to create the best designs.
The decorations are an important annual feature in the villages' holiday celebrations and bring cheer to the residents. Family and friends especially enjoy that they can see children's artwork on display in such a meaningful way.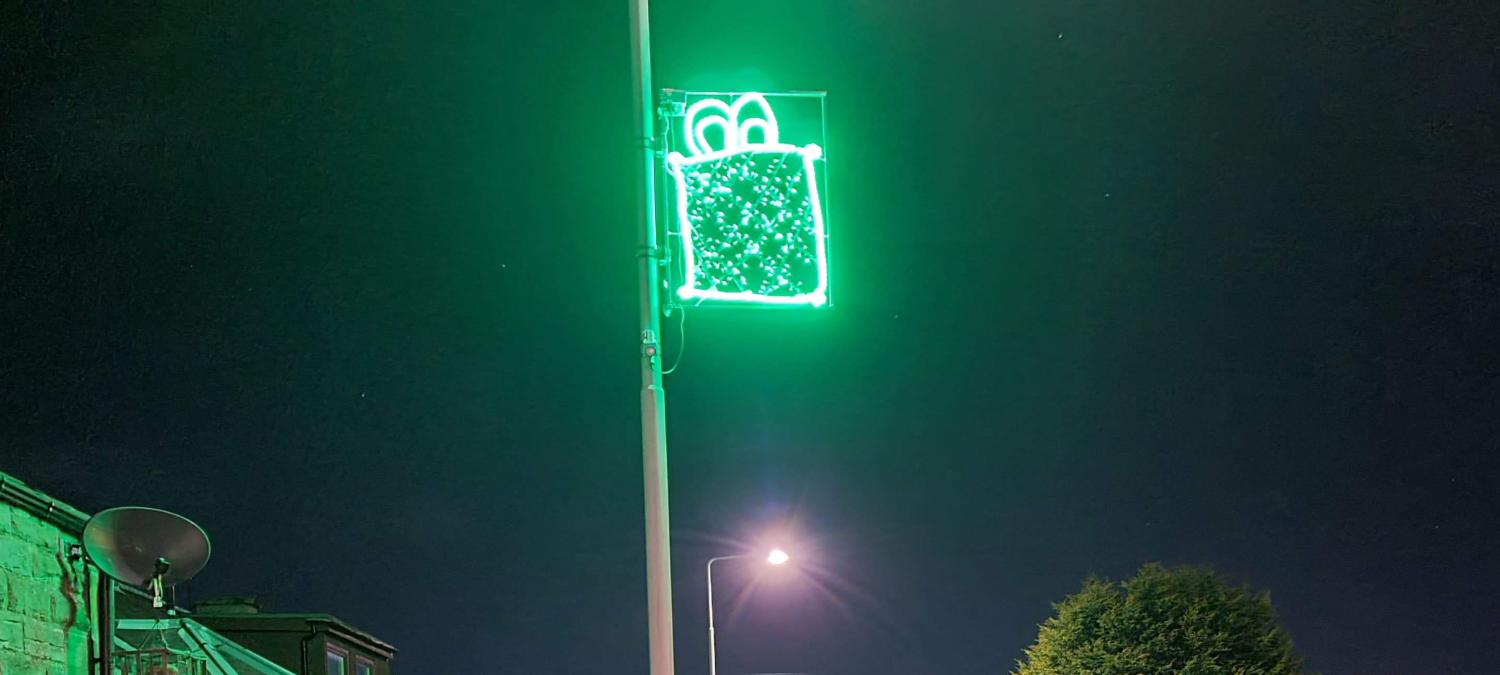 The most recent award made to the Community Council has allowed four new lights to be added to the display, as well as covering the cost installation and storage for the next three years, ensuring that Thornton residents can enjoy the decorations for many holidays to come.