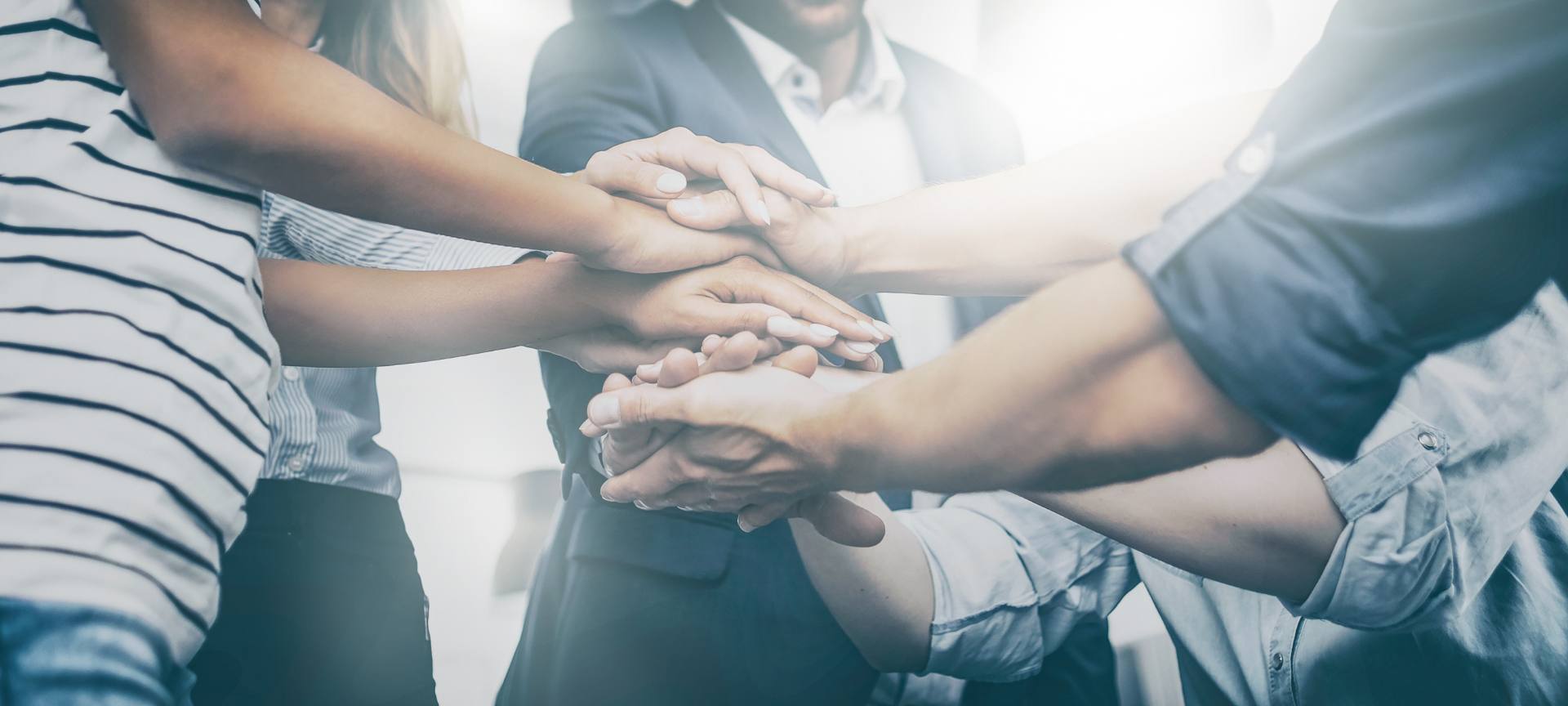 Milestone for Clashindarroch fund in Aberdeenshire
Date published: 22/08/18
Related fund:
Since launching its first award in 2015 the Clashindarroch Wind Farm Community Fund established by wind farm owner Vattenfall, has distributed over £550,000 to 51 local groups in the communities of Huntly, Drumblade, Forgue, Largue, Cairnie, Glass, Gartly, Clatt, Kennethmont, Rhynie and the Cabrach.
Now members of the public are being asked to help determine the fund's priorities for the next few years. A survey has been launched asking the local community for feedback on their experiences of the fund to date and views as to the future, alongside holding focus groups interviews with previous applicants.
The first three years of the Fund have seen a remarkable amount of activity being supported locally. Vattenfall is delighted that the benefits of the wind farm are already leaving a lasting legacy in the area. It is vital though that the community plays a role in shaping the priorities for the Fund going forward – it is your money so get involved and help decide how it gets spent.

Peter Kunz, Vattenfall's Service Leader for the Clashindarroch Wind Farm
The fund prioritises projects which fit with the aims established in in 2014, following a consultation with the local communities. Over the last three years the monies have been distributed as follows:
contemporary culture, events and recreational activity – £85,835
improve community services and facilities – £281,219
promote rural regeneration – £155,329
cultural, historic and archaeological heritage – £18,767
preserve and enhance the natural environment for residents and visitors – £11,555
A key priority for local people was to ensure that improvements were made to village halls and similar facilities. Therefore, a number of larger grants for this purpose have included:
three grants totalling £100,000 to the Cabrach Trust for developing its proposed heritage distillery and visitor and community centre;
£47,259 to carry out improvements to Rannes Hall in Kennethmont
£44,459 to carry out repairs to Scott Hall in Forgue
two grants totalling £31,736 to Glass Community Association to carry out the preparatory work and professional costs for building a new multipurpose community facility in Glass
£23,741 to Cairnie Memorial Hall to resurface its car park
£17,050 to Clatt Village Hall to resurface its car park and renew its surface drains.
The Fund has also made available £7,082 to each of the local community councils to allow them to make micro-grants of up to £500 to groups and individuals carrying out valuable work locally.