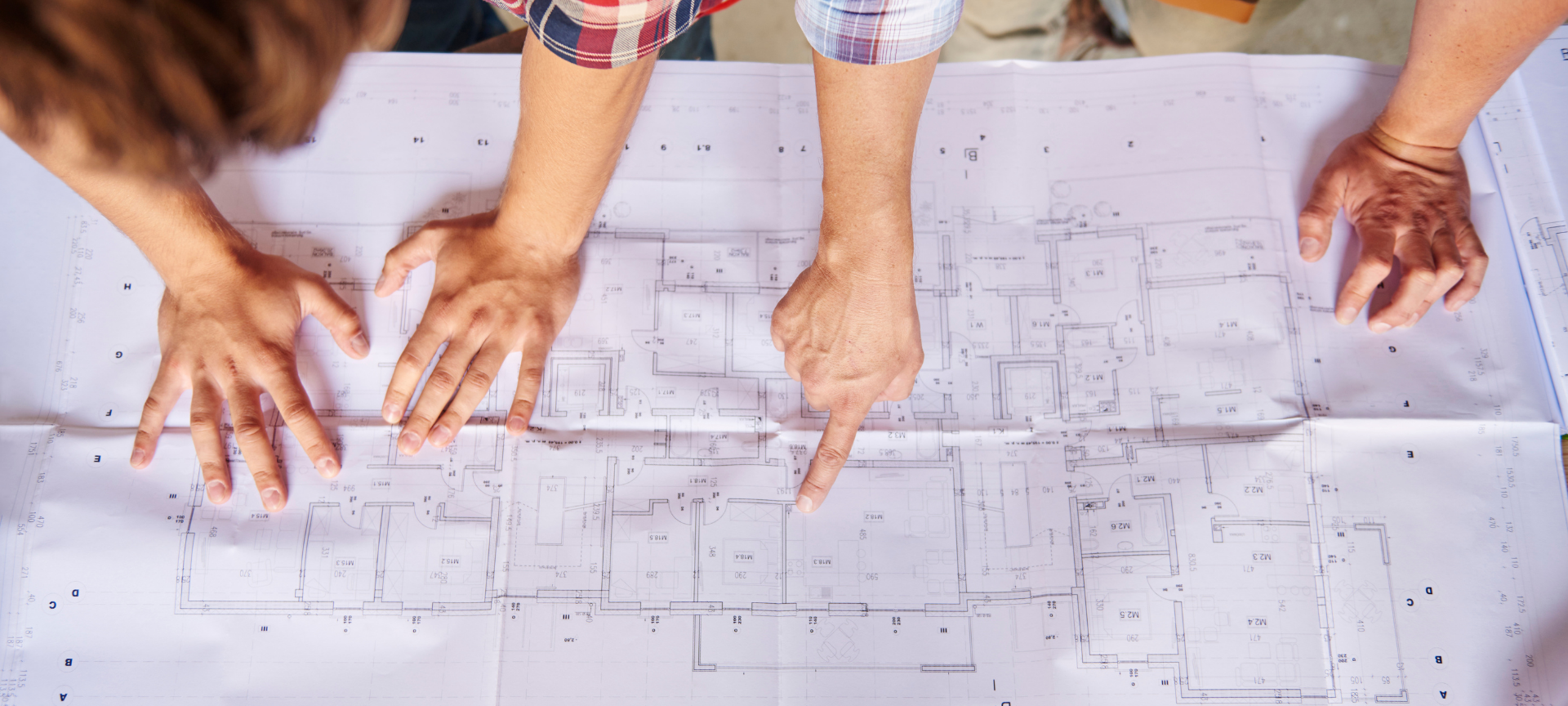 Rosehall community steps up
Date published: 02/07/18
Related fund:
Residents in the Rosehall area will be able to step safely up to their village hall thanks to an award from the latest round of the E.ON Rosehall Community Fund.
The Rosehall Village Hall Committee has been awarded £7,011 to replace the stairs leading up to the hall. The work is part of a programme of improvements to this vital community facility.
The stairs were becoming a real hazard and required urgent repair. To ensure public safety we had to close the top flight, which meant people had to use the long disabled access ramp to access to the building, so this award is most welcome and will certainly improve things".

Peter Orrell, Secretary
The award was one of four awards made recently by the local panel which makes decisions on how the E.ON Rosehall Community Fund is spent. In total, almost £35,000 was awarded during the most recent funding round. The Kyle of Sutherland Development Trust was awarded £15,920 to employ an office manager; The Lairg and District Community Initiative was awarded £6,300 to commission a bespoke community housing strategy, and the Lairg Community Association was awarded £5,200 towards employing a part-time administrator.
The village hall is a real hub for the community, so ease of access is vital. We're delighted that through our Rosehall Wind Farm we're able to support this necessary improvement work, as well as providing funds to the other three projects to have benefitted at this time. This is about local people deciding how they feel the fund should be used best to benefit the whole community, and we're grateful to Foundation Scotland for managing the fund on behalf of E.ON and Rosehall wind farm, and to the volunteers who determine which projects to support."

Nick Taylor, E.ON