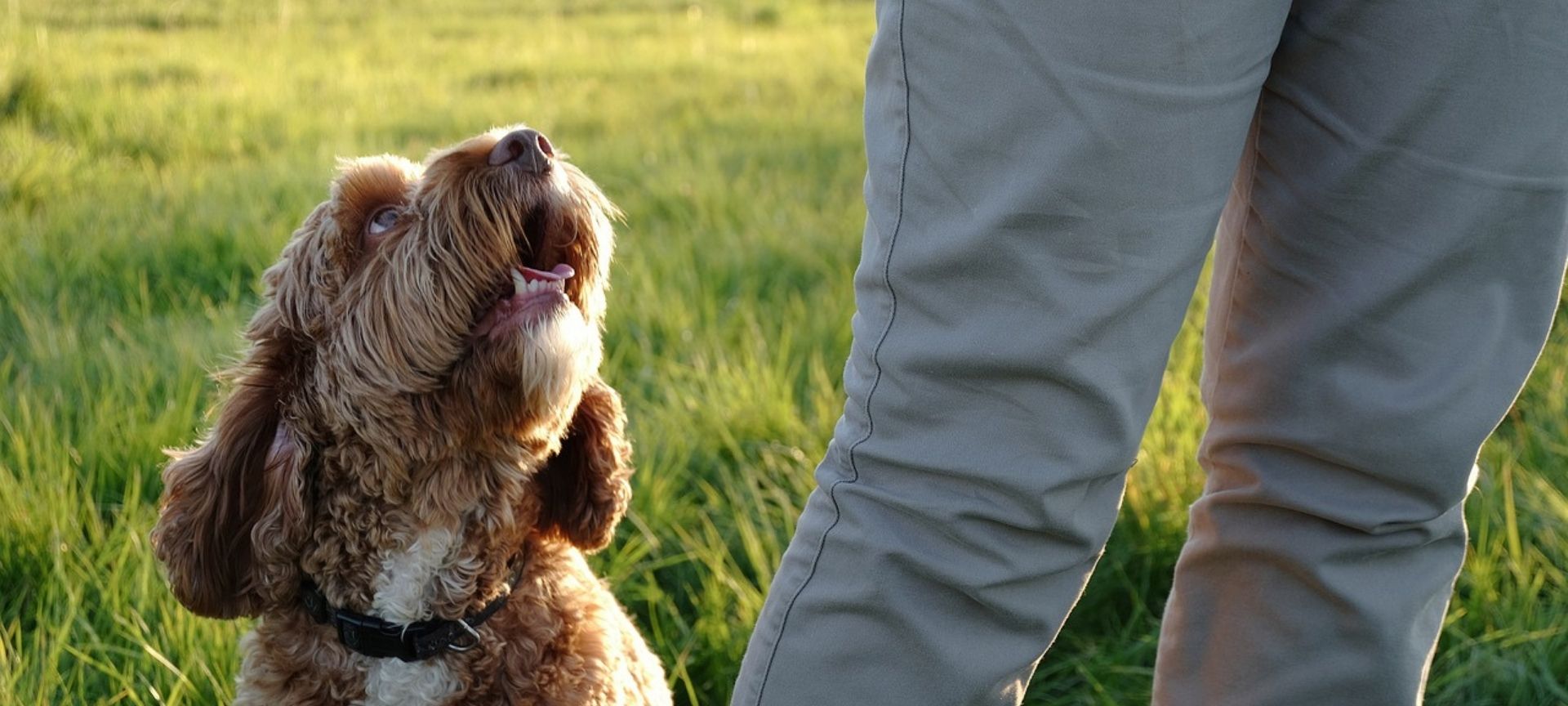 Minnygap Community Fund projects in focus
Date published: 01/11/21
Related fund:
The Minnygap Community Fund is provided by Minnygap Energy Ltd, owner of the Minnygap Wind Farm, and the Johnstonebridge Community Centre & Development Trust.
The fund dates back to May 2018 and benefits residents of Johnstone, Templand and Kirkpatrick Juxta (Beattock), geographically defined by community council boundaries.
Every year there is approximately £50,000 available for local individuals, community groups and charitable organisations. The fund supports a wide range of projects, costs and activities.
Funding from the Minnygap Community Fund has previously supported Annandale Community Transport Services. The organisation received £15,000 over three years to provide affordable and accessible transport to local community groups and individuals. This included a hospital transport service and a door to door pick-up service for hospital appointments.
The Johnstonbridge Dog Walkers Group have also benefited from the fund, receiving £4,873 to create a safe and secure space, away from the road and livestock, to exercise dogs. The space is a great area for social meetings between local dog owners and was invaluable during the recent Covid-19 lockdowns.
The next deadline to apply to the Minnygap Community Fund is Friday 12 November 2021. To find out more or to apply please visit the fund page.