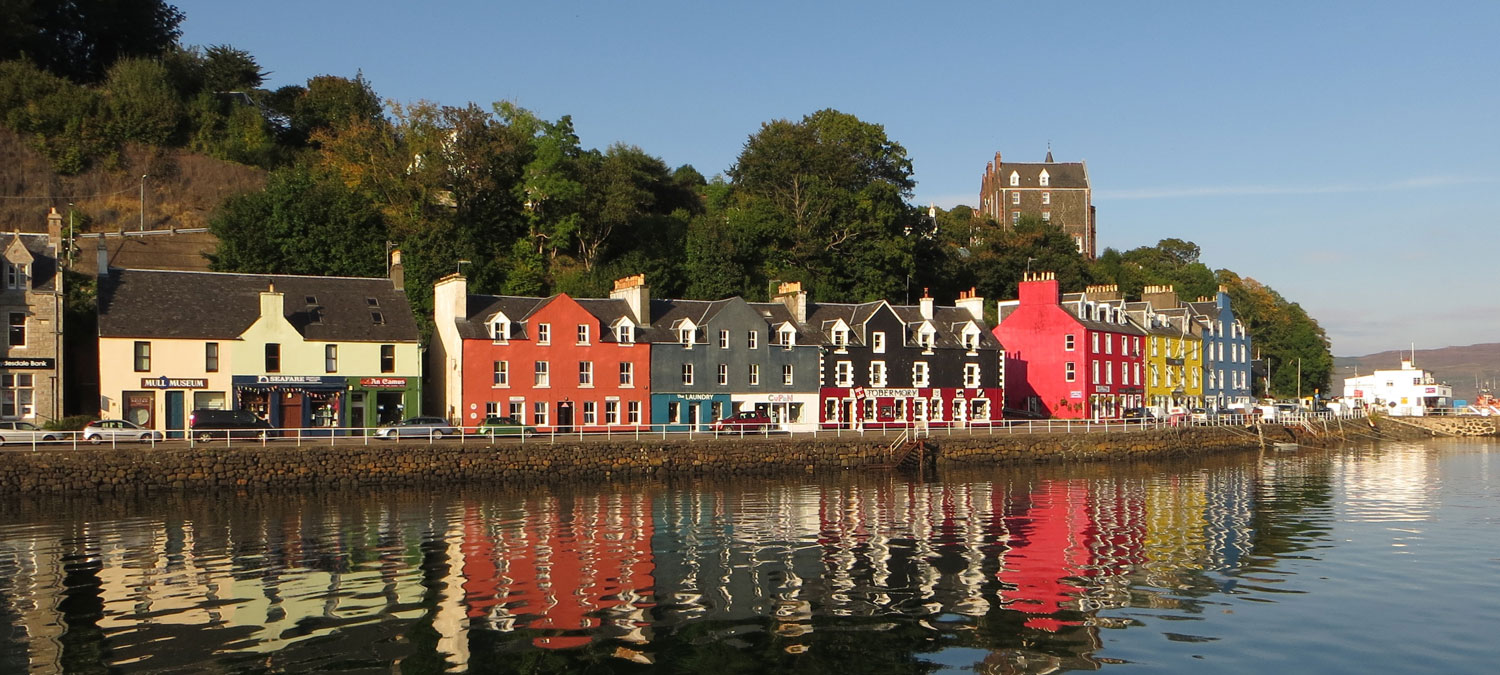 New business support for Mull
An exciting new fund has just launched offering new businesses on Mull and the surrounding Islands the opportunity to apply for grants up to £10,000.
Launched this week by the StartupMull Trust, the funding purpose is to increase local employment and grow the resilience of the Island of Mull and its immediately surrounding islands by improving the economic infrastructure through the support of new business start-ups that benefit the Island community.
To be eligible, businesses should be at the early start-up stage or have been operating for less than 12 months. Businesses can be within any sector.
To find out more, or mak an application, visit the StartUpMull fund page.