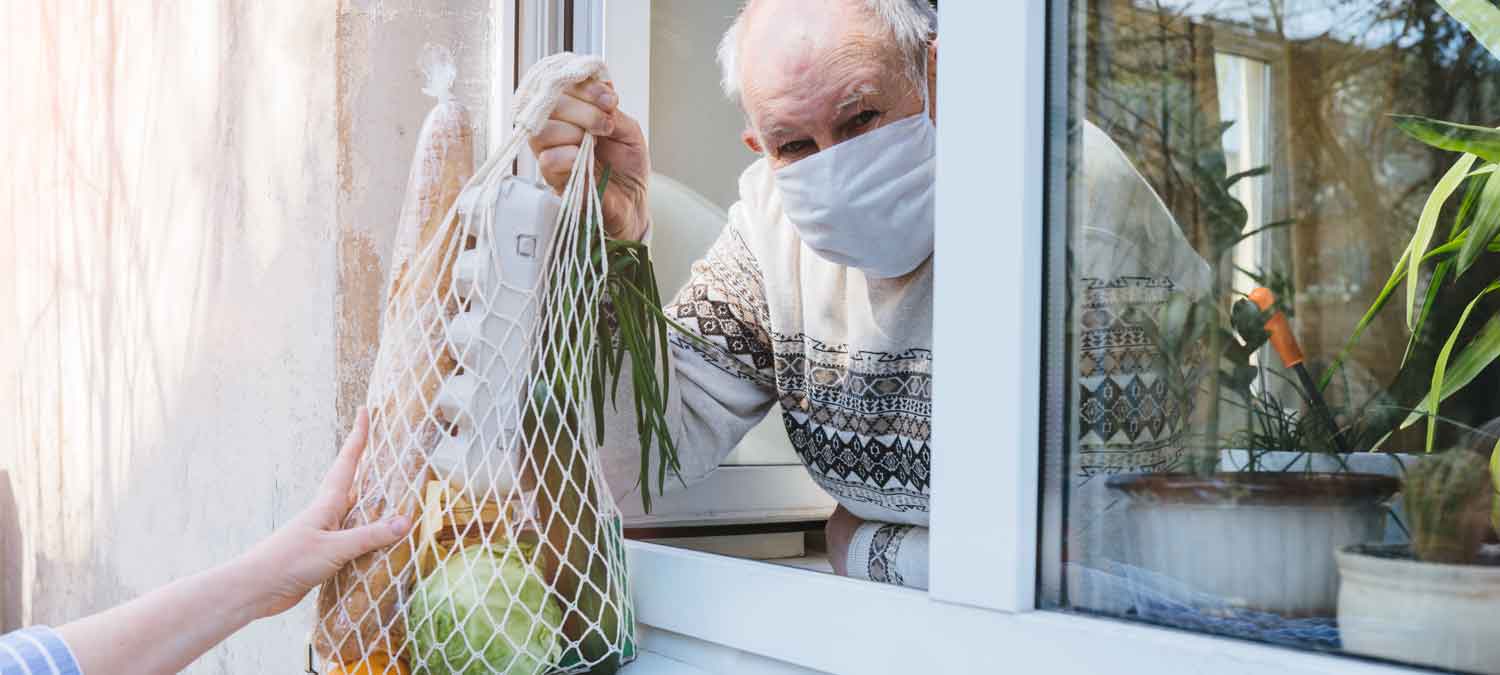 Community Councils support local Covid recovery
Date published: 03/09/21
Related fund:
The Glenfarg and Earn Community Councils have been awarded funds from the Lochelbank Wind Farm to support the recovery of community groups and organisations in the area.
A total of £10,000 is being ringfenced for the new Covid Recovery Fund that will assist groups with costs associated with resuming activities following lockdown restrictions. Costs might relate to additional cleaning or PPE costs, increases in running costs following lockdown or in running 're-opening activities. The fund can also help compensate for shortfalls arising from the cancellation of normal fundraising activities.
Grants of up to £500 are available to community groups based in and benefiting residents in the Earn and Glenfarg Community Council areas. Application forms are available from each community council and can be submitted at any time. The fund is expected to run until 31 December 2021 but may be closed earlier if all money is allocated.
Earn Community Council contacts:
Glenfarg Community Council contacts:
For more information on the RWE Lochelbank Wind Farm Community Fund please visit the fund page.