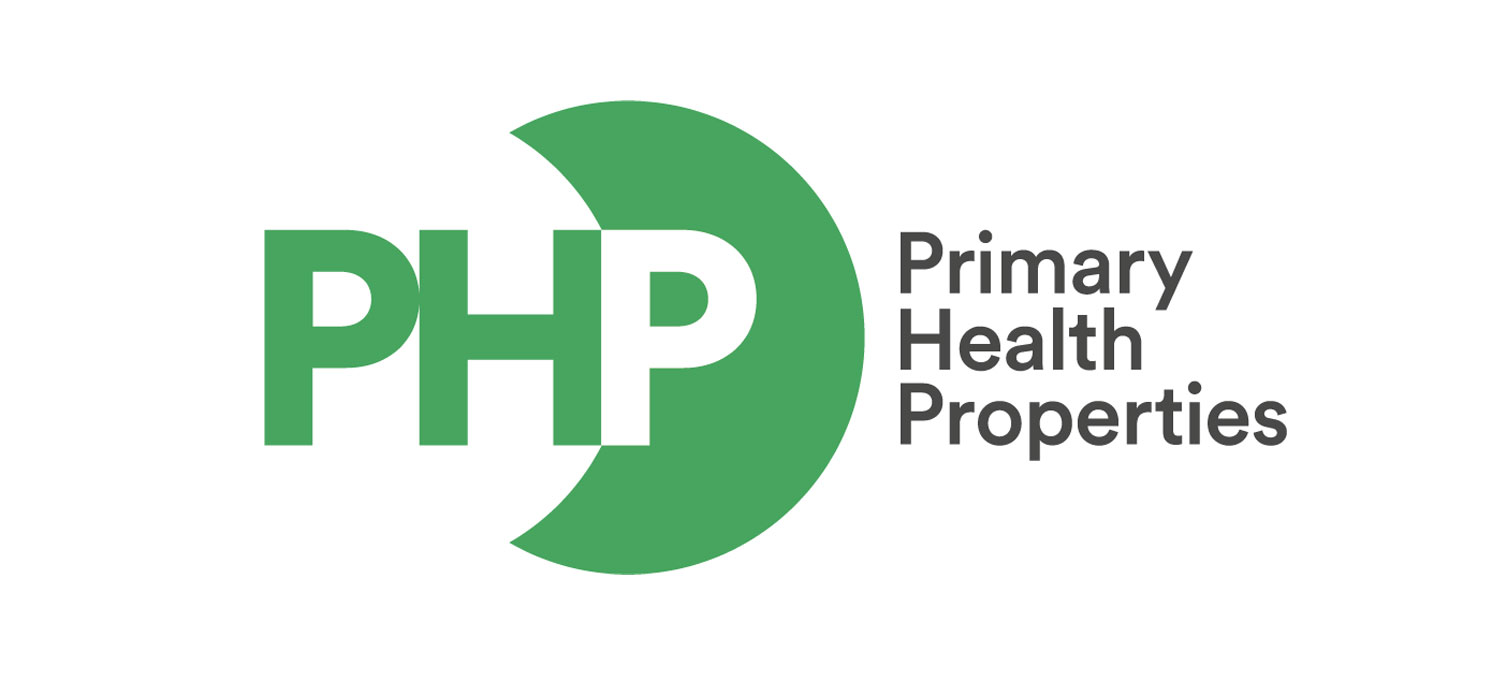 New Community Impact Fund for Scotland
Date published: 13/09/21
Related fund:
We are delighted to announce a new partnership that supports social prescribing and community wellbeing initiatives across Scotland.
We're working with Primary Health Properties PLC (PHP) to offer grants to charities and community groups that deliver social prescribing and community wellbeing initiatives to the communities served by the primary care centres owned by PHP. PHP is a Real Estate Investment Trust committed to supporting the NHS in the delivery of primary care buildings, which positively impact the health and well-being of the communities they are located in.
Social prescribing enables a holistic approach to people's health and well-being.
Social prescribing is a means of enabling GPs and other frontline healthcare professionals to refer patients to a link worker - to provide them with a face to face conversation during which they can learn about the possibilities and design their own personalised solutions, i.e. 'co-produce' their 'social prescription'- so that people with social, emotional or practical needs are empowered to find solutions which will improve their health and wellbeing, often using services provided by the voluntary and community sector. It is an innovative and growing movement, with the potential to reduce the financial burden on the NHS and particularly on primary care.

Social Prescribing Network Scotland
PHP has created the Community Impact Fund to support GP practices and their communities with this model of care. This pilot project targets Scotland and Lincolnshire, working with the GP practice tenants and their social prescribing coordinators to promote the fund to organisations delivering social prescribing services to their patient list and the local community.
Grants will be awarded to organisations that can demonstrate their ability to meet the following objectives:
To fund social and charitable activities and services linked to the patients and communities of PHP tenants.
To support the practice of social prescribing referral service and enable the provision of new and ongoing services.
To improve the health and wellbeing of patients and communities served by PHP buildings.
To advance the education, promotion and protection of good health within the communities served by PHP buildings.
Social prescribing plays a vital role in helping communities recover and rebuild after the coronavirus pandemic, particularly given the increased demand for services to support mental health and combat loneliness.

"We are delighted to be working with UK Community Foundations, to ensure that our Community Impact Fund can be distributed to those services supporting the primary care and social prescribing provision within those targeted communities. The foundation's national coverage, their established community relationships and presence in the regions our portfolio covers will ensure that our fund is successfully promoted and delivered to those in most need."

Harry Hyman, Chief Executive at PHP
"We're really looking forward to working with PHP to establish this new fund in Scotland. The new Community Impact Fund has launched at a critical time following the height of the pandemic. As our NHS continues to be under immense pressure, this is a fantastic initiative from PHP to help improve patient wellbeing outcomes, quality of life and emotional wellbeing"

Helen Wray, Head of Programmes at Foundation Scotland.
The fund opens on Monday 13th September, and grants up to £10,000 are available to charitable organisations located within a 10-mile radius of PHP's 38 locations across Scotland. Applications must be submitted no later than 25th October. To find out more, visit the Community Impact Fund page for full details,