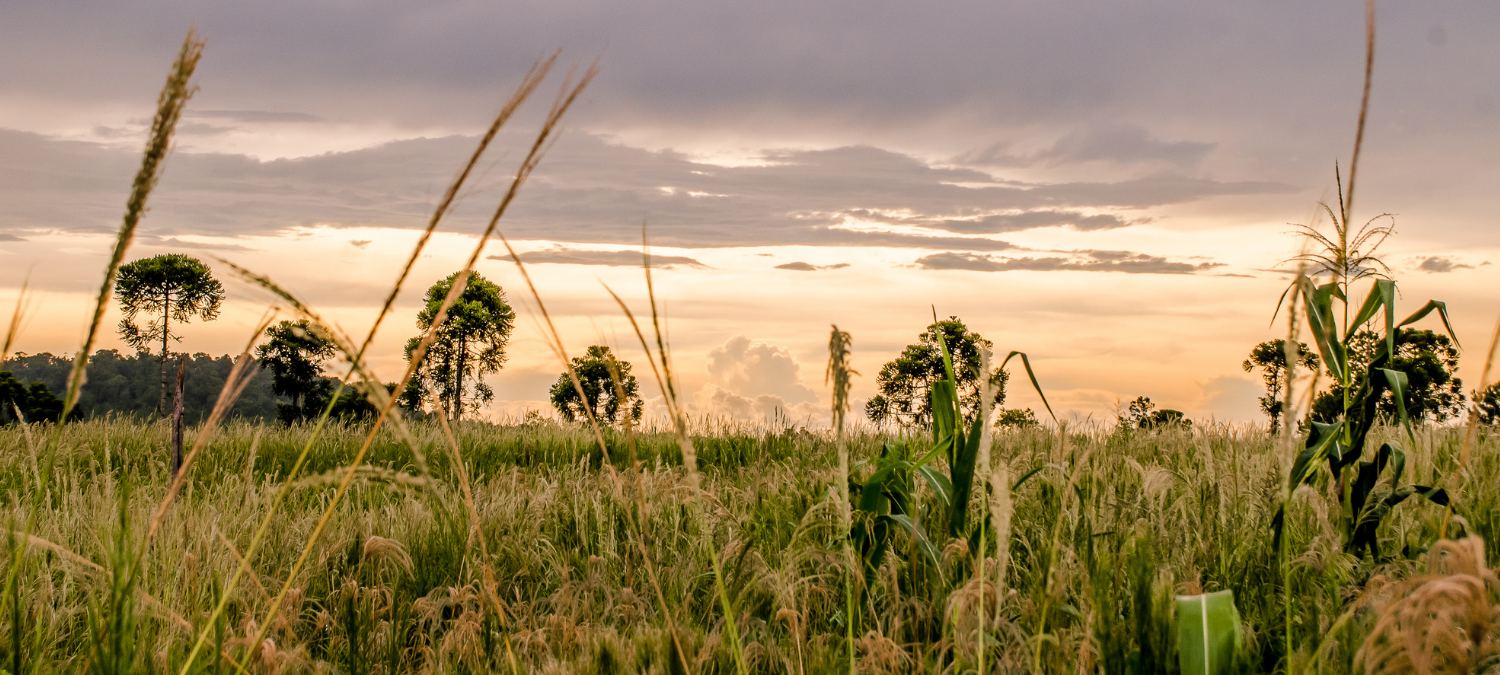 A new mantra for strategic intervention
Date published: 03/06/22
Related fund:
Chris Lee, one of our Community Fund Advisers in the north of Scotland, addresses the issue of underspending.
Since starting with Foundation Scotland back in September last year as a Community Funds Adviser, one of the main challenges I've faced is the challenge of fund underspend in some areas. This was the case for A'Chruach Wind Farm Community Fund. The fund serves three community council areas in Argyllshire: Lochgilphead, Dunadd and West Loch Fyne.
To address the issue, following fund review meetings with the panel of local volunteers that makes award decisions, we worked with the panel to develop a new funding scheme. This is partly about encouraging the kinds of applications that will deliver long-lasting and far-reaching positive outcomes for the communities and partly about providing the panel with the tools and confidence to support these.
The new scheme will offer strategic, flexible multi-year funding to local 'anchor bodies' alongside the main grant scheme. The funding can be spent on service development, delivery, and 'core' costs/overheads.
Key questions raised by the panel included how organisations might be identified or self-identified as suitable for the funding and what selection criteria the panel might use to make such awards with confidence.
The result was creating a set of criteria under three clear headings - Reach, Develop and Sustain (RDS). It's hoped these headings will allow the panel (and Foundation Scotland) to consider what success looks like for a charitable community organisation and to have a way to contextualise it for each applicant.
In summary, RDS means:
Reach – the organisation engages with and meets the needs and aspirations of multiple groups or demographics, delivering wide-reaching benefits across the community or communities in question.
Develop – the organisation has an evidenced and ideally structured commitment to continuous improvement (in its governance and service delivery).
Sustain – the organisation and its activities or services have real potential to thrive for the long term, i.e. for at least a generation (25 years).
It is also anticipated that applying against the criteria will bring about a positive developmental outcome for applicants as they review where they are currently, where their aspirations lie, and what the real needs of the organisation and its beneficiaries are over the long term.
It's worth noting that these grants are not necessarily intended to be significant; they may be as small as £2,000 a year for between three to five years. But by using the RDS criteria, it is hoped funds can still have a significant impact by giving community organisations some time and space to grow, develop and establish responsively, according to their needs and the needs of the communities they serve.
So far in Mid Argyll, the signs are good; my phone is ringing regularly, and interest in applying for the new scheme is growing.