Ventient Energy A'Chruach Wind Farm Community Fund
| | |
| --- | --- |
| Grant size | No fixed amount |
| Area | Argyll and Bute |
| Key dates | |
| Application deadline: | 02/02/24 |
| Decision date: | 13/03/24 |
| Application deadline: | 03/05/24 |
| Decision date: | 26/06/24 |
| Application deadline: | 06/09/24 |
| Decision date: | 30/10/24 |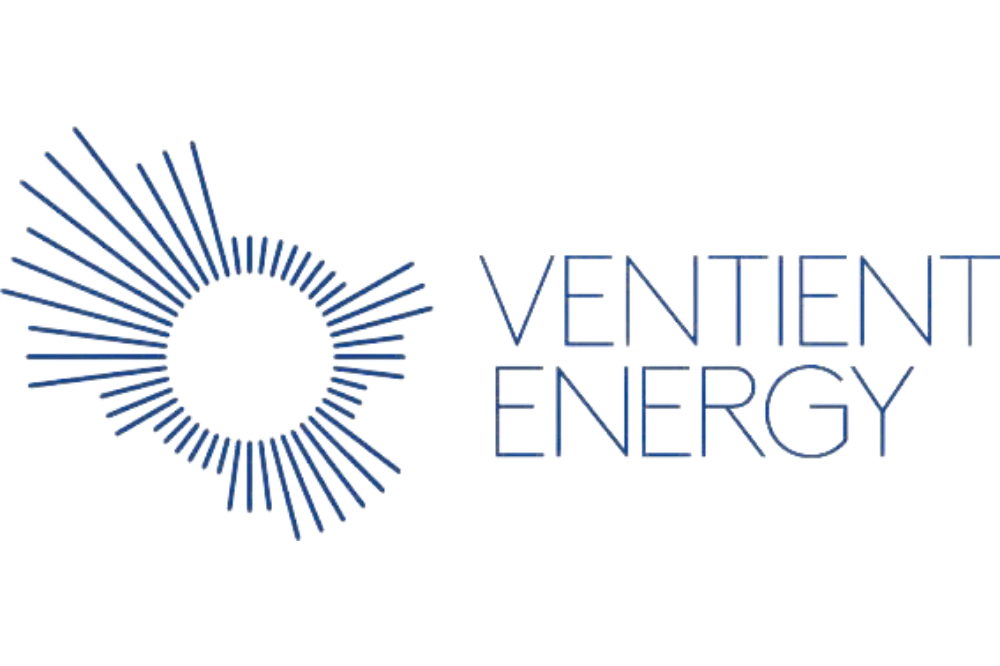 About this fund
The A'Chruach Wind Farm Community Fund supports community projects benefitting those living in one or more of the following community council areas: West Loch Fyne, Dunadd and Lochgilphead. The fund is provided by Ventient Energy, the developer and owner of the A'Chruach Wind Farm in Argyll & Bute.
The fund began in 2016. An annual amount of 149,000, inflation-adjusted, will be paid into the fund each year for the operating life of the wind farm, expected to be 25 years.
Currently, two types of grants are available:
Main grants programme:
For grants towards a specific project or activity:
Small grants: £500 - £5,000
Medium grants: £5,001 - £25,000
Large grants: over £25,000
Multi-year Flexible Funding programme:
For grants between £2000 - £10,000 per year, for up to three years, towards a broad set of costs (including 'core' costs).
Purpose of this fund
The fund's purpose and priorities have been informed by a process of community action planning that happened in each community over the winter of 2015/16.
The fund will support positive change by investing in a wide range of inspirational, community-led activity that is strategic, positive and creative and helps create a legacy of lasting impact. The fund will do this by making grants to support the costs of relevant projects, services and facilities.
Applications are expected to address one or more of the following outcomes (or changes for the community):
Advance rural regeneration though increasing opportunities for enterprise and vocational training.
Enhance infrastructure including affordable housing, transport, broadband, community-owned property and access routes.
Establish new community services and seek to improve or expand existing services, particularly with regard to young people and the elderly.
Develop and improve community facilities.
Enhance leisure facilities and to develop and expand tourism and leisure opportunities.
Capacity building for new and existing community organisations to help achieve the other priorities.
Additional criteria
As well as demonstrating a fit with at least one of the outcomes above, priority for grants can be given to projects that demonstrate the following:
Additional funding: That other possible funding sources for the project have been explored. This might include applicants raising some funds through their own fundraising efforts. The Fund should not displace funding that could be obtained from other sources but should help lever in additional funds if possible. Additionally, it should not reduce community-based groups' commitment to organising local activities that contribute to a vibrant community calendar and promote community spirit. Ideally, applicants can demonstrate that a percentage of the total project cost will be obtained from other sources, including the applicant organisation itself, which might be in a position to contribute to the project cost. In exceptional circumstances, 100% funding may be considered.
Local procurement: That local suppliers will be used to provide goods and services, where appropriate (e.g., quality of products/services available) and feasible (in terms of availability and cost). ('Local' will vary depending on the nature and availability of the item/service in question. In some cases, it could be taken to mean within mid-Argyll and the surrounding area, but in others, Argyll and Bute or, indeed, the west of Scotland might be most appropriate).
Capacity Building: Applicants are encouraged to consider how the project will provide opportunities to build the skills and knowledge of group members or other local people connected with the project, whether this is a key outcome (see above) for the project or not.
Partnership working: The organisation has considered whether delivering their project in partnership with other organisations/groups will add value (financial, capability, or other). This could involve working with voluntary, private or public sector bodies that operate at a local, regional or national level.
Application outcomes that fall outside of those listed above will still be considered as long as they meet the standard eligibility criteria.
Multi Year Flexible Funding
Applications are invited for strategic multi-year grants for up to three years. This funding is flexible and can be spent by organisations on broad areas of activity, including some types of costs that are traditionally hard to raise funding for while being nonetheless essential to delivery such as staff costs and organisation overheads (or core costs, such as office, IT, management, insurances, etc).
Applicants are expected to demonstrate that the funding will enable them to deliver activities or services that fulfil the following three criteria:
Reach – the organisation engages with and meets the needs and aspirations of multiple groups or demographics, delivering wide reaching benefit across the community or communities.
Develop – the organisation has an evidenced, and ideally structured, commitment to continuous improvement.
Sustain – the organisation, and its activities or services have real potential to thrive for the long term, i.e., for at least a generation (25 years).
The maximum award available is £10,000 per year for three years, and the minimum is £2,000 per year for up to three years. However, all expressions of interest will be considered on a case-by-case basis.
Applicants are asked to complete an Expression of Interest form (see below) for consideration by the funding Panel at the next awards meeting. If successful at this stage, applicants will be invited to submit a full application to the following round.
Organisations can only be in receipt of one multi-year award at any time. All standard Foundation Scotland eligibility criteria apply.
Who can apply?
Groups and organisations working to benefit people in any of the three communities can apply. You don't need to be a registered charity to apply, but your group/organisation must meet our standard eligibility criteria.
Applications from groups/organisations located out with the fund area will be considered on a case-by-case basis. They must demonstrate a clear benefit for residents within the fund area.
What can't be funded?
Information on what the fund cannot support is provided here.
How are decisions made?
A Community Panel made up of people who live, work or volunteer in the communities makes recommendations on grant awards from the fund. The panel advises on overall fund strategy and is governed by Terms of Reference.
The panel of up to six members includes a mixture of community councillors and other members of the community with local knowledge and interests. Each Community Council has one member plus two other residents from their community.
The current panel:
Dunadd: Barbara Halliday, Sue Maclean, Doris Linstead
West Loch Fyne: Keith Potter, David Wilson, John Hall
The Panel meets three times each year, in March, June and October. Minutes of the latest Panel meetings are available on request from the Community Funds Coordinator. Contact details can be found below.
How to apply
Complete our simple online application form. If you would like to review the questions you will be asked to answer before starting the form, you can see them here.
If you have any problems accessing the online form, please email grants@foundationscotland.org.uk or call 0131 524 0300 and we can help.
Contact information
For application process and technical enquiries
Central Systems Support
For criteria and fund priority enquiries
Chris Lee, Community Funds Adviser
Useful links
Community Councils and microgrants information:
For advice on running your group, setting up or running your organisation visit
The fund is provided by Ventient Energy.