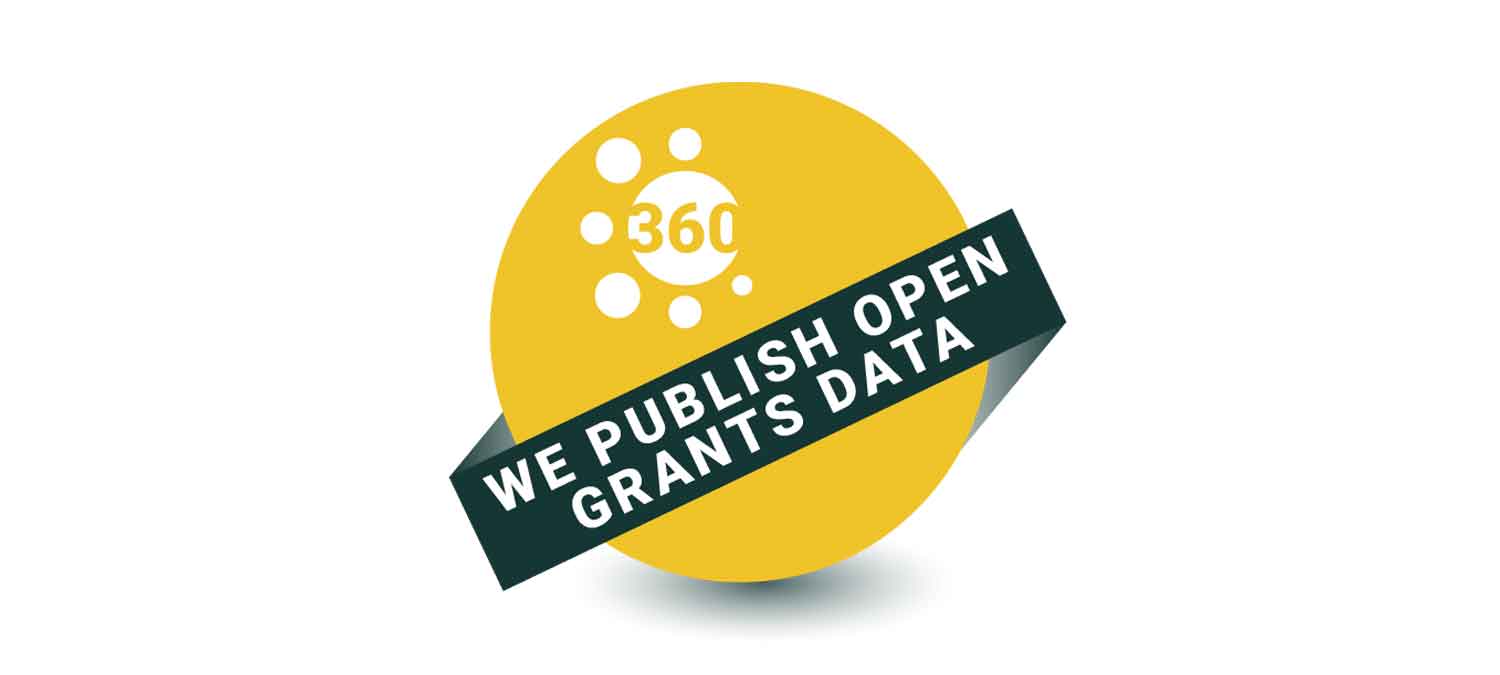 Open data sharing with 360Giving
Foundation Scotland has joined the UK's leading funders in making our grants data open. By publishing our grants data we're helping to map and improve grantmaking across the UK.
All of our grants data since 2012 is now listed on the 360Giving Data Registry. It can be accessed and combined with over £110bn of open grants data from other UK funders via their free, easy to use tools:
GrantNav - this is like a search engine for grant data. Here you can explore and download data on where funding goes, and how much is given across billions of pounds of grants for causes and locations across the UK. The page for Foundation Scotland grants is here.
360Insights - this tool helps everyone to understand funders better. You can explore any given funder across different areas – from their grant dates to types of recipients – and combine and visualise the data. Insights for Foundation Scotland can be viewed here.
Our membership of 360Giving is in addition to the awards data we have always shared publically here on this website. out Where we've funded section allows you to view all grants paid for each fund over the past 3 years. You can search by fund name, date and location.