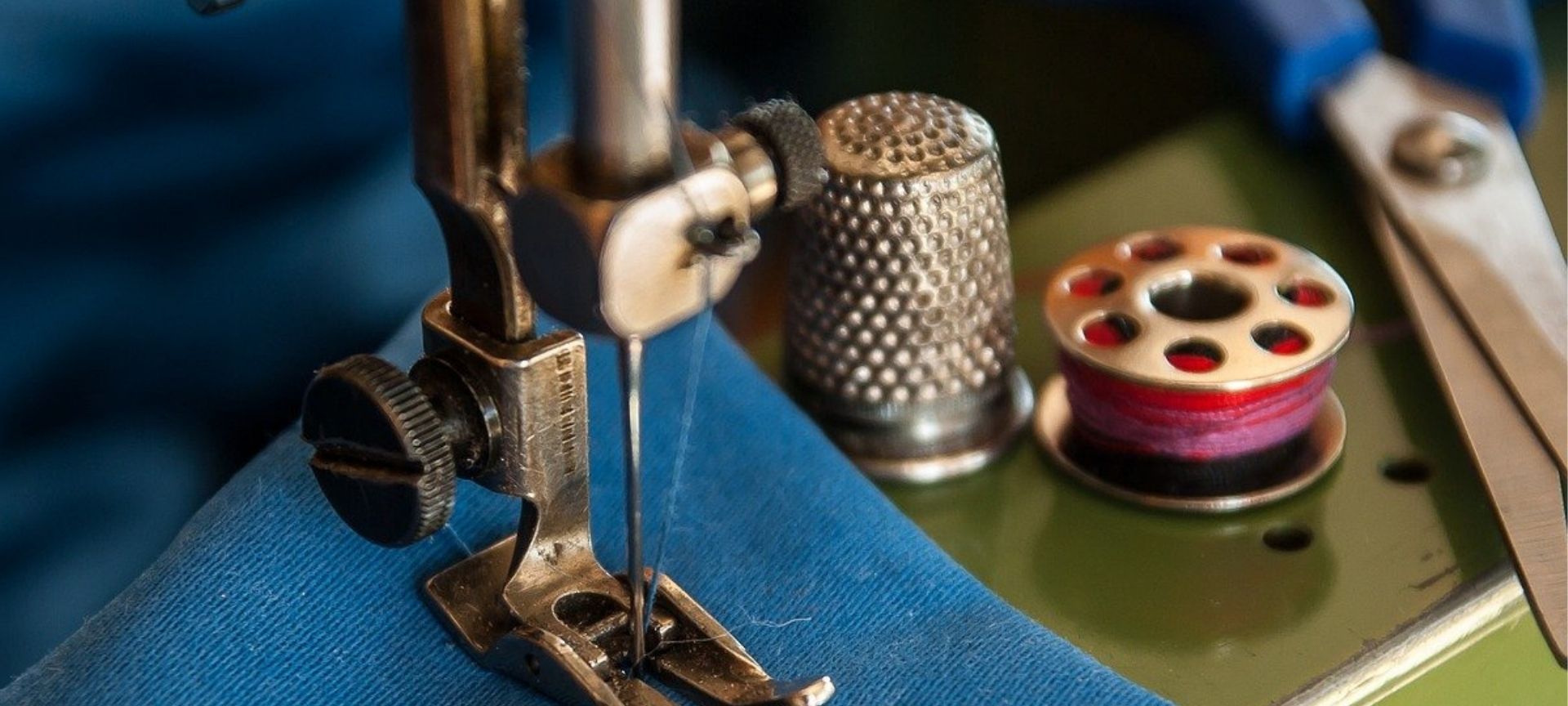 Celebrating two years of community funding
Date published: 18/10/21
Related fund:
It's almost two years since the Whiteside Hill Community Fund was launched. Since then grants totalling £195,671 have been awarded from the fund to local projects.
The awards have benefitted many different aspects of life in the local communities of Kirkconnel & Kelloholm and Sanquhar, from the refurbishment of buildings to sports opportunities and other activities for older people, children and families. The fund has supported projects costing £597,292 in total – so for every £1 awarded from the Whiteside Hill Community Fund £3.05 was brought into the area from other sources.
Organisations that have received awards include Sanquhar Sewing Bee, granted £6,500 to purchase a long-armed quilter machine; Kirkconnel Parish Heritage Society which received £28,000 towards a replacement community minibus; and Kirkconnel Scout Group, awarded £14,758 to repair and refurbish the Scout Hall.
Several clubs and groups have also received support through the fund to help them meet running and other costs during the Covid-19 pandemic. This includes Nithsdale Wanderers Football Club, Sanquhar Bowling Club, Sanquhar Golf Club, Friends of Clarks Little Ark and Sanquhar & District Silver Band.
This charitable fund is provided by Arevon Energy, which manages the Whiteside Hill Wind Farm (Scotland) Ltd. The fund supports community projects benefitting residents of Kirkconnel & Kelloholm and the Royal Burgh of Sanquhar & District, geographically defined by community council boundaries.
Killian Gavaghan, Asset Manager at Arevon Energy said,
"Capital Dynamics and Arevon Asset Management are delighted to support the community through Whiteside Hill Wind Farm, which not only powers over 9,000 homes per year, but, also funds these important initiatives. We remain committed to providing continued support to the local community through these difficult times and helping to build a thriving, sustainable community."
For more information on the Whiteside Hill Community Fund visit the fund page.