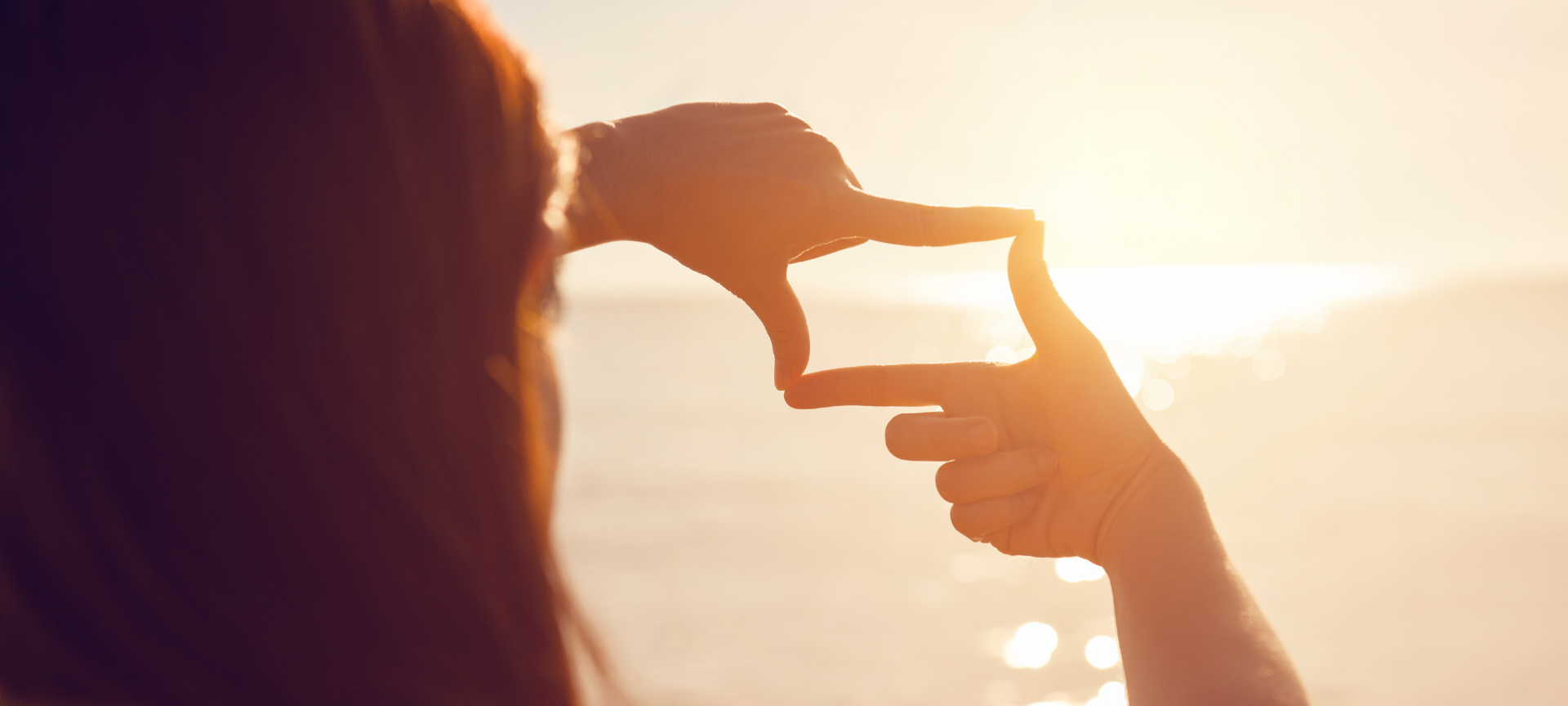 Gala day future is bright
Date published: 11/06/18
Related fund:
Douglas Gala Day Committee has secured funding for the next three years thanks to an award of over £10,000 from Ventient Energy's Galawhistle Wind Farm Fund. The group is one of several local organisations benefitting from the latest round of awards from the fund.
Douglas Gala Day is a long-standing community event, celebrating village life and bringing people together. The committee organises a range of activities in the week leading up to the day and the actual day. In the previous year, families have had to pay for each activity, which was prohibitive for many. The grant will enable the committee to provide more attractions at a more affordable cost for families.
We would like to express our delight having received a three-year grant. This will benefit the Gala day three ways - stabilise the long standing tradition of our gala and to help make our gala better for the villagers of Douglas and the outlying areas; enable us to provide more attractions at our main event, with the grant we will be ensuring a lower cost to the local community, so both adults and children can have a fun day; with funding we are trying to establish a community pageant and we can help the community so all feel welcome to participate in all activities.

David Weir, Chair of the Douglas Gala Day Committee
Other groups to benefit in this latest round of funding include Douglasdale Folk Festival Association; Coalburn Homing Club; Coalburn Silver Band; Coalburn Miners Welfare Charitable Society and Douglas Victoria Bowling Club. The awards made totalled £42,790.
The Ventient Energy Galawhistle Wind Farm Fund is administered by Foundation Scotland, with decisions on awards made by a Panel of local people drawn from Coalburn, Douglas and Glespin. The Fund is provided by Ventient Energy, the owner of the Galawhistle Wind Farm. Ventient Energy will provide a minimum of £120,000 per annum over the lifetime of the wind farm.
We are delighted that the fund is making a real difference to the communities neighbouring our wind farms and helping to bring communities together. We take a lot of pride in supporting community initiatives through the active involvement of local residents and look forward to hearing about many more exciting projects to benefit the local area.

Scott Mackenzie, CEO of Ventient Energy