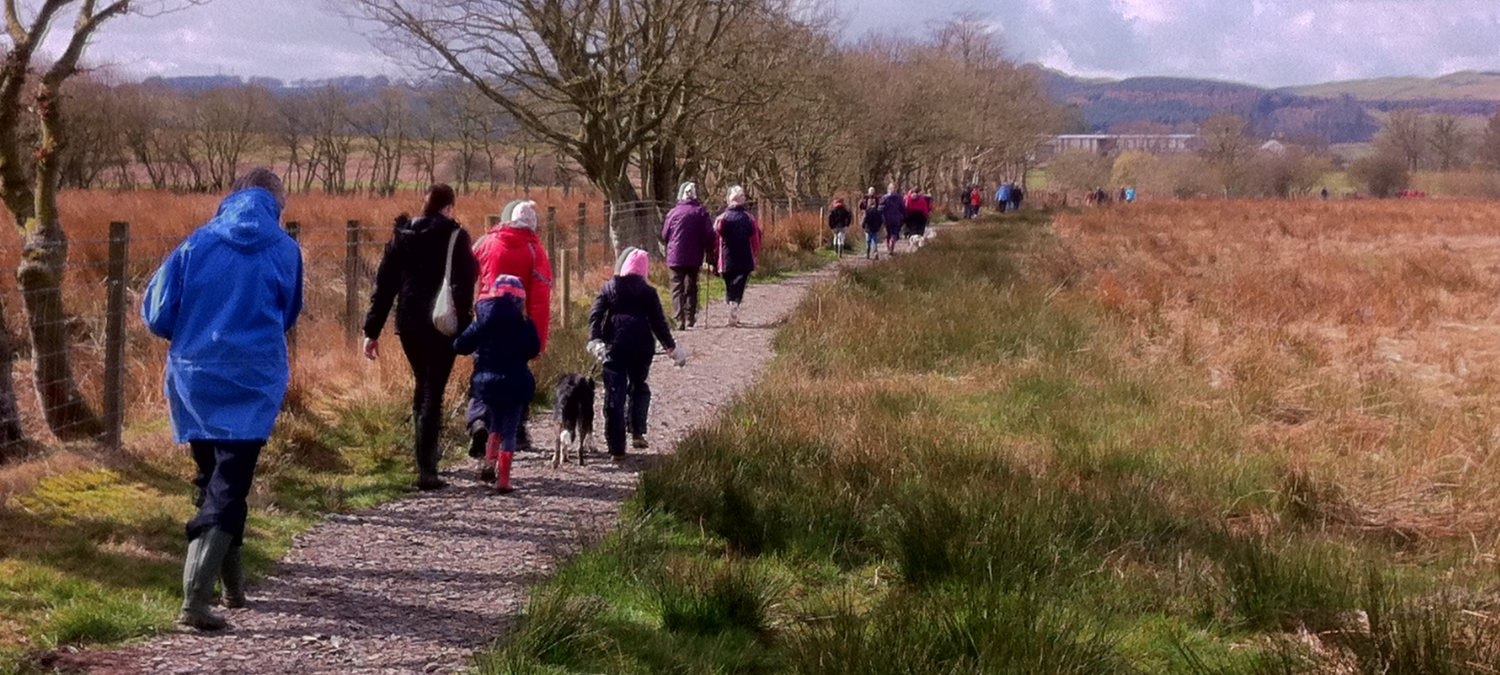 Spring funding boost for Annandale & Nithsdale
Date published: 25/03/22
Related fund:
Seven community groups and charities in Annandale & Nithsdale are celebrating following a £66,000 funding boost from Annandale and Nithsdale Community Benefit Company (ANCBC).
The Annandale and Nithsdale Community Benefit Company (ANCBC) fund supports charitable activities that support the rural regeneration and sustainability of local communities in Annandale & Nithsdale. The Spring round of awards saw over £66,000 being distributed to local projects.
Grants made included a £20,000 contribution towards Castle Loch Lochmaben Community Trust's project to replace the timber boardwalk, improve bridges and create a link path around the loch, which is a popular place for walks and recreation for residents and visitors to the area. This funding will be matched with £10,000 already secured from the Minnygap Community Fund, and £10,000 from the Hugh Fraser Foundation. With decisions on other funding applications expected soon.
"On behalf of the loch's visitors, the Trust are very grateful to ANCBC for supporting our campaign to fund the upgrade of the path and boardwalk infrastructure. This wonderful community owned asset now sees some 35,000 pairs of boots walking the 5 km loop annually and these essential works will see us welcoming many more for years to come."

Darren Flint, Project Officer at Castle Loch
Since opening in Spring 2015, the ANCBC fund has awarded almost £2 million to projects across the 42 community council areas that make up its area of benefit. To view a list of all recently funded projects click here
The next deadline for funding applications is Friday 5th August 2022.