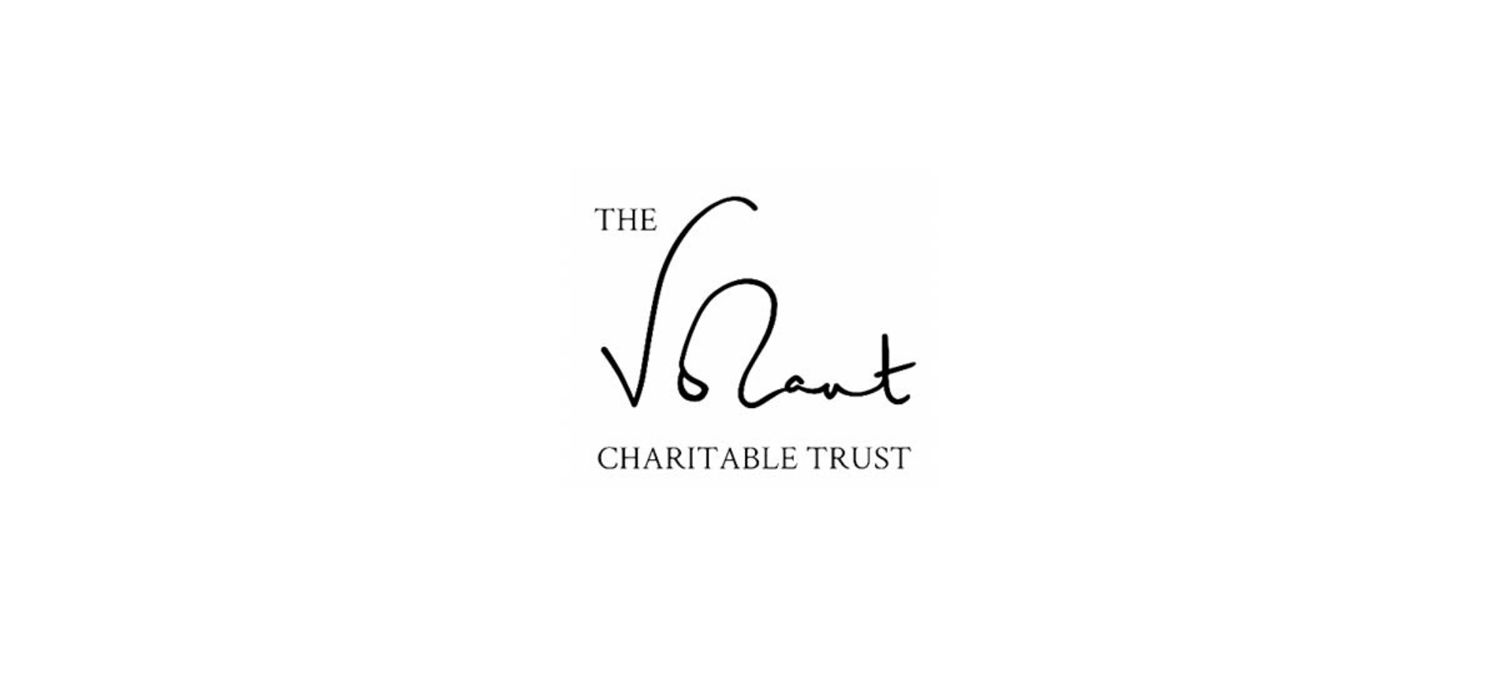 Volant Charitable Trust Evaluation Tender
Date published: 22/03/22
Related fund:
Foundation Scotland has been supporting donors to direct their giving to help strengthen Scotland's communities for 25 years.  As part of this, we have been administering funding on behalf of The Volant Charitable Trust for the past 10 years. 
The Volant Trust works to alleviate social deprivation, with a particular emphasis on supporting women, children, and young people at risk. We are looking to conduct an evaluation of their grantmaking from 2008 to 2021.
We are looking for somebody who is experienced in delivering evaluations, who is comfortable working with both quantitative and qualitative data. You will also have the ability to analyse large quantities of data and to produce concise and comprehensive insights and recommendations. The sensitive nature of some of the projects funded will require someone with an empathetic nature.
Closing date for tenders: Thursday 21st of April 2022
Evaluation completion date: Wednesday 31st August 2022.
Evaluation budget: Tenders will be welcomed within the region of £12,000 - £18,000 inclusive of VAT.
For more information about the fund, please visit the Volant fund page. If you're interested in applying, please read the detailed invitation to tender below.