Volant Charitable Trust
| | |
| --- | --- |
| Grant size | Up to £45,000 |
| Area | All of Scotland |
| Key dates | |
| Stage 1 Enquiry Form Deadline: | Now Closed. Will re-open mid January 2024. |
| Stage 2 - Full application decisions by: | end of April 2024 (for those completing an application for the 14th November 2023). |
| Stage 1 Enquiry form opens again to applications: | Mid-January 2024 |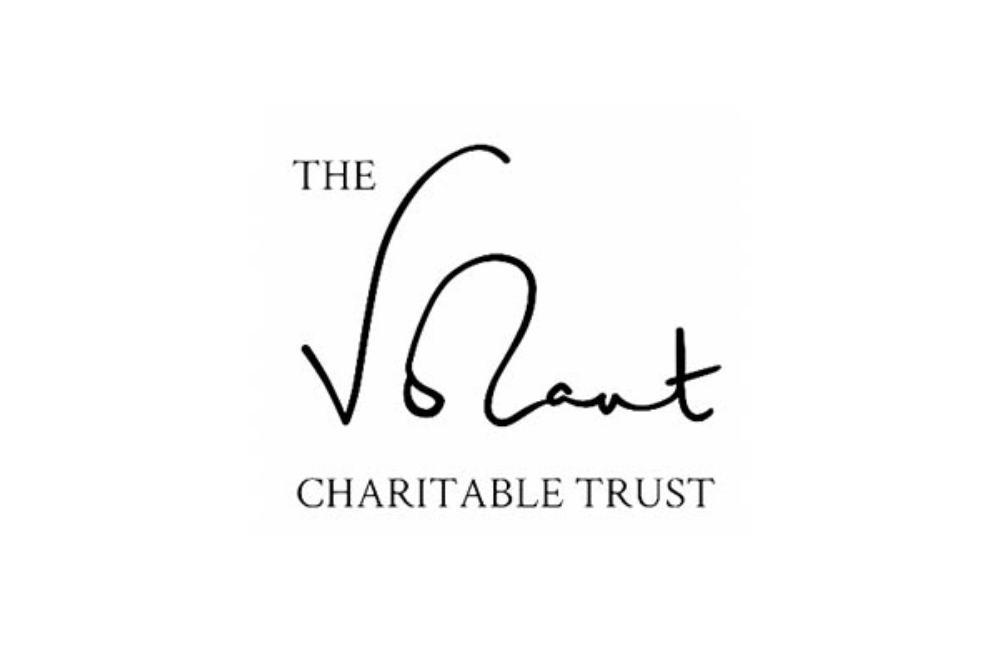 About this fund
In response to the current cost of living crisis, the Volant Charitable Trust is for the foreseeable future prioritising the focus of its awards on charities and organisations who are particularly addressing poverty and deprivation, helping to support vulnerable groups who are most affected, with an emphasis on women, children and young people.
Further information on the Trust is available on their website.
Purpose of this fund
Your project must meet at least one of the specific themes below and ensure you read the corresponding list after each theme as this explains what will be considered for support.
Project areas of interest, in order of priority, include:
1. Poverty and deprivation (with an emphasis on women, children and young people):
• Support for vulnerable families facing extreme poverty
• Food provision and promotion of healthy eating in areas of extreme deprivation
• Mental health projects for vulnerable groups living in poverty.
2. Women:
• Support for isolated and lone mothers
• Community integration support for black and minority ethnic women and children and asylum seekers
• Support services for women prisoners and their families
• Support for victims of sexual abuse, rape, domestic violence, and those working in the sex industry
• Provision of antenatal and postnatal care for young mothers or those affected by postnatal depression.
3. Children and Young people:
• Counselling for vulnerable children
• Support services and outreach projects for those who are disadvantaged or deemed to be 'at risk' through neglect, emotional and physical abuse, alcohol, or drug misuse.
Additional criteria
You can apply for up to £15,000 per year, for a maximum of 3 years (maximum total grant, therefore, is £45,000).
You can apply for core costs.
There is an income cap of £1 million as reflected in your most recent annual accounts. (this an update to the criteria as of October 2023)
If you have been previously rejected there is no time limit to re-apply provided your feedback does not prevent you due to being ineligible.
Who can apply?
All applicants must fit Foundation Scotland's funding criteria. Before progressing with your application please visit our Common eligibility criteria
What can't be funded?
Requests for capital projects (i.e. building/ground works, renovations/refurbs).
Organisations with an annual income in the most recent annual accounts exceeding £1 million (this an update to the criteria as of October 2023)
At Foundation Scotland we have some standard exclusions that apply to all funds. Before progressing with your application please visit What can't be funded.
How are decisions made?
Volant Charitable Trust Trustees make the final decisions on applications presented to them twice a year in April and October. For more information on our decision making processes, please visit how funding decisions are made.
How to apply
Stage One:
Please complete an online enquiry form on the fund page to provide a brief outline of your proposed project and grant request. We will then review the enquiry forms to consider the projects fit with the programme priorities before inviting groups to complete the full grant application form.
Stage Two
If you're invited to complete the full grant application form, you'll be sent a link and have 4 weeks to submit the online application form and supply all supporting documentation.
Applications are submitted online. Please follow the link below to submit an enquiry form (Stage One)
If you would like to review the questions you will be asked to answer before starting the form, you can see them here.
Contact information
For application process and technical enquiries
Central Systems Support
For criteria and fund priority enquiries
Jennifer Malcolmson, Funds Adviser