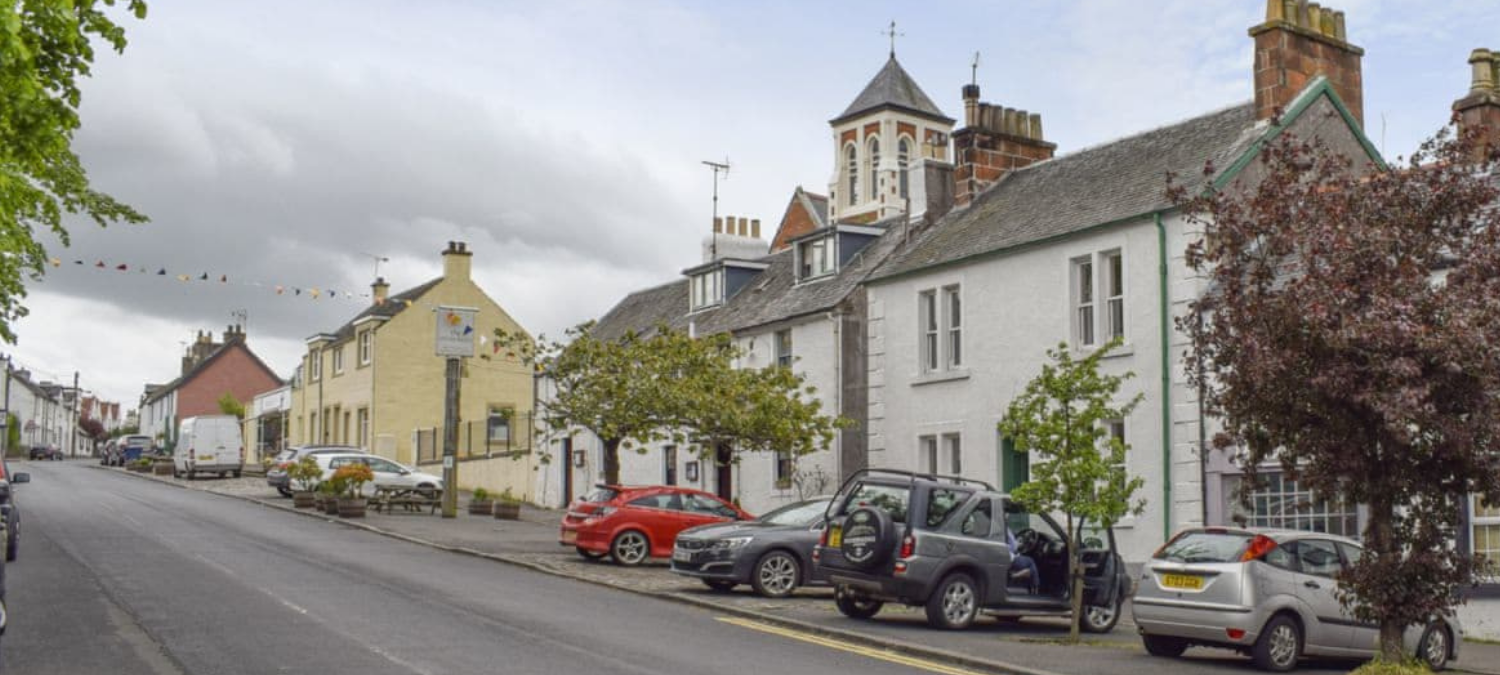 Wee Vine showcases Kippen community projects
Foundation Scotland has been supporting Kippen Community Trust to manage community benefit funds emanating from the nearby Kingsburn wind farm, owned by Falck Renewables since 2017.
Since then, the Kippen Community Fund has supported a wide range of fantastic community projects, many of which have just been featured in the Spring edition of The Wee Vine, the quarterly village newsletter for Kippen.
The Kippen Community Fund has awarded nearly £50,000 to date to local groups and projects. For a small village in west Stirlingshire with a population of around 1,000 people, each grant is making a significant difference to local community life.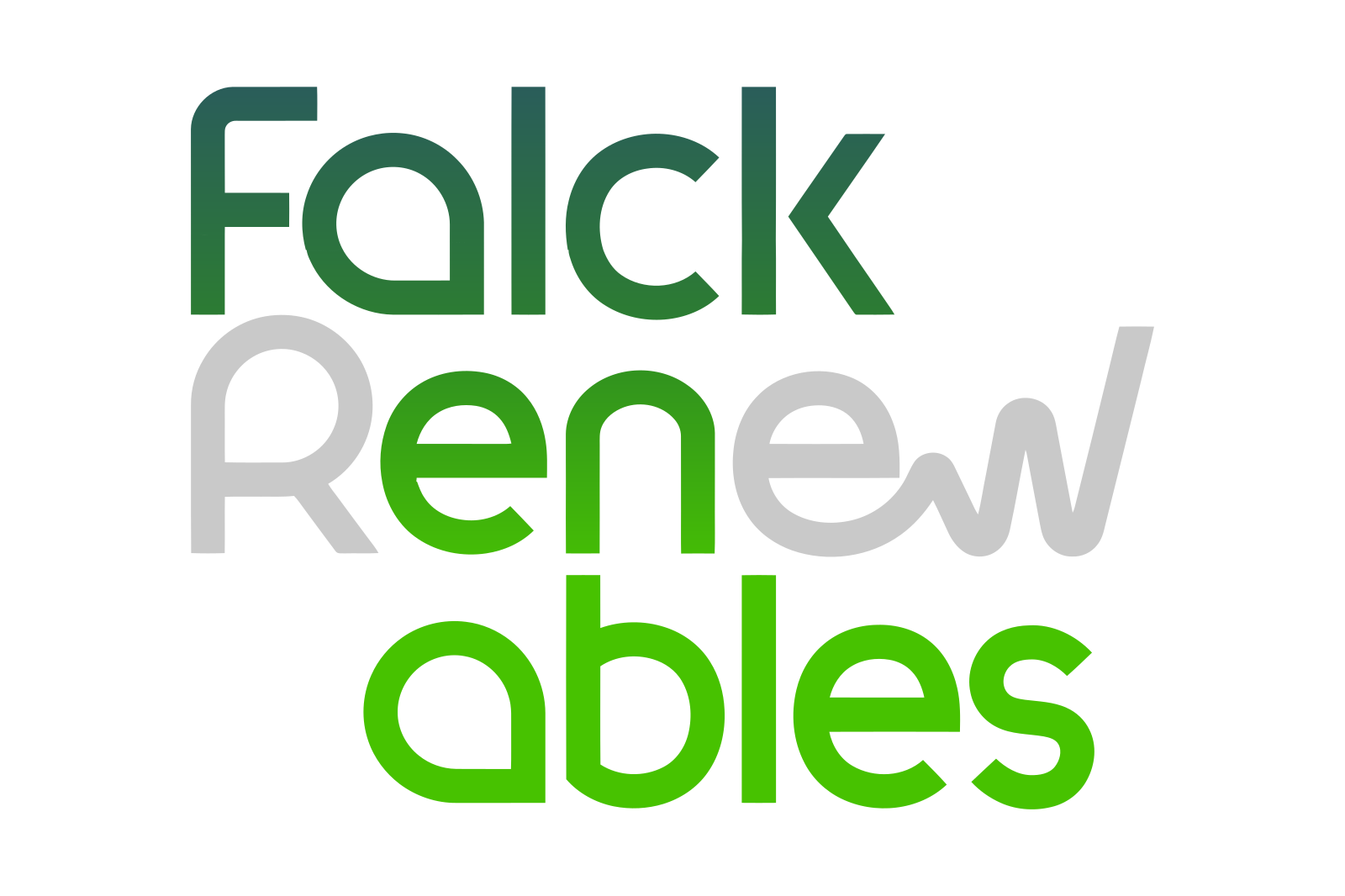 The historic Kippen "Reading Rooms" building is a valued community facility heavily used by Kippen organisations. In 2018 the Fund contributed half the costs (£7,000) towards weatherproofing the building which was in a poor state after decades of neglect. The upstairs has already been restored thanks to a band of volunteers cleaning, painting and re-hanging doors - the suite of upstairs rooms now include a small committee room and a library where children can come after school to a book club run by parents and teachers.
Further funding from the Kippen Community Fund is paying for the refurbishment of the downstairs interior of the building – moving and extending the kitchen so that a greater range of activities can be supported including weddings, birthday/family events and video/film shows.
In addition, a small shed, financed by a grant of £190 from the fund, has been erected in the garden adjacent to the back of the building so that children can exchange books even when the building is locked. You can see the latest pictures and read more news on page 7 of The Wee Vine.
Activities for younger kids have been supported through grants to groups like the Kippen Playgroup and Toddlers, and the local Rainbows (see pages 8-9). Grants have also supported some major path improvements carried out by the Community Woodland Group – making a huge difference as people get outside for local walks especially during Covid resections. You can see the work in action on page 12. And with plans potentially emerging for enhanced cycle routes connecting Kippen with neighbouring areas, there are sure to be exciting updates in future editions of The Wee Vine!
"Working closely with volunteers at the Kippen Community Trust, we're delighted to see the growing impact of the Kippen Community Fund. The Wee Vine is one of the best community newsletters around, and a great way to catch up on projects supported by the fund."



Malcolm Jack, Community Fund Manager at Foundation Scotland