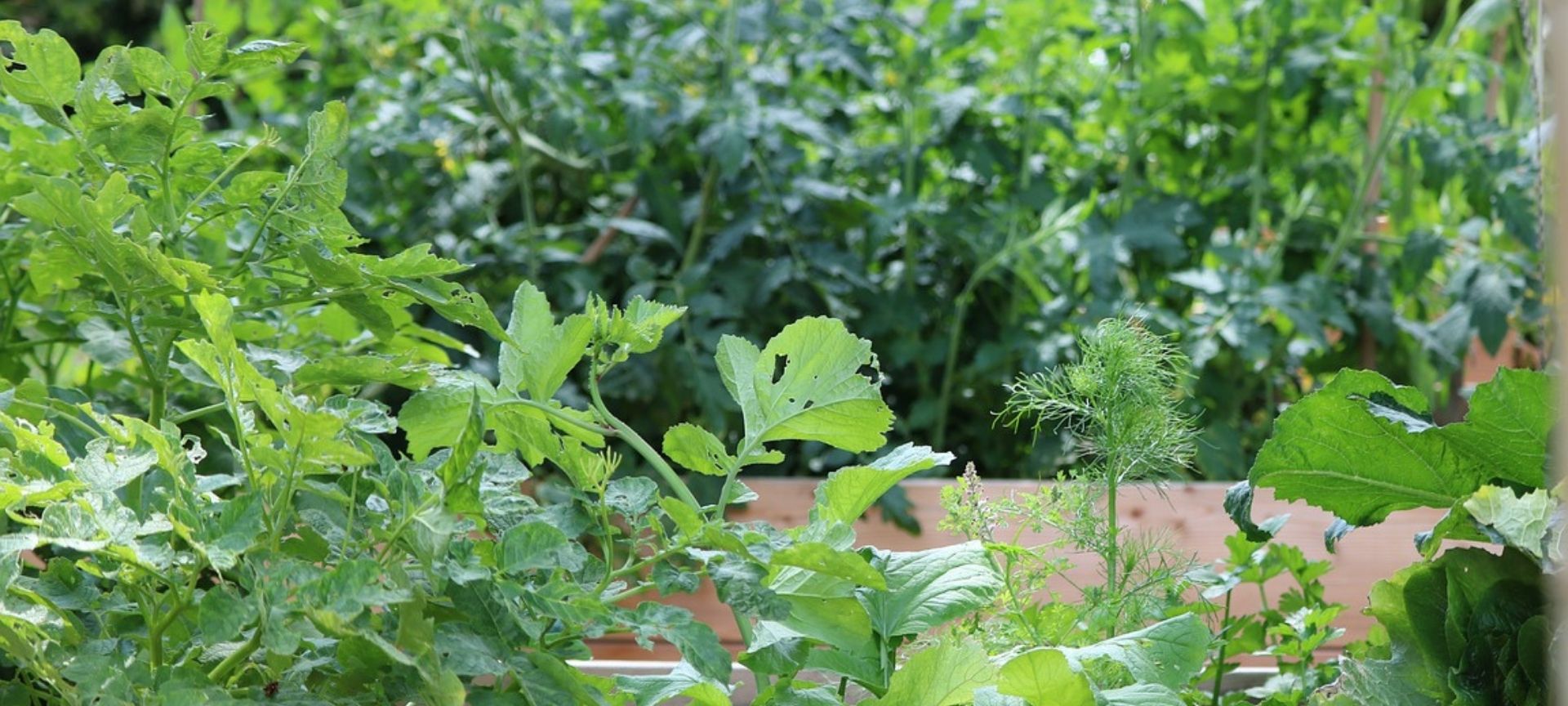 Wind farm community benefit funds flow along the River Carron
Date published: 07/09/21
Related fund:
A memorial to the Dorrator Bridge, a 'Cycling Without Age' project and a range of environmental initiatives are just some of the examples of projects led by volunteer community group Communities Along the Carron Association (CATCA). And two local wind farm community benefit funds have fuelled their success.
CATCA aims to involve residents in regenerating the River Carron and the 16 Communities that sit alongside it. It organises a range of projects and activities with an emphasis on education and awareness, community engagement, and connecting communities through the physical transformation of their local environments. Conservation, community gardening, improving green spaces, reducing litter and fly-tipping are part of CATCA's volunteering work.
A grant of £5,000 from the Todhill Wind Farm (Larbert, Stenhousemuir & Torwood) Community Fund in 2016 was put towards a memorial commemorating the history of the Dorrator Bridge, which linked the communities of Larbert and Camelon. Originally a suspension bridge built in 1893 and considered ground-breaking in its time, it was declared unfit for purpose and removed in 2014. A new bridge, designed by Falkirk Council, was installed as part of the River Carron Loop Path Network which increased the number of walkers, wheelchair users and cyclists to over 800 people per day. However, community members felt the historical significance of the original bridge was being lost.
The grant enabled the pillars of the original bridge to be restored, complete with the re-installation of suspension ropes and protective cases around the rope fixings. These were attached to a sandstone memorial wall, replete with an information panel and sealed-surface paths to the site making it accessible to all. Over 70 people were directly involved in the project, consisting of a class of 30 students from Larbert High School and 40 volunteers who took part in consultations and design workshops.
In 2017, CATCA received grants of £5,000 from Todhill Wind Farm (Larbert, Stenhousemuir & Torwood) Community Fund, and £10,000 from Denny & District Community Fund to bring the 'Cycling Without Age' initiative to Falkirk. The purchase of specially designed trishaws has enabled hundreds of volunteers to take elderly people out for rides, so they can enjoy the green spaces and feel part of their community. Passengers have included residents from the Glenbarvie and Carrondale Care Homes, patients at Forth Valley Hospital, and others making direct requests to the group.
And in 2018 CATCA received £5,000 from Todhill Wind Farm (Larbert, Stenhousemuir & Torwood) Community Fund to contribute to salary costs to employ a Project Officer and Support and Development Officer to deliver the group's work over a year. CATCA provided a range of programmes including community growing projects, the regenerate programme for people living with mental health issues, classroom visits with children and young people, and a youth employability skills training programme. Beneficiaries of CATCA had the opportunity to learn about their environmental and local heritage. Young people gained employment or volunteer opportunities and communities had a better understanding of food growing, food waste, landfill reduction and climate change.
Overall, CATCA has made a substantial contribution to community life in Larbert, Stenhousemuir, Torwood and Denny & District areas.