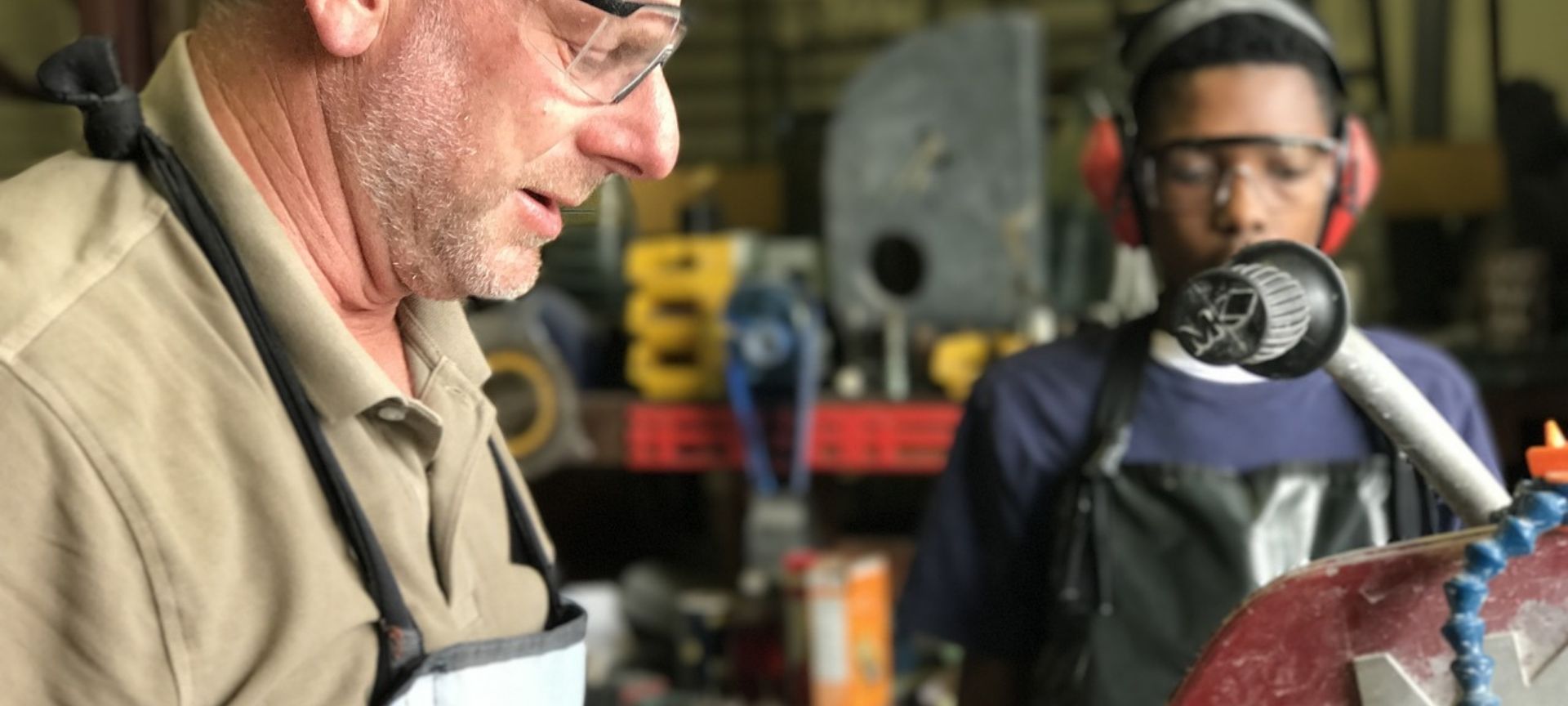 Celebrating another round of charitable giving
Date published: 08/09/21
Related fund:
The Essentia Foundation are happy to welcome a brand-new set of beneficiary organisations that were awarded project grants during the August 2021 funding round.
Launched back in May, this round awarded grants to 23 charitable organisations and community groups based across Scotland. All projects will assist young people up to the age of 25 and activities will cover topics ranging from mental health and physical wellbeing to unemployment, inequality and deprivation.
One successful applicant was Works+ who received £3,000 to fund staffing costs for an employability project targeting young people aged 16-24. Based in the Scottish Borders, Works+ provide opportunities for young people to undertake work experience, educational courses and vocational training sessions. In the first three years of operation, Works+ has helped nearly 200 unemployed young people to achieve a return to education or long-term training/employment.
"A grant from the Essentia Foundation means that Works+ can support more disadvantaged and unemployed young people from the Scottish Borders, to achieve their positive destinations and change their lives."

Mark Timmins, Youth Employability Worker
In the Highlands, Lochaber Hope has been awarded a grant of £3,000 to employ a wellbeing coordinator who will work to educate school-aged children on the issues around drug and alcohol abuse. The organisation will work closely with schools youth workers and the Highland Drug and Alcohol Partnership on identifying those at risk and addressing drug and alcohol problems faced by young people.
"Lochaber Hope are delighted to receive the award of £3,000.00 from The Essentia Foundation, to support our coordinator to do the wonderful work she does supporting young people who are vulnerable or experiencing a crisis, thank you so much."

Alyson Smith, Executive Manager
In West Dunbartonshire, Old Kilpatrick Food Parcels received a grant of £3,000 to fund a series of workshops that will provide young people with qualifications in Food Hygiene and Health and Safety. The project will invite 20 young people on to the course and it is hoped that this initiative will upskill all participants and provide a boost to their self-confidence.
"We are absolutely delighted to have been chosen to receive funding from The Essentia Foundation. Project monies will enable us to provide essential training for our volunteers and this will assist them on their journey into the labour market."

Old Kilpatrick Food Parcels
The Essentia Foundation alongside Foundation Scotland, look forward to tracking the progress of all projects as they begin their journey in 2021. To find out more about what the Foundation has funded, why not check out their case studies?
The next round of funding is scheduled to reopen to new applications in Autumn 2021. For further details, visit the Essentia Foundation Fund page.