Falck Auchrobert Wind Farm Community Fund
| | |
| --- | --- |
| Grant size | Up to £5,000 |
| Area | South Lanarkshire |
| Key dates | |
| Application deadlines: | 26/04/21 |
| Application deadlines: | 04/10/21 |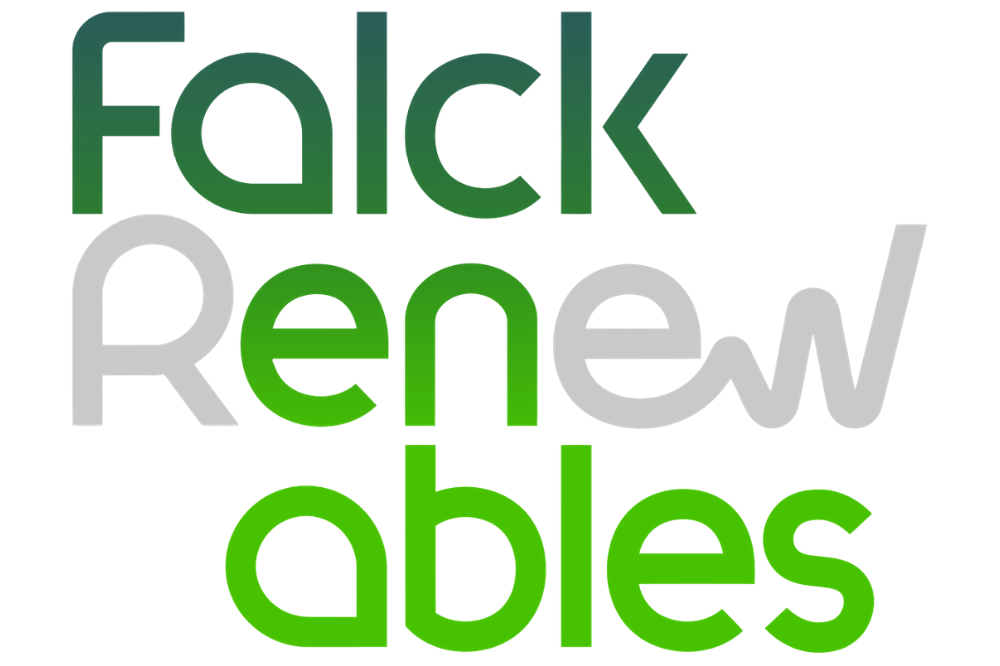 About this fund
The Auchrobert Wind Farm Community Fund supports community projects benefitting those living in Blackwood and Kirkmuirhill and Boghead. The Fund is provided by Falck Renewables, the owners of Auchrobert Wind Farm in South Lanarkshire.
The Fund opened in 2017. An annual amount of £54,000, rising in line with inflation, will be paid into the Fund for the operating life of the wind farm which is expected to be 25 years. In 2020 the contribution to the Fund was £ £58,748.
Grant size: £500 - £5,000
Purpose of this fund
The Fund provides grants to support a wide range of community activity and development that are broadly charitable. All projects must clearly be benefitting those who live within the area of benefit.
Grants may support a wide range of costs, for example the costs of equipment, staff or sessional workers, consultations, running costs for local groups, maintenance or refurbishment of community facilities and more.
Additional criteria
Match funding: Grants can cover 100% of project costs but applicants are encouraged to seek other sources of funding for part of the cost. This might include applicants raising some funds through their own fundraising activities or contribute from existing reserves. The Fund should not displace funding that could be obtained from other sources but should be used to support applications to other funders where possible.
Local procurement: Local suppliers are favoured for the provision of goods and services where appropriate and available. 'Local' will vary depending on the nature and availability of the goods or service in question.
Care for our environment: Applicants are asked to consider how they minimise the environmental impact of projects and reduce their 'carbon footprint'.
Local consultation: Applicants should show that they have consulted an appropriate number of the intended beneficiaries of the project and can demonstrate local support for the proposal.
Partnership working: Applicants should show they have considered the benefits of delivering their project in partnership with other organisations. This could involve working with voluntary, private or public sector bodies that operate at local, regional or national level.
Who can apply?
Groups and organisations working to benefit people resident in Blackwood and Kirkmuirhill and Boghead can apply. You don't need to be registered charity to apply, but your group/organisation must meet our standard eligibility criteria.
Applications from groups/organisations located out with the Fund area will be considered on a case-by-case basis and must demonstrate clear benefit for residents within the Fund area.
What can't be funded?
Information on what the Fund cannot support is provided here.
How are decisions made?
A Community Panel, made up of people who live, work or volunteer in the four communities, makes recommendations on grant awards from the Fund. The Panel advises on overall Fund strategy, and is governed by Terms of Reference.
The Panel is made up of volunteers drawn from the local community, including representatives of Blackwood and Kirkmuirhill Coordination Group; Boghead Community Group and Thornton Road Community Centre Association.
Minutes of latest Panel meetings are available on request from the Community Funds Coordinator. Contact details can be found below.
More information on the award making process is available here.