Baillie Gifford International Fund
| | |
| --- | --- |
| Grant size | Up to £10,000 |
| Area | All of Scotland |
| Key dates | |
| Deadline: | Applications can be submitted by invitation at any time. |
| Decisions: | Decisions take approximately 10 weeks from receipt of your application. |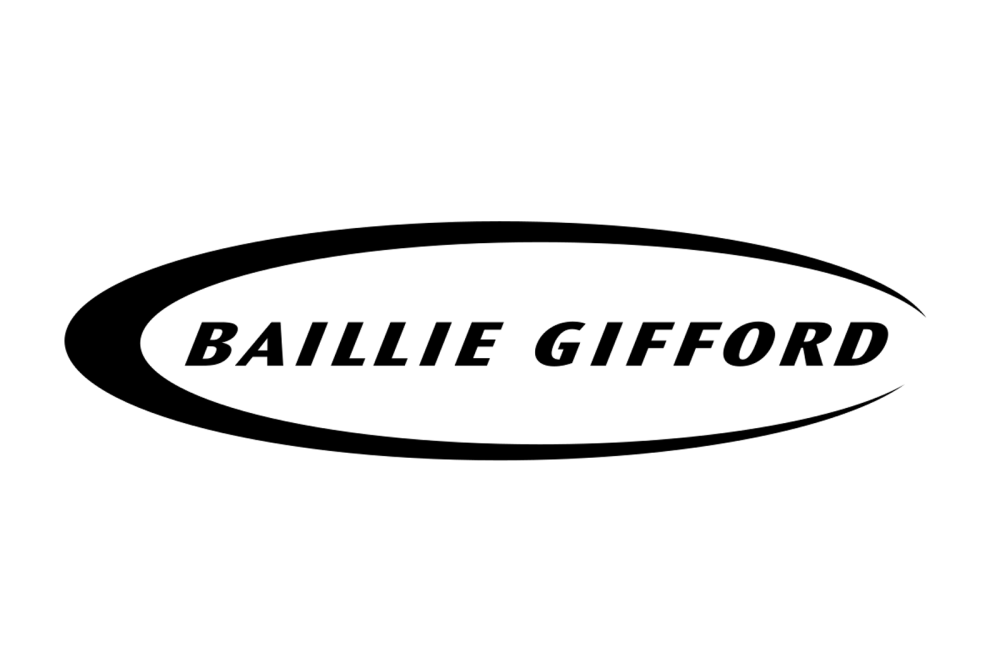 About this fund
This fund is aimed at supporting UK based charities who are working in International Aid Development to deliver their work. Grants of up to £10,000 are available for projects working in the areas of Education or Health outside of the UK.
Purpose of this fund
The fund will offer grants of up to £10,000 for International Aid and Development projects working in Education or Health.
Applicants will be asked to describe the impact of their work and the needs and issues of the communities or countries in which they intend to deliver the project.
Where possible and if there is competition for funding, this programme will prioritise smaller charities and those where the grant request is not less than 25% of the total project costs.
Additional criteria
As well as the standard Foundation Scotland eligibility criteria, applicants must be registered charities in the UK (i.e. registered with OSCR or the Charities Commission).
Who can apply?
All applicants must meet Foundation Scotland's Common eligibility criteria, please check this list before starting your application.
Please note that for this fund, unlike our other programmes, international travel may be supportable if the applicant can show they are key to the outcomes of their project.
What can't be funded?
Please read through What we can't fund page, these exclusions apply to all Foundation Scotland funds.
Please note that for this fund, we cannot support unregistered organisations, or charities who are registered abroad.
How are decisions made?
Funding is allocated based on decisions by selected Baillie Gifford staff with support from Foundation Scotland.
For more details on our assessment processes please visit How funding decisions are made.
How to apply
To help manage the volume of applications, this fund is open by invitation.
If you have a project you think would be a good fit for funding, please get in touch via email using the details below, including your organisation's charity number and a brief description of the project you'd like to apply for. You will then be sent a link to the application form.
Contact information
Contact name
Laura Berrisford