EDF Renewables Burnfoot Hill Wind Farm Community Fund (Clackmannanshire)
| | |
| --- | --- |
| Grant size | Up to £5,000 |
| Area | Clackmannanshire |
| Key dates | |
| Application deadline: | 05/03/24 |
| Panel meeting: | 07/05/24 |
| Application deadline: | 30/07/24 |
| Panel meeting: | 01/10/24 |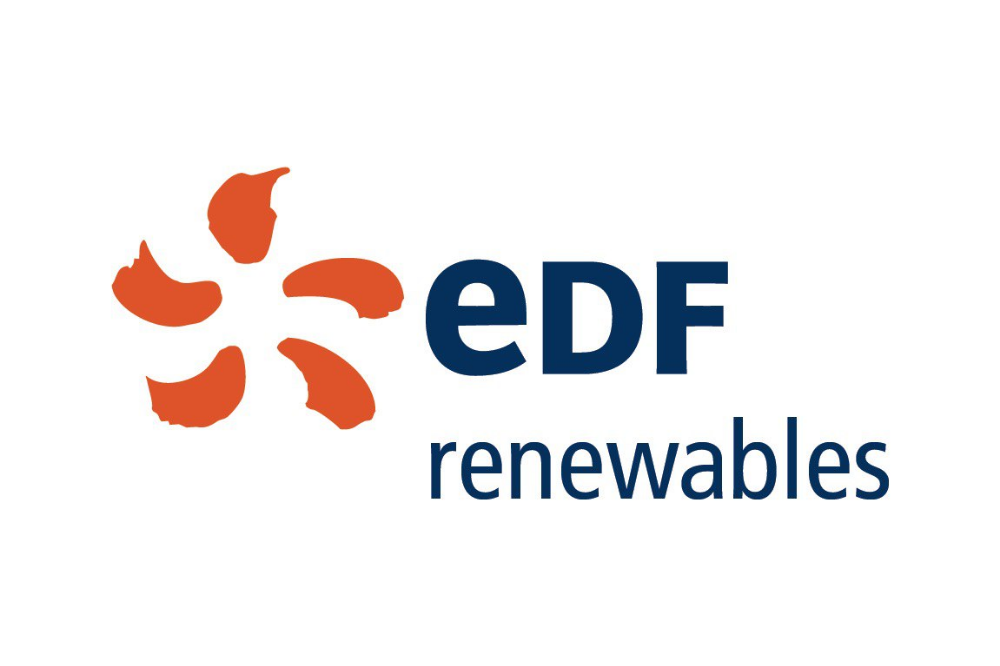 About this fund
The EDF Renewables Burnfoot Hill Wind Farm Community Fund (Clackmannanshire) benefits the Community Council areas of Alva, Dollar, Menstrie, Muckhart and Tillicoultry, Coalsnaughton and Devonside in Clackmannanshire.
It opened in 2011, and receives funding from the EDF Renewables Burnfoot Wind Farm cluster of Funds.
Grant size: £500 - £5000
Purpose of this fund
The Burnfoot Hill Community Fund (Clackmannanshire) provides grants to community organisations providing activities that:
Enhance quality of life for local residents;
Contribute to vibrant, healthy, successful and sustainable communities;
Promote community spirit and encourage community activity.
Additional criteria
Projects are expected to demonstrate how their project is contributing to the relevant Community Action Plans for the village(s) - see 'Useful Links' below.
The fund is also looking for applicants to demonstrate the following additional criteria:
Match funding: That other funding sources for the project have been explored and maybe even secured. This might include applicants raising some funds through their own fundraising efforts. The fund should not displace funding that could be obtained from other sources but should help lever in additional funds if possible. Additionally, it should not reduce community-based groups' commitment to organising local activities that contribute to a vibrant community calendar and promote community spirit. Ideally, applicants can demonstrate that a percentage of the total project cost will be sourced from other funding sources, including the applicant organisation itself, which might be in a position to contribute to the project cost. In exceptional circumstances, 100% funding may be considered.
Local procurement: That local suppliers will be used for the provision of goods and services, where appropriate (e.g. in terms of quality of products/services available) and feasible (in terms of availability and cost). ('Local' will vary depending on the nature and availability of the item/service in question. In some cases, it could be taken to mean within the Hillfoots and the surrounding area, but in others, Clackmannanshire or indeed the central belt of Scotland might be most appropriate).
Capacity building: We encourage applicants to consider how the project will provide opportunities to build the skills and knowledge of group members or other local people connected with the project, whether this is a key outcome (see above) for the project or not.
Partnership working: That the organisation has considered whether delivering their project in partnership with other organisations/groups will add value (financial, capability, or other). This could involve working with voluntary, private or public sector bodies that operate at local, regional or national level.
Who can apply?
Groups and organisations working to benefit people in any of the four communities can apply. Your group/organisation must meet our standard eligibility criteria. You don't need to be a registered charity to apply.
Applications from groups/organisations located out with the fund area will be considered on a case-by-case basis and must demonstrate a clear benefit for residents within the fund area.
What can't be funded?
Please note that when committing funds to contribute to core running costs, including staffing, the Fund may provide support for start-up or one-off project specific work. The Fund does not provide support towards core existing or ongoing running costs.
Information on what the fund cannot support is provided here.
How are decisions made?
A Community Panel made up of people who live, work or volunteer in the communities makes recommendations on grant awards from the fund.
The Panel has up to 15 members comprising up to two representatives from each community council, and one resident from each community council area. Each member of the wider community serves a minimum of one and a maximum of three years, with members retiring on a phased basis to ensure knowledge and expertise are retained. Opportunities to become a panel member are openly advertised when these arise, both locally and on this website, and are selected through a fair and transparent process. Previous panel members may stand again.
The Panel meets twice a year, in May and October. Minutes of the latest meetings are available on request from the Community Funds Adviser (See contact details below). More information on the award making process is available here.
Frequently asked questions
A group can only submit one application per round and an application must be focused on a specific (not multiple) projects. The Panel would not normally expect to fund the same project for more than three successive years.

If you do have a viable project and good reason to apply for more than £5,000, please contact Foundation Scotland in the first instance. You may then be invited to provide a brief proposal which will be reviewed by the Panel and who may then invite a formal application for a larger amount.

If your grant request is for less than £500 you can apply for a Micro Grant administered by each of the Community Councils for projects in their respective areas. Please contact your local Community Council for further information. Occasionally the Panel may commission an activity where – informed by consultation with other stakeholders - they consider there is a particular gap, need or opportunity.
How to apply
You can apply to this fund online here. Completed applications and supporting documents must be received by the application deadline. If you would like to review the questions you will be asked to answer before starting the form, you can see them here. If you have any problems accessing the form, please email grants@foundationscotland.org.uk or call 0131 524 0324 and we can help.
Contact information
For application process and technical enquiries
Central Systems Support
For criteria and fund priority enquiries
Mary Travers, Community Funds Adviser
More EDF Renewables Burnfoot case studies
Read a further selection of case studies detailing some of the projects and activities that have received funding from EDF Renewables Burnfoot Hill Wind Farm Community Fund (Clackmannanshire) and related outcomes.
View case studies