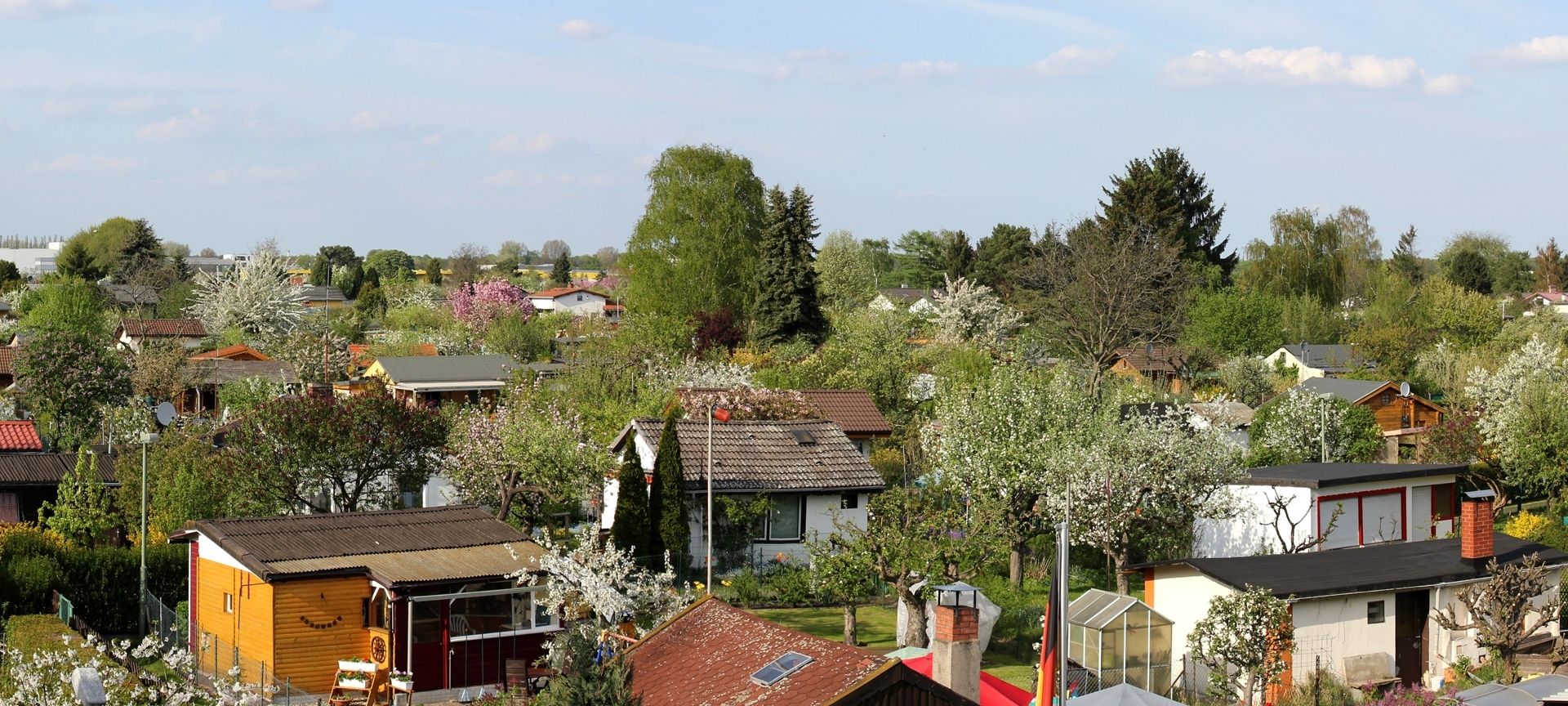 Building a communal shed to support social activities
Tillicoultry Allotment Association is a community asset that is going from strength to strength and providing a recreational, social, environmental and educational purpose to many local people in the town. But it's taken a few attempts to get there.
In the late 1970s, the Clackmannanshire Council leased a piece of land to a committed group of local people with the purpose of developing an allotment site. Under the name of the Tillicoultry Allotment Association, the group of seven managed and cultivated the site for many years until it fell into disuse. In 2000, a new committee came together to secure funding with the intention of bringing back the allotment site into active local use.
Today, the site has expanded to more than 43 plots and has been made more accessible. Its membership has increased to 74 including two wheelchair users and the site is visited by pupils and students of the neighbouring schools and colleges on a weekly basis. Local youth groups also visit several times a year and take part in educational activities about healthy nutrition, cultivation and gardening. The allotment site also brings visitors from the Tillicoultry's French twin town Crevecoeur Le Grand in Picardy uniting many passionate cultivators every year.
In the summer of 2015, the Allotment Association was awarded a modest grant of £2000 from the EDF ER Burnfoot Hill Wind Farm operation to purchase the material for the construction of a custom-built communal shed. The intention was to provide a comfortable space for members to socialise and enjoy some 'time out'. With assistance from the Alloa Shed Centre, the shed was built in October 2015.
The shed offers a comfortable environment for relaxation, discussion and also visual displays. In addition, the shed has enabled members them to overcome their dependence on decent weather to get together with their peers. Open days with tea and refreshment have been organised in the shed to attract more members and make the community aware of the value of the allotments and the work done by the members. The shed has changed the allotment's character, not being only a place for horticulture but also for networking and socializing with other locals that share similar