Ventient Energy Gordonstown Wind Farm Community Fund (Auchterless, Inverkeithny & Fisherford)
| | |
| --- | --- |
| Grant size | No fixed amount |
| Area | Aberdeenshire |
| Key dates | |
| Application deadline: | There are no set application deadlines, eligible groups can apply at any time. |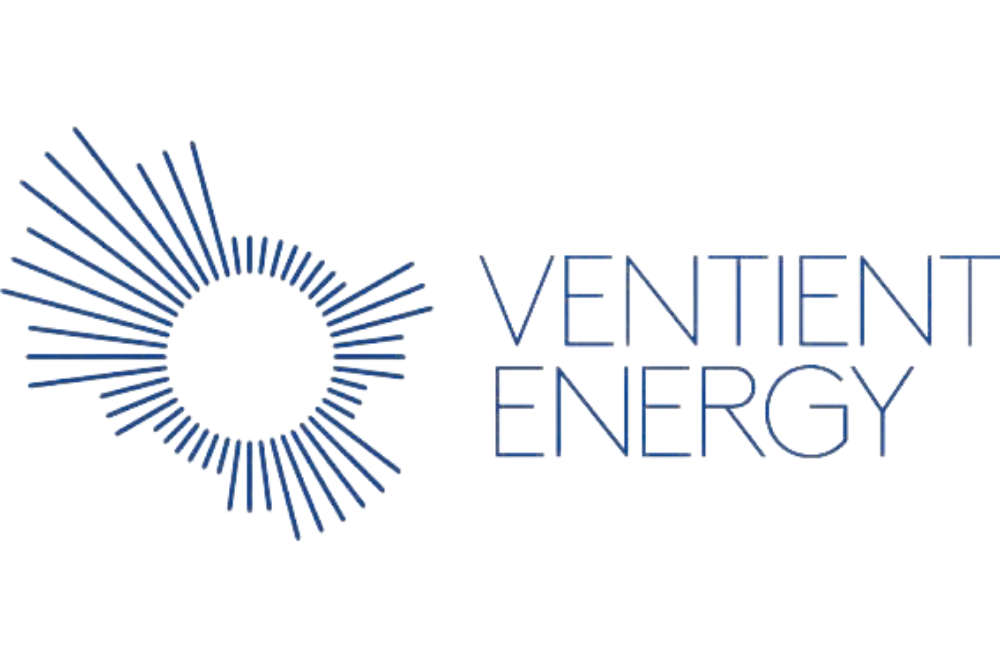 About this fund
This fund supports charitable projects that benefit people living in the Auchterless, Inverkeithny & Fisherford Community Council area. It is part of Gordonstown Wind Farm Community Fund provided by Ventient Energy, the owner of the Gordonstown Hill Wind Farm in Aberdeenshire.
The fund was established in 2013 and will be available for the operating life of the wind farm, expected to be 25 years. In 2020, the annual contribution to the fund was just over £24,000.
Find out more about the difference this fund is making in the latest Fund Report.
Grant size: From £500, no maximum award size.
Purpose of this fund
The fund supports charitable activity that will sustain and develop the life of the community and ensure that the area is an attractive and vibrant place to live, work and visit. It does this by making grants to support the costs of relevant projects, services, and facilities.
Applications should demonstrate how they fit with the objectives of Auchterless, Inverkeithny & Fisherford Community Action Plan 2015, produced in partnership with the Formartine Rural Partnership. While the Panel has the discretion to fund other activity, the funding priorities of the local community are as set out in this Community Action Plan.
So as the fund will have a long-term impact, the Panel would prefer to see awards made for the purchase of capital items or towards the costs of capital projects, rather than for revenue items such as travel costs or the subsidising of activities.

Additional criteria
The Panel are keen to support applications that demonstrate how they meet the following additional criteria:
Match funding: that other possible funding sources for the project have been explored. 100% of funding will only be awarded in exceptional circumstances.
Local procurement: that local suppliers will be used for the provision of goods and services, where appropriate (e.g. in terms of quality of products/services available) and feasible (in terms of availability and cost). The meaning of 'local' will vary depending on the nature and availability of the item/service in question. In some cases, it could be taken to mean Formartine and the surrounding area, but in others, Aberdeen and Aberdeenshire or indeed the North East of Scotland might be most appropriate.
Sustainable development: that consideration has been given to helping achieve sustainable development, including minimising the environmental impact of projects and reducing the applicant's 'carbon footprint'.
Local consultation: that the applicant has consulted an appropriate number of the intended beneficiaries of the project and can demonstrate they are supportive of the proposal, and that the applicant has consulted other community groups where appropriate.
Partnership working: that the applicant has considered whether delivering the proposed project in partnership with other organisations or groups will add value (financial, capability, or other). This could involve working with voluntary, private or public sector bodies that operate at the local, regional or national level.
Who can apply?
Groups, businesses and organisations working to benefit people living in any of the three communities of Auchterless, Inverkeithney & Fisherford can apply for a grant.
Your group or organisation must meet our standard eligibility criteria. It does not need to be a registered charity to apply.
Private businesses can also apply where the proposed project fits with the charitable aims of the fund, provides significant public benefit, cannot be funded from the business' own funds, and where any private benefit arising from the grant would be incidental.
Applications from groups or organisations located out with the fund area will be considered on a case-by-case basis and must demonstrate clear benefit for residents within the fund area.

What can't be funded?
Information on what the fund cannot support is provided here.
How are decisions made?
Recommendations on grant awards are made by a Panel of local representatives drawn from the Auchterless, Inverkeithney and Fisherford area. The Panel meets as and when necessary to consider grant applications. It also guides the overall strategy for the fund.
The Panel has between five and seven members. Up to three members may be nominated by the Auchterless, Inverkeithny & Fisherford Community Council and up to four members are appointed from the wider community who reside within the fund area and are aged over 16 years.
Each Panel member serves for up to four years, and members retire on a phased basis to ensure knowledge and expertise are retained. Opportunities to become a Panel member are openly advertised when these arise, both locally and on this website, and selection is made through a fair and transparent process.
Current Panel members are:
John Farquharson (Community Council)
Helen Richards
Steven Moir
Stuart Stephen
Minutes of the latest Panel meetings are available on request from the Community Funds Adviser. Contact details can be found below.
More information on the award making process is available here.
Frequently asked questions
There is no limit on the number of awards that a group may receive in a fund year (30 March to 29 March), although each application will be assessed on its merits.

In some cases, there may be one main organisation or group that operates various sub-groups that provide for different activities. The Panel will accept separate applications from sub-groups where these are for clearly differentiated activities or projects. However, in some circumstances, a single application with separately itemised project costs may be a more straightforward approach.


There is no maximum award size, however applicants are asked to bear in mind the value of the annual donation to the fund. If you are considering applying for a grant of more than £5,000, please contact Foundation Scotland (contact details below) before doing so.

The fund provides for a micro-grant scheme that offers grants of up to £500 to individuals or groups for charitable projects or activities that will benefit any of the three communities. The scheme is operated by Auchterless, Inverkeithney and Fisherford Community Council. Contact them for further information and details of how to apply for a micro-grant.

How to apply
Complete the online application form. Completed applications and supporting documents must be received by the application deadline.
If you have any problems accessing the form, please email grants@foundationscotland.org.uk or call 0131 524 0300 and we can help.

Contact information
Contact name
Chris Lee, Community Funds Adviser
Useful links
For advice on running your group or project contact:
Fund case studies
Read a selection of case studies detailing some of the projects and activities that have received funding from the Ventient Energy Gordonstown Wind Farm Community Fund (Auchterless, Inverkeithny & Fisherford).
This includes funding for Rothienorman Community Association to ensure the local area is winter ready.
View case studies