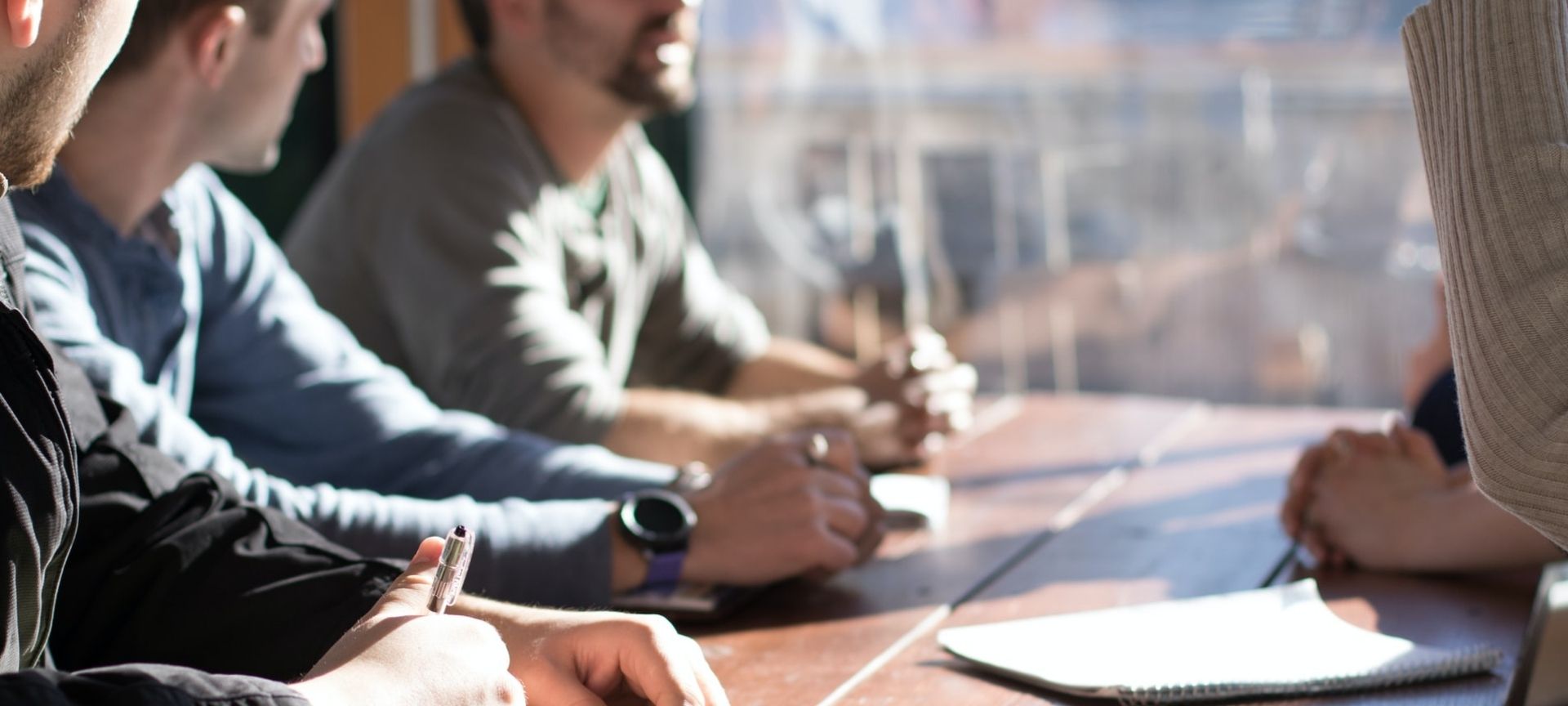 Fund panel vacancies
Date published: 14/10/21
Related fund:
Three vacancies have arisen for people living, working, or volunteering in the Auchterless, Inverkeithny and Fisherford areas to serve on the Panel that makes grant awards from Gordonstown Wind Farm Fund (Auchterless, Inverkeithny & Fisherford).
The fund is provided by Ventient Energy, the owner and operator of Gordonstown Wind Farm. It supports charitable activity that benefits the three communities.
The locally appointed Panel meet when applications are received to recommend grant awards from the fund. Panel membership is a voluntary role, though travel and childcare costs related to meetings will be reimbursed.
This is an opportunity for local people to help ensure the funding is spent on projects that provide real benefits to the local communities.
Nominees must be aged 16 or over and live, work or volunteer in Auchterless, Inverkeithny, Fisherford and district. A role profile, providing further information on what is involved, can be found below.
To complete the online nomination form please click here.
Nominees should submit their completed form by Thursday 25th November 2021.
In the event of more nominations being received than there are spaces available, a selection process will be run by Foundation Scotland. For more information contact Chris Lee, email clee@foundationscotland.org.uk or call 0131 5101 246/07912 759525.