PF Charitable Trust
| | |
| --- | --- |
| Grant size | Up to £5,000 |
| Area | All of Scotland |
| Key dates | |
| Deadline: | Closed |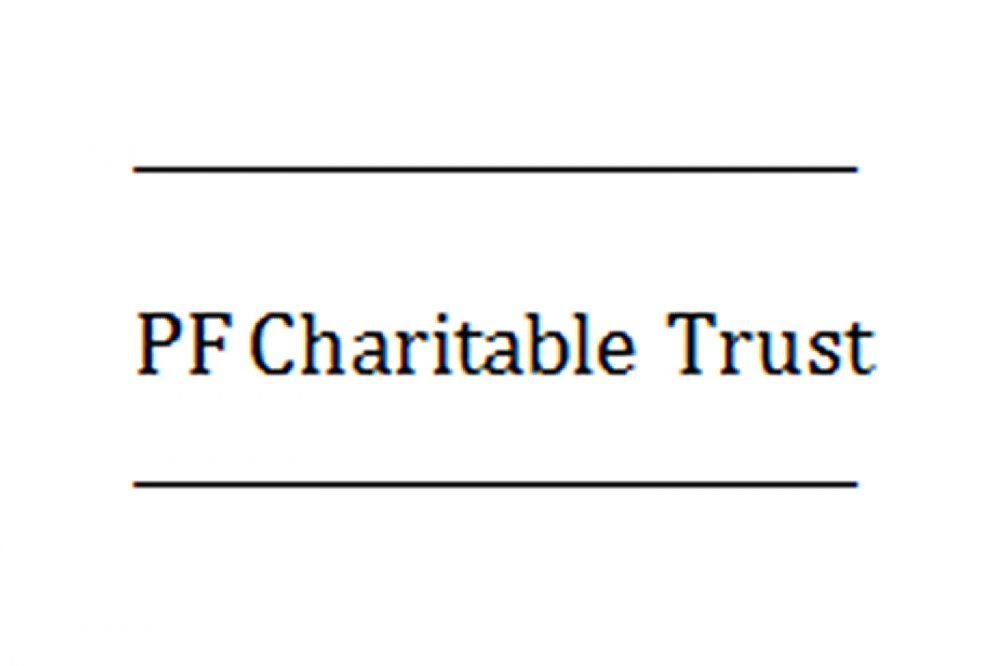 About this fund
The London based PF Charitable Trust has worked with Foundation Scotland to distribute funds in Scotland since 1997, distributing over £1 million in its name during this time. The PF Charitable Trust's funding policy is to support work at community level and the Foundation provides a valuable service in targeting appropriate groups.
Purpose of this fund
Projects must meet one of the following priorities:
Disability

Health

Children and Families

Youth work

Elderly
The PF Charitable Trust has up to £50,000 to distribute per year in grants of up to £5,000.
Additional criteria
The fund can support core costs as well as project costs. However, it can only support applications where the grant request is at least 25% of the total costs. Please do not apply if your project as a whole costs more than £20,000.
Please note this fund is only open to Registered Charities with an annual income of under £250,000.
Who can apply?
All applicants must fit Foundation Scotland's funding criteria. Before progressing your application please visit our Common eligibility criteria.
However, it is important to note that only Registered Charities can apply. Please do not apply unless you are registered with OSCR.
What can't be funded?
At Foundation Scotland we have some standard exclusions that apply to all funds. Before progressing with your application, please visit What can't be funded.
In addition, for the PF Charitable Trust, we cannot process applications for:
Groups with an income of over £250,000 in the last financial year
Groups who are not a Registered Charity
Purchase of second hand vehicles
Trips abroad
How are decisions made?
Decisions are made by an internal staff panel.
For more information on how we assess and allocate funding please visit How funding decisions are made.
How to apply
This programme is now closed.
Contact information
For application process and technical enquiries
Central Systems Support
For criteria and fund priority enquiries
Linda Phillips, Fund Adviser