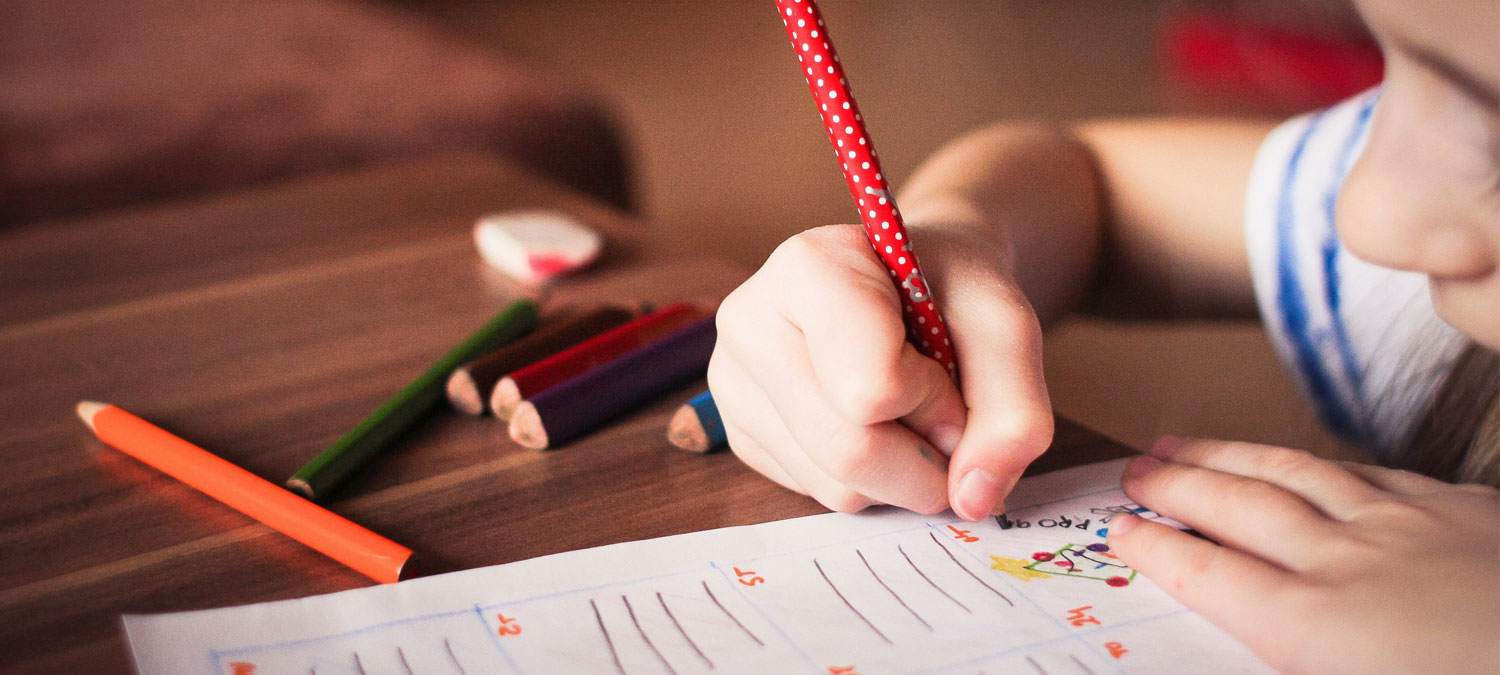 London trust supports Scottish organisations
Philip Fleming, 1889-1971, founded the PF Charitable Trust in 1951. Fleming was born at Newport-on-Tay, Fife, Scotland. He was educated at Eton College and Magdalen College, Oxford and became a British merchant banker and rower who competed in the 1912 Summer Olympics. He was a partner of Robert Fleming & Co, the merchant bank, and he held many directorships.
The London based Trust has been using Foundation Scotland to distribute funds in Scotland since 1997 to registered charities working at a community level. Since 1997, the Trust has awarded 750 grants totalling just short of £1,000,000 around the following themes: health, disability, elderly, children and families, and youth work.
Children's Wood are a Glasgow based group providing free activities and community events for local children and their families. A grant of £1,546 enabled the group to deliver a programme of art events during April and May 2019 for 60 vulnerable young people. Feedback from their participants included statements like:
2If it wasn't for this club I'd be on the streets or in the jail, defo, cause there's nothing else to do."

"I just love the club so much it's like a big family."
Hope Counselling was founded in 2012 and provide affordable counselling services to individuals in Aberdeen and the surrounding areas. A grant of £2,000 contributed to 150 free counselling sessions between July and December 2019. The counselling sessions were delivered mainly to adults (95%) with a range of issues from depression to anxiety and stress.
Jonathan attended Hope Counselling with anxiety that had been quite debilitating and meant he was unable to work. He attended ten sessions of counselling in which he was able to explore how this was impacting his life. Through looking at childhood issues which led him to set unrealistic standards, work was done with him on changing his perspective about himself and the circumstances he faced. Jonathan was able to return to work with the confidence the past was behind him and he now had tools to cope in life.
Home-Start North East Aberdeenshire provide practical and emotional support to families with young children, under the age of 5 years. A grant of £2,000 enabled the organisation to deliver a Positive Parenting course, "Triple P", to new families. Parents were taught new strategies to tackle parenting problems and were visited at home to provide support to deliver new strategies. 35 people completed the course.
Family A has one child with ADHD and they feel very isolated due to the child's behaviour. Mum said she saw a significant change in her child's behaviour once they started using the Triple P techniques at home. She was still worried about taking the child out, but with the help of the course, they were able to put a plan together to help. This has made a big difference to the family as they are now able to go out with confidence and has improved both the parents and the child's life.
We entrust a substantial amount of our donations each year to the Foundation which helps us to reach out and support many smaller charities which otherwise would be unknown to us. We are confident that only worthy causes are supported and have total faith in the Foundation's due diligence process which relieves the Trustees of extra research.

PF Charitable Trust