Vattenfall Unlock Our Future Fund
Grant size
Up to £30,000
Area

Aberdeen City

Aberdeenshire

Key dates
Closing date:
29/04/22
Panel Meeting - Small Grants and Shortlisting Large Grants:
09/06/22
Panel Meeting - Large Grants :
27/07/22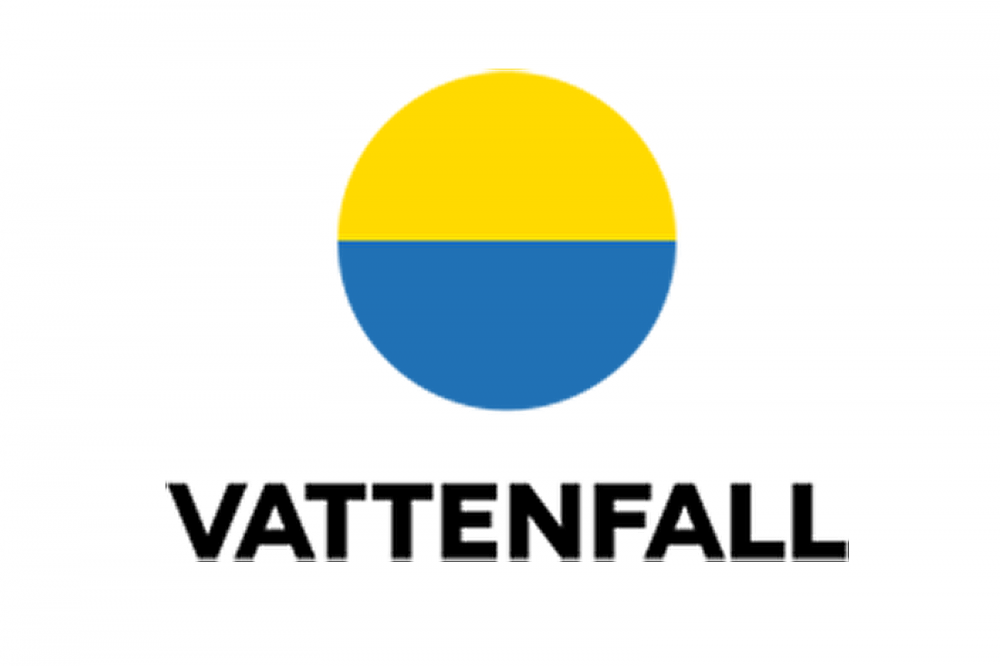 About this fund
The Vattenfall Unlock our Future Fund supports projects in Aberdeen and Aberdeenshire contributing towards a climate smart future.
The fund is provided by the European Offshore Wind Deployment Centre, which is owned and operated by Aberdeen Offshore Wind Farm Limited, a subsidiary of Vattenfall.
Vattenfall contributes £150,000 per year to the fund (as at 2019) rising in line with the Retail Price Index for the life of the wind farm, which is expected to be at least 20 years. 10% of the overall value of the fund (£15,000 in the first year) is set aside for project activity meeting the fund priorities in Blackdog, the community hosting the substation for the wind farm.
Read more about the difference the fund is making - see useful links below.
Grant Size
Small grants up to £2,000
Large grants from £2,001 to £15,000 for a single year with the possibility of awards of up to £30,000 for projects running across three years.
Purpose of this fund
The overall purpose of the fund is to support charitable activity that addresses at least three of the following criteria:
contribute to a climate smarter world with sustainability at its core
invest in community facilities and activities that are fit for the future and are environmentally sustainable, especially community spaces and transport
support creative solutions
ensure a legacy and lasting impact, which clearly brings benefit to the local community
Additional criteria
Applications will be stronger if they can meet some or all of the following themes:
Local procurement – goods or services purchased with the grant will be sourced from as close to your project as possible
Strengthening community partnerships
Capacity building locally
Leverage or match funding
Enhancing quality of life for all
Taking a holistic approach which takes into consideration the 'energy hierarchy'. This emphasises the importance of reducing energy demand as well as investment in renewables in moving towards a low carbon future.
Who can apply?
Your group/organisation must meet our standard eligibility criteria. It does not need to be registered charity to apply.
What can't be funded?
Information on what the fund cannot support is provided here.
In addition, the fund will not support projects that fail to take account of their environmental impact or do not have a positive environmental impact.
Only alterations to village halls and community centres that will improve their environmental sustainability are likely to be funded. We strongly recommend making use of independent advisory services such as that run by the Energy Saving Trust when planning energy efficiency improvements to buildings, to ensure any grant award will make the greatest difference possible.
One-off events or trips are unlikely to be funded unless there is shown to be a clear lasting legacy as a result.
More detailed information can be found in the Fund Strategy available under the Useful Links below.
How are decisions made?
Each Panel member serves for up to four years, with members retiring on a phased basis to ensure knowledge and expertise are retained.
The Panel advises Foundation Scotland on which projects are to receive grants from the fund. It also advises on changes to the fund Strategy and works with Foundation Scotland to promote the fund and to share more widely the benefits of the projects being supported.
Current Panel members are:
Susan Osbeck (Chair)
Jean Morrison (AREG representative)
Morag McCorkindale
Rob Clunas
Lyndsey Leiper
Amy Gray
David Nicolson
Roederer Rose Lyne
Minutes of the latest Panel meetings are available on request from the Community Funds Adviser. Contact details can be found below.
Further information on how decisions are made can be found here.
How to apply
Complete the online application form below for a large or small grant. Completed applications and supporting documents must be received by the application deadline.
If you have any problems accessing the form, please email grants@foundationscotland.org.uk or call 0131 524 0300 and we can help.
An online seminar for potential applicants was held on Thursday 7th April 2022 to give an opportunity to hear more about the fund. If you were not able to attend, the seminar is available to view.
Contact information
Contact name
Bea Jefferson, Community Funds Adviser
Fund case studies
Read a selection of case studies detailing some of the projects and activities that have received funding from the Vattenfall Unlock Our Future Fund.
These include energy-efficient renovations to Newburgh Hall, electric transport solutions for several local organisations, and solar panels at a local sailing club.
View case studies