Whiteside Hill Education and Training Fund
| | |
| --- | --- |
| Grant size | Up to £1,500 |
| Area | Dumfries and Galloway |
| Key dates | |
| Opens: | Applications are welcome at any time. |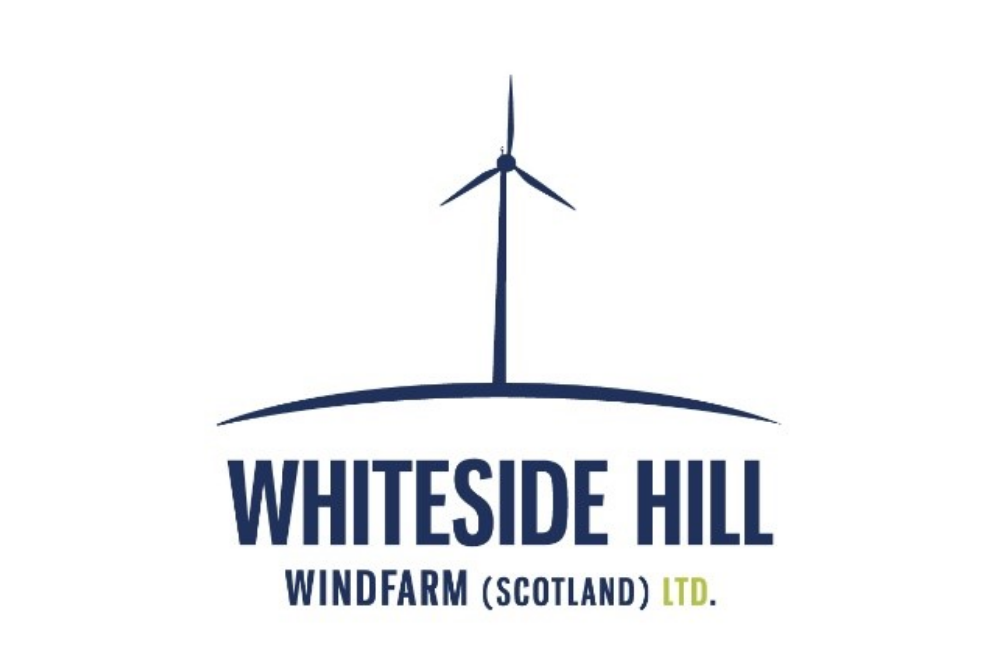 About this fund
This fund provides bursaries to residents of the Kirkconnel & Kelloholm and Royal Burgh of Sanquhar and District Community Council areas to help them access training and education opportunities that better equip them with the range of skills needed to enter or retain employment. The fund is provided by Whiteside Hill Wind Farm Community Fund
The maximum award is:
First time applicants: up to £1,500
Second time applicants: up to £1,000
Any further applications: up to £300 per year.
Similarly, if your course runs over several years, any award will be capped at:
First year of study: up to £1,500
Second year of study: up to £1,000
Any further year of study: up to £300 per year
Purpose of this fund
The Whiteside Hill Education & Training Fund is to improve the opportunities and livelihoods of people living in Kirkconnel & Kelloholm and Sanquhar & District. Courses leading to formal or recognised qualifications will be favoured. However, other courses will be considered where you can demonstrate how the skills and knowledge gained will realistically support you in securing or retaining work.
Courses supported can be on a full time or part-time basis and may be: Apprenticeships, Modern Apprenticeships, Foundation Apprenticeships, SVQs, NCs, HNCs, HNDs, undergraduate degrees, postgraduate qualifications (excl. PhDs), short vocational courses and other courses that meet the fund purpose.
Additional criteria
Awards can cover costs that are directly related to attending your course or apprenticeship, including:
Course fees, where these costs cannot be waived or funded through any other means
Study aids and equipment e.g., laptops, software, stationery
Technical aids/equipment e.g., specialist clothing relating to the course, tools, other specialist equipment.
Travel and subsistence costs e.g., bus, train or petrol, meals etc.
Accommodation costs
Childcare costs to allow you to study
Driving lessons and driving theory test (where the course is distant from your residence and public transport is not viable).
You must provide information on the full costs that you need to meet in relation to the course. For example, if you are a first-time applicant taking a week-long course that costs £400, you will only be able to apply for £400 plus related travel & subsistence. And if you receive funding from elsewhere, for example, £100 towards the course fees, you will only be able to apply for £300.
Study location:
We recognise that the fund area has limited further education opportunities. However any course being undertaken locally will be looked upon more favourably than a course that requires you to leave the area. By local, we would generally mean south and central Scotland.
If you are applying for costs linked with an Apprenticeship arrangement you must be employed within the Fund area.
Who can apply?
The fund is open to individuals aged 16 or over and living in the Kirkconnel & Kelloholm or the Royal Burgh of Sanquhar and District Community Council areas.
Your application must be for the purpose of increasing your employment potential.
Apprentices can apply for costs that cannot be claimed back from their employer or another source.
What can't be funded?
You cannot apply for funding for any costs incurred before a decision can be made on your application (retrospective funding).
We will not fund training or equipment that your employer should be providing for you or that is necessary for you to carry out your current job.
Apprentices cannot apply for any cost that can be claimed back from their employer or another source.
How are decisions made?
Foundation Scotland will review your application and may contact you for further information. It is then passed to a community board of Trustees of the Upper Nithsdale Community Trust who advise on all funding decisions. The result will be sent to you by email.
Frequently asked questions
How to apply
To make an application please use the link below. Completed forms should be sent to communitybenefit@foundationscotland.org.uk.