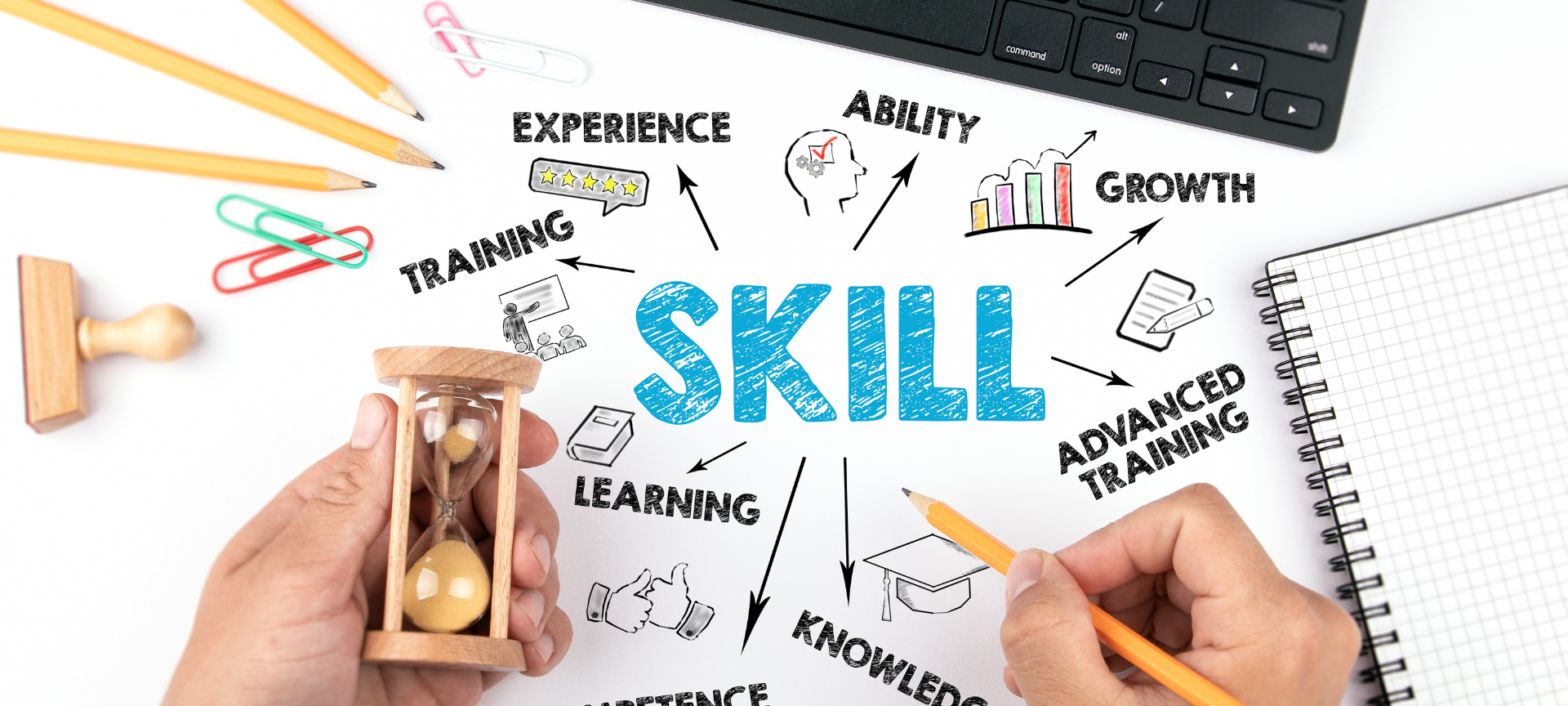 Boosting Employability in West Lothian
Blackridge is located in West Lothian and has a population of about 2,000 people. The area has experienced challenging socio-economic circumstances as a legacy of the decline in coal mining and heavy industry. Relatively few community groups or charities operate in these areas, although this is gradually changing.
Lorraine lives in Blackridge. She was awarded a 3-year grant from the EDF Burnhead Moss Education & Training (BMET) Fund in 2017 to help her while studying for her BA (Hons) Degree in Primary Education at Stirling University. In 2019, she was also awarded a small grant to pay for the RLSS National Pool Lifeguard Qualification training course.
Before receiving assistance from the fund, Lorraine was concerned about how she would manage to juggle taking on additional part-time work to finance additional expenses such as study materials and travel costs while attending university full-time. The costs of commuting a 60-mile round trip each day to University were becoming a real strain for Lorraine.
After starting her course, Lorraine heard about the fund from a neighbour, who suggested she should apply. Interested to find out more she searched online and applied using the online application form.
Lorraine used the initial award from the BMET Fund towards a new laptop to help her with her coursework, cover expenses of study materials and cover the costs of travelling to Stirling University on a daily basis. The second grant covered course fees for the Lifeguarding course.
The future
Lorraine completed her degree in Spring 2020 and is planning to take a gap year before pursuing her next steps into a career in teaching. Completing the lifeguarding qualification enabled her to get and retain a job at a nearby swimming pool, gaining experience that will assist in her future career as a teacher. She is also considering undertaking training in first aid at work and further qualifications for swim teaching.
Having the extra financial boost from the Fund really helped alleviate some of the stresses of attending University for Lorraine. She reported that 'it saved me having to take on extra work, to pay for travel and materials while juggling coursework'. I could focus on my studies more, and I've definitely got a better Degree result than I might otherwise have done'.
The University course has enabled Lorraine to pursue her aspirations of becoming a qualified teacher, with a particular interest in geography and the environment. She hopes to continue with her studies to postgraduate level and a career in education in the near future.
Lorraine's story highlights the value of community Education & Training Funds in helping people develop skills and pursue their chosen careers. These are vital in today's economy, benefiting both the individual but also the community as a whole

Malcolm Jack, Community Funds Manager