EDF Renewables Burnhead Moss Education & Training (BMET) Fund
Grant size
Up to £3,390
Area

Falkirk

West Lothian

Key dates
Application deadline:
Applications can be received at any time.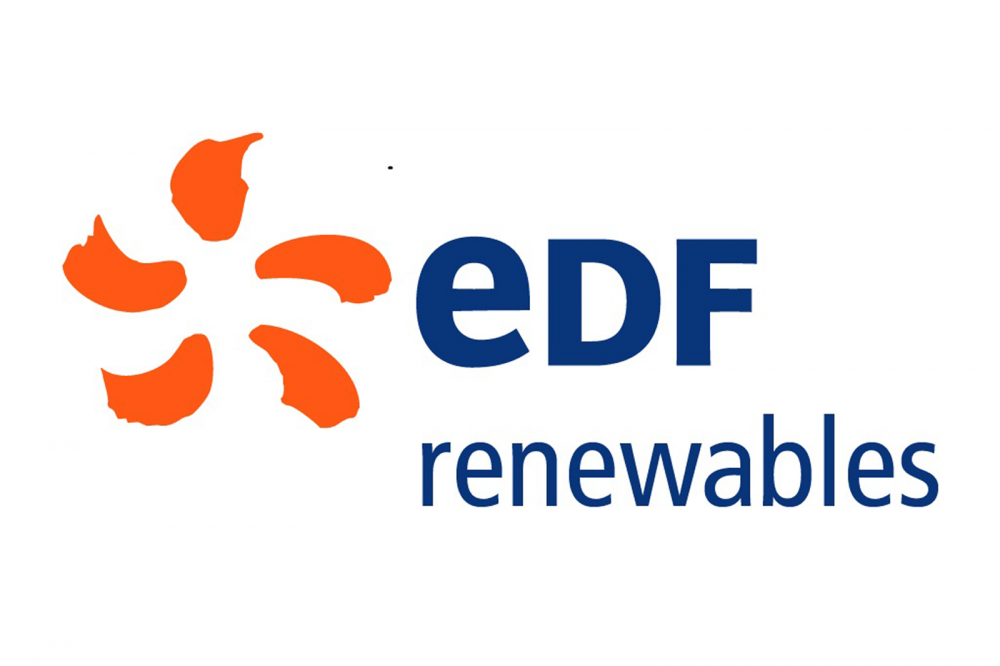 About this fund
The EDF Renewables Burnhead Moss Education & Training (BMET) Fund benefits those living in community council areas of Avonbridge & Standburn and Limerigg & Slamannan in Falkirk and also Blackridge, West Lothian. The Fund is provided by EDF Renewables, the owners of the Burnhead Moss Wind Farm.
In addition to Funds supporting projects in each of the three Community Council areas (see Useful Links, below), a separate 'Education & Training Fund' has been set up to provide grants to individuals resident in any of the three areas, to take up vocational education and training opportunities. This Education & Training Fund is known as the BMET Fund.
At minimum, an annual amount of £26,000, inflation adjusted, will be paid into the BMET Fund each year for the operating life of the wind farm.
Purpose of this fund
The BMET Fund provides grants to help local people with vocational education and training opportunities, using local training facilities and creating job opportunities in the local area.
The Fund seeks to encourage lifelong learning, supporting residents of all ages to take up and progress through education and training courses, thereby increasing skills, qualifications and experience within the community. It helps people to overcome financial barriers which might otherwise prevent them from starting, completing or participating fully in courses.
Please see 'additional criteria' below to see what level of support are available.
Additional criteria
You can be taking part in any training course or studying any subject, but priority is given to courses in the following sectors:
Priority 1 Renewables & energy related.
Priority 2 Engineering, construction, health and safety, other STEM related.
Priority 3 Industries which will benefit local employment including childcare, forestry, plumbing, joinery, electrician, other trades related, haulage, agriculture. Also generic courses that enhance employability.
Priority 4 Other education courses.
The course may be long term (one year or more) or shorter (1 day or even less, or taught over a period of weeks or months). The level of grant will depend on the course you want to do and your own situation.
For short courses under a year, you can apply for part or all of the course fee, up to a maximum of £1,540. The fund may also assist with the cost of travel, childcare and subsistence, based on £15.50 per day.
For courses of one year or longer and part-time, the fund can contribute to travel, childcare and subsistence (based on £5.15 per day and/or a contribution to essential equipment up to £615 in Year 1).
For full-time courses of one year or longer, the fund can offer the following maximum awards:
| Course | Year 1 | Year 2 | Year 3 |
| --- | --- | --- | --- |
| Modern Apprenticeship | £1,540 | £925 | £205 (day-release) |
| NC, HNC, HND, Degree | £1,540 | £925 | £925 (full-time) |
| Other | up to £1,540 | up to £925 | Up to £925 |
Who can apply?
Individuals aged 16 and over.
Residents in Avonbridge or Standburn, Limerigg or Slamannan, or Blackridge.
Those already on (or applying for) a further education or training course to develop their skills and employability. The course can be at college, university or with a reputable training provider.
Please note:
If you are still at school but attending a college course for some of the week, you can apply. However, you're only eligible to apply for costs not covered by your school, the college or the Council.
If you're currently employed, we understand you may want to progress in your employment or explore new career options. Where reasonable, we ask you to consider asking your employer to contribute towards the course fee (up to 50%).
What can't be funded?
Costs that are already covered by a school, college or the council.
How are decisions made?
Complete the application form, and send it in with any supporting documentation required to Foundation Scotland. We will usually get in touch to review your application before making a decision.
If you are successful, Foundation Scotland will email you a Grant Offer, which you need to accept by email. We also request that you email us a copy of a recent bank statement or pay-in-slip to verify your bank details.
Frequently asked questions
How to apply
Applications are submitted online using the link below. If you have any problems accessing the form, please email grants@foundationscotland.org.uk and we will be pleased to help.
Applications can be received at any time but all short course applications must be received before the course starts. Please allow up to four weeks for your application to be processed before your course starts. If you need a decision more quickly, we will do our best to process your application immediately but cannot guarantee doing this.
We can accept applications from students already on longer-term or multi-year courses, but we will not make grant payments for any period before the application was received.
Contact information
Contact name
For information about applying, contact Heather, the local outreach officer
Contact name
You can also contact Foundation Scotland
Fund case studies
Read a selection of case studies detailing some of the projects and activities that have received funding from the EDF Renewables Burnhead Moss Education & Training (BMET) Fund.
This includes Ally's story, a Project Manager for Beechbrae outdoor learning centre in West Lothian. The fund helped Ally with training costs, enabling Beechbrae to offer a wider range of outdoor learning courses and environmental activities in West Lothian.
View case studies