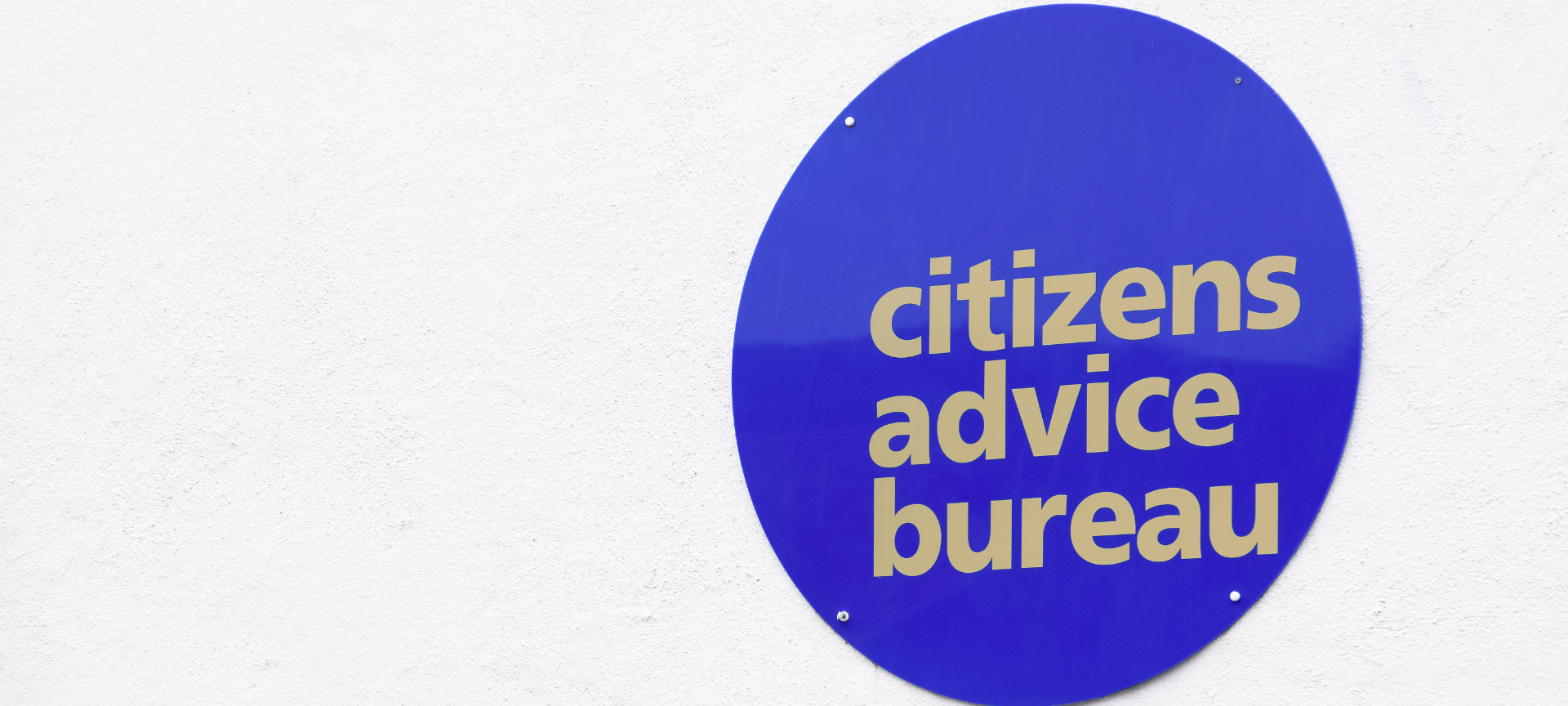 Citizens Advice Bureau receives support from the community
Caithness CAB has been serving the community of Caithness for over 30 years. Offering free confidential advice and information on a variety of issues including discrimination, relationships, housing, benefits, debt, immigration, employment, consumer rights and much more. Helping over 10,000 people per year. CAB often offer life-changing advice to clients and a large number of people are better off or feel more confident in exerting their rights or have improved their wellbeing after talking to the trained advisors. They also campaign against unfairness and raise awareness of local issues at a national level.
They are volunteer-led, supported by a small team of core staff. Due to changes in the UK benefits system, Caithness CAB had seen a 25% increase in demand for its services over the last year. At the same time, its funding was being cut and was reaching a point where it is struggling to meet demand. The waiting rooms in both Thurso and Wick were constantly full, volunteers had excessive caseloads and clients. In order to cope with increasing demand on their services CAB decided to recruit and train new volunteers rather than consider cutting its services
Caithness CAB has received a total of £30000, from the Spirit of Caithness and the Greencoat Stroupster Community Fund over a two year period. Their aim was to recruit 12 new volunteers each year. They employed a dedicated staff member to focus on recruitment, training and media exposure.
The recruitment campaign proved so successful that they recruited 13 new volunteers in the first year. The volunteers came from various backgrounds reflecting the diversity of the region and included, previous service users, retired professionals, and graduates not yet looking for employment.
We have experienced ever-increasing demand throughout the period of the grant. We have actively recruited, trained and developed new volunteers throughout the funding timescale and have constantly worked to enhance the skills of both new and existing advisers. We have recruited and trained our staff to a high standard. We have taken on volunteers from all demographics and reflect in full the diversity of the communities which we serve - we have taken on the staff of differing racial heritage, sexual orientation and with different levels of physical and mental health. All of them bring value and skills to our organisation and all of them benefit the client needs equally

Iain Gregory, CAB Deputy Manager