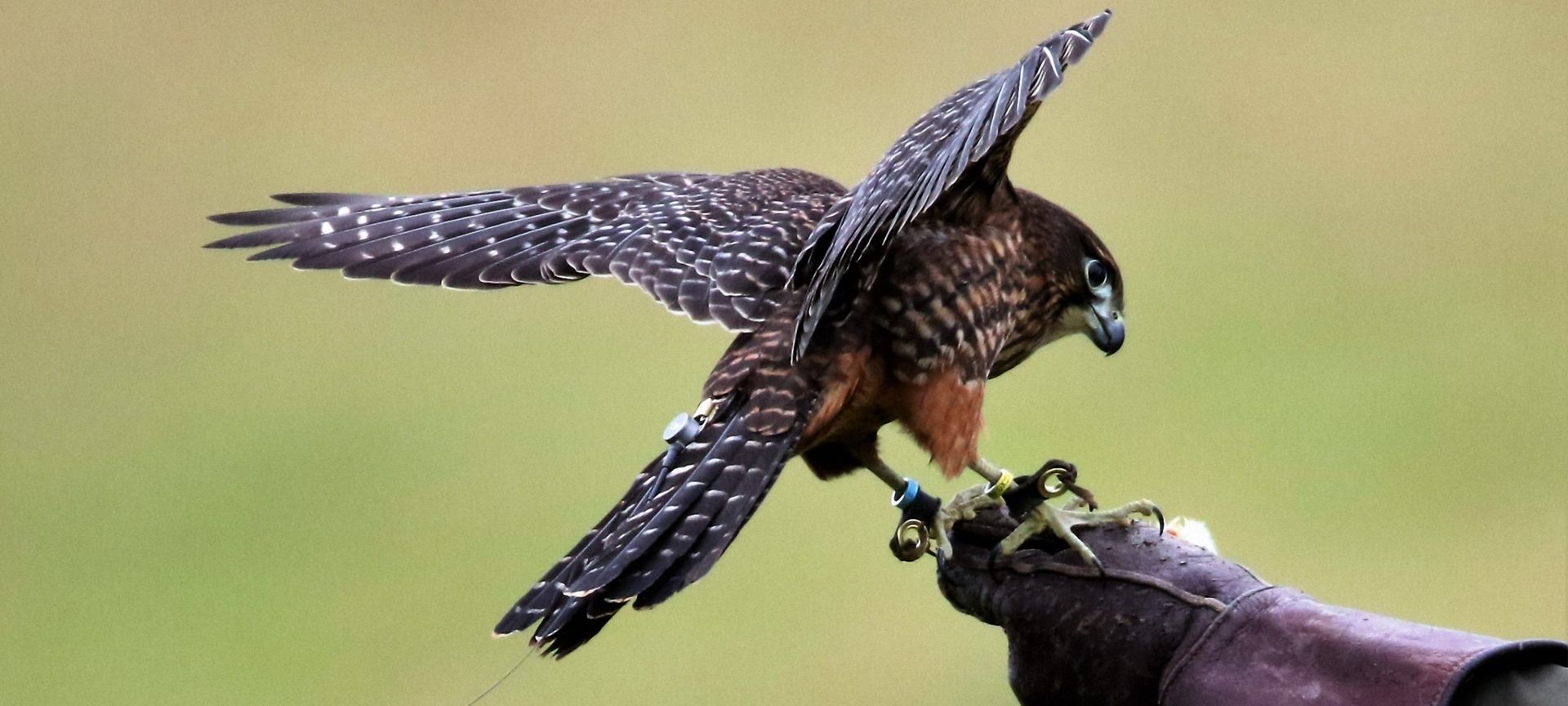 Let the Thrumster games begin!
Thrumster Game Fair last took place in 2001, due to local and national pressures at the time it was unable to continue. In 2018, a group of local people agreed to relaunch the event. The 2018 event would include competitions for shooting, fishing, livestock, children's art and the Thrumster Cattle Show.
The newly formed Committee only had 12 weeks to plan and organise the event. Working with other groups they were able to identify a number of resources that could be borrowed such as marquees, ring barriers and portable outdoor toilets, however, there was still some resources they would need to purchase.
With a tight time schedule, the Committee was too late to apply to the Tannach & District Wind Farm Trust and needed to come up with a solution if the Game Fair was to be a success.
The Panel recognising the significance of the Games to the community agreed to organise an emergency vote if the application could be submitted and go through a due diligence process. Thanks to the expediency of the Panel, the award was made just two days after the application was received.
The grant funded the purchase of three stand-alone hand wash stands - an essential health and safety requirement. At any event where there are live animals and food, it is a public health requirement to provide suitable hand washing facilities.
The grant also contributed to the cost of a falconry display. The North East Falconry Centre attended, bringing 10 Birds of Prey. The birds were on display all day with professional handlers available to answer queries, and allow the public to touch or hold the birds. In the main ring, the Centre organised an hour-long display involving four of the birds including an American Bald Eagle, a Falcon, a Hybrid Falcon and a Harris Hawk. Members of the audience were also invited into the ring to try flying the birds themselves.
"I just wanted to say a huge thank you to everyone who has helped in any way with the Game Fair or came along on the day. It wouldn't be possible without any of you so thank you to all. I think we did not bad for 12 weeks in the planning"

Karin McGivern, one of the event organisers
This award was made possible by the Gresham House Wathegar Wind Farm Community Fund.