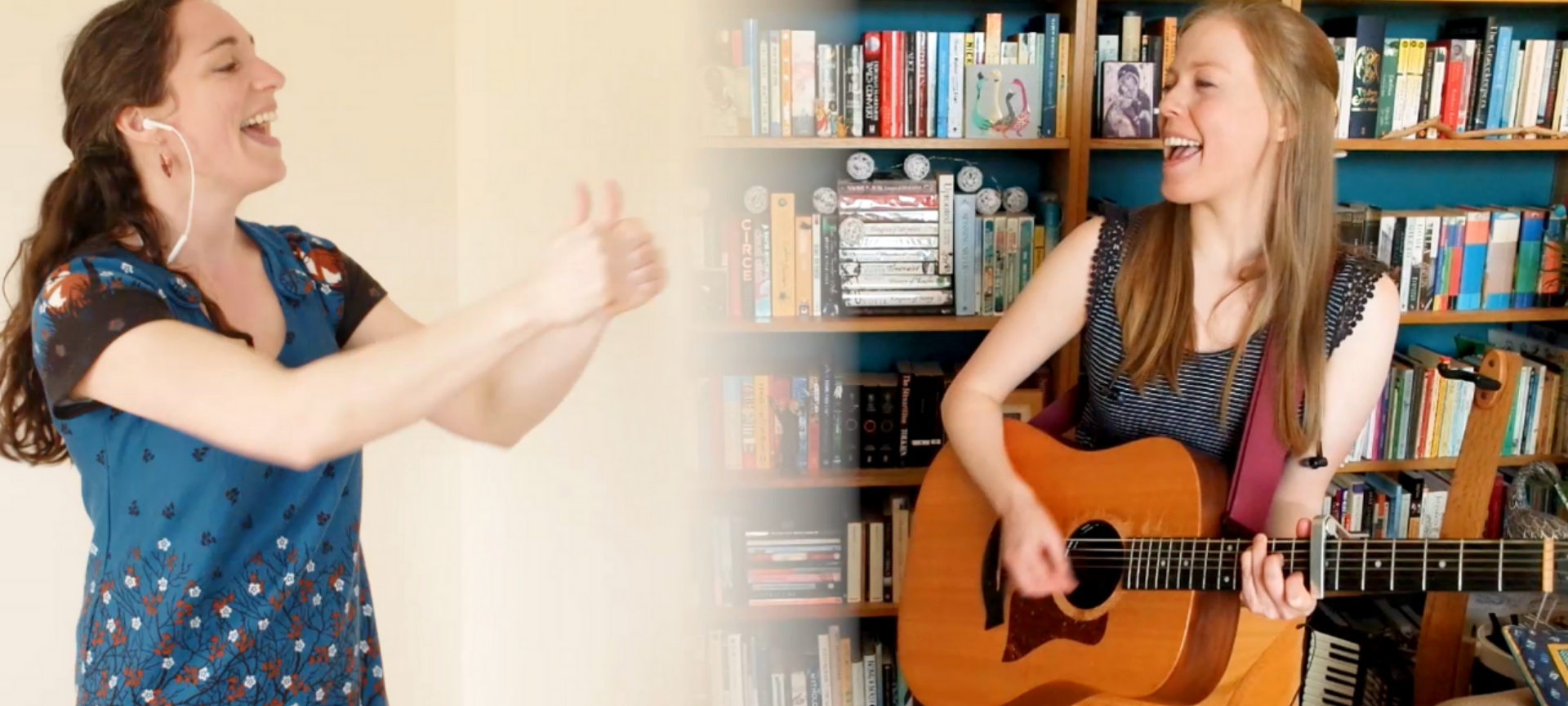 Addressing mental health during the lockdown
Edinburgh-based Fischy Music supports the mental health of children by singing songs, writing songs and listening to songs with children. They also resource adults who work with children with musical resources and approaches.
Much direct work with children takes place in primary schools in both larger groups and small groups sing and write songs with children to help them explore, reflect on and manage the emotions they experience in everyday life. They also train teachers and those who work with and care for children in the use of music and song in health and wellbeing. They provide online and digital musical materials that resource those who work with and care for children. Around 50% of Scottish primary schools regularly use Fischy Music songs.
Fischy Music received £1,388 from our Response, Recovery & Resilience Fund to enable them to continue to provide online resources and services for thousands of children and their carers across Scotland at this critical time.
Delivering online 'Assemblies' for children and families at home has been taken up widely across Scotland (10k views of Monday's assembly). The site Fischy Music Online has been made available to parents of children in schools so that they can provide resources for mental wellbeing during the crisis. The website Fischytunes is aimed at supporting positive mental wellbeing in children, particularly during challenging times. They aim to publicise this widely so children have increased nurturing resources at this critical time.
The financial support from Foundation Scotland has enabled Fischy Music to buy much needed audiovisual equipment. to help us deliver weekly online Assemblies for thousands of children across the country. We are very grateful for this practical support in helping us to continue to nurture children's wellbeing in an online setting

Stephen Fischbacher, Creative Director, Fischy Music