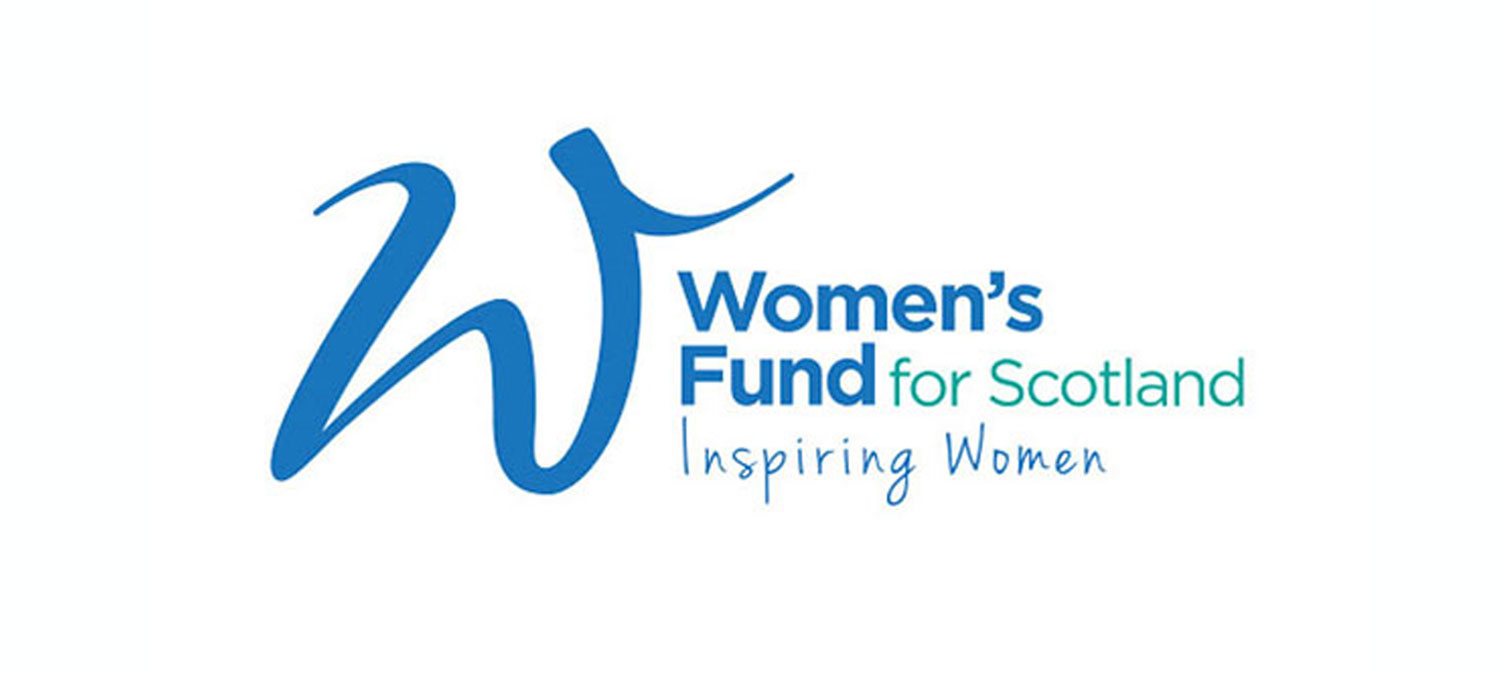 Making a difference to the women of Scotland
The Women's Fund for Scotland (WFS) began in 2002 under the umbrella of Foundation Scotland and until 2012 made grants to help community-based groups that help women build confidence and skills to overcome a whole range of challenges.
When funding from the Scottish Government ended, the Women's Fund underwent a period of review before re-launching in 2013. They remained part of Foundation Scotland until 2018 when they set up as an independent charitable Trust. To this day Foundation Scotland still manages all of their grantmaking.
The fund focusses on five investment themes, supporting projects that:
build skills and confidence
improve health and well-being
grow social networks
allow women to move on from abuse
develop leadership and innovation.
The Women's Fund believes "women are stronger together" and provides grassroots funding to projects run by and for women, either as start-up funds or to help pilot new initiatives. Often the fund is the sole supporter of these groups and/or provides seed funding enabling the group to approach other funders.
Grants awarded have varied in size over the years depending on the funds available but range from small one-off awards up to £200 to larger 3-year awards up to £30,000.
Overall, the Women's Fund has distributed almost £2 million in grants to over 700 community groups and local charities.
The Women's Fund for Scotland has used Foundation Scotland for grant making for several years and has benefitted from their contacts with locally-based organisations, their professional expertise in grant making and their ability to link applicants to a variety of funding sources.

Trustee, Women's Fund for Scotland