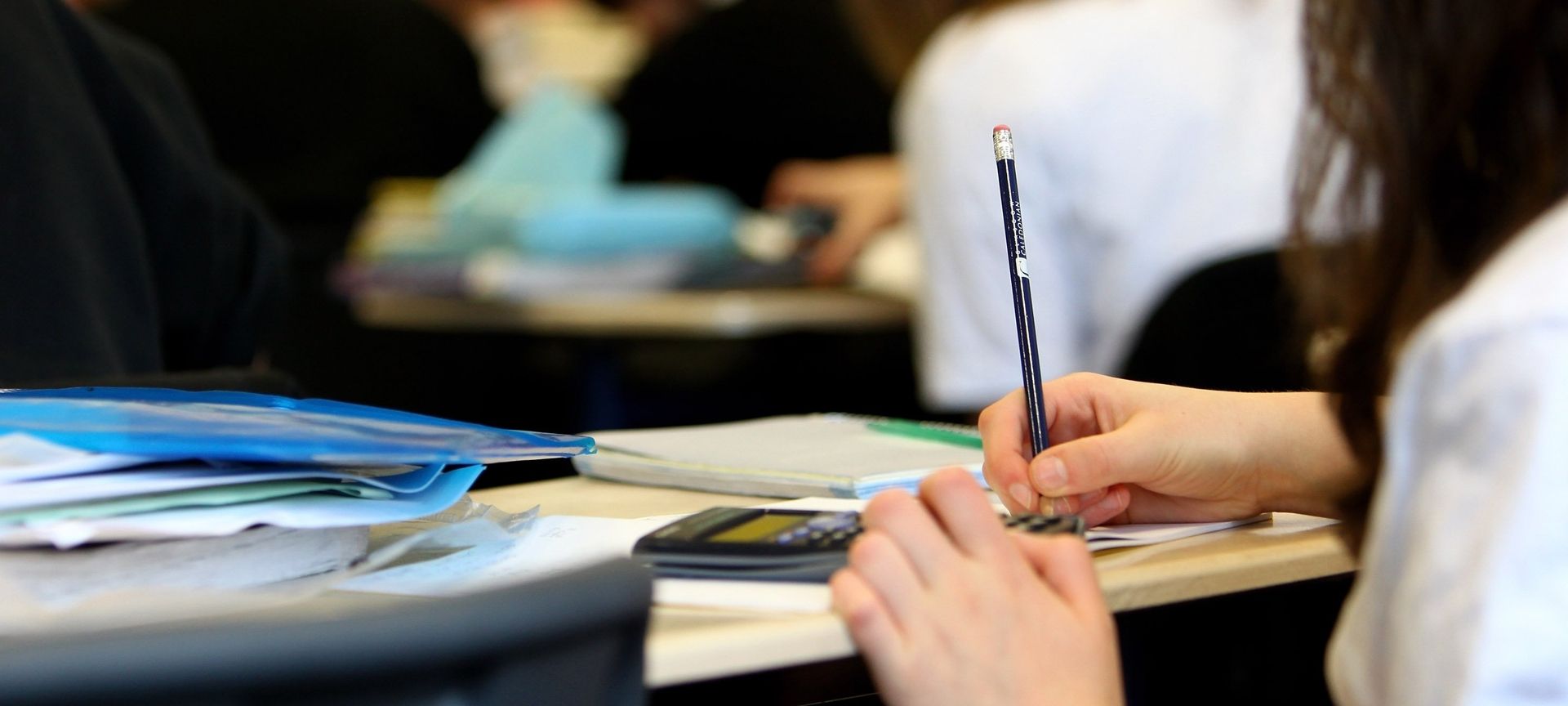 EDF Energy Renewables (EDF-ER) provides an annual sum of £26,000 to the EDF Burnhead Moss Education & Training Fund. Now in its second year, the Fund is open for applications from local residents for support with education and training courses. The Burnhead Moss Education & Training Fund was set up in 2016 by EDF-ER and Foundation Scotland to contribute to improving local people's skills and prospects by providing annual financial support to residents of Blackridge, Avonbridge & Standburn and Limerigg & Slamannan to pursue further academic and professional qualifications.
In its first year:
28 applications were received of which 22 were awarded.
Courses were wide-ranging from Electric Engineering to Hairdressing.
Grants awarded ranged from £60 for support attending one day courses to £2,400 for support with travel, childcare and study aids over a three year period.
Below are testimonies from some of the beneficiaries:
Jenni Marshall lives in Slamannan, has just completed her second year in NC Early Education & Childcare. She was awarded £900 to cover her travel to college and purchase placement materials and equipment. She said that she chose her course, as she has always been surrounded by kids and she loves the fun associated with the job.
I'm very grateful for the grant, as I could purchase my laptop and now I have enough money for my final year at college. My plan is to graduate and look for a job at a nursery within the Falkirk Community Council

Jenni
Donald McCartney who was unemployed for six months last year did a five-day SMSTS course which had secured him his current job as a Senior Facilities Manager with the NHS. The contract is temporary for a year, but he is certain that he will find another position in the same field. He chose the course, as he understood he needed more qualifications to return to the job market.
I don't think I would've been able to get a job if it wasn't for the grant. 6 months is a lot of time and I am very thankful for the grant. Now, I focus on working hard and supporting my partner. I commute to Edinburgh every day, but I try to make the best out of it

Donald
Elizabeth Wood is a support worker in the Blackburn area, who is completing a course in Social Services and Healthcare SCQF Level 7, with an additional four re units to complete her qualification at the West Lothian College in Livingston. She has been a support worker for the past 18 years and she enrolled in her course as a compulsory part of her professional qualifications. She heard about the grant from her college assessor and has already told several friends about it.
I work part-time as a support worker, as we're a family of four. I still haven't used the money from the grant, but I will purchase a new laptop, as I have been using my daughter's one for the past year, in order to do my coursework. I also have observation days at the workplace, but I will probably need to travel to the college at least once a month. I chose this college and this course as it is a widely recognised qualification and I might look for further qualifications once I finish the units

Elizabeth
Thomas Sharp is about to commence his second year in Accountancy, he was encouraged by his college lecturers to apply to the fund
Prior to this I had not heard of this or thought I would be entitled to it. The funding has helped and will continue to assist me with additional childcare costs that I have incurred since going back into education. I have been able to go into college for additional classes to assist me with my learning which otherwise I wouldn't have been able to do

Thomas
He hopes to pursue further CIMA or ACCA qualifications and focus on working within the Accounting industry after completing his HNC.