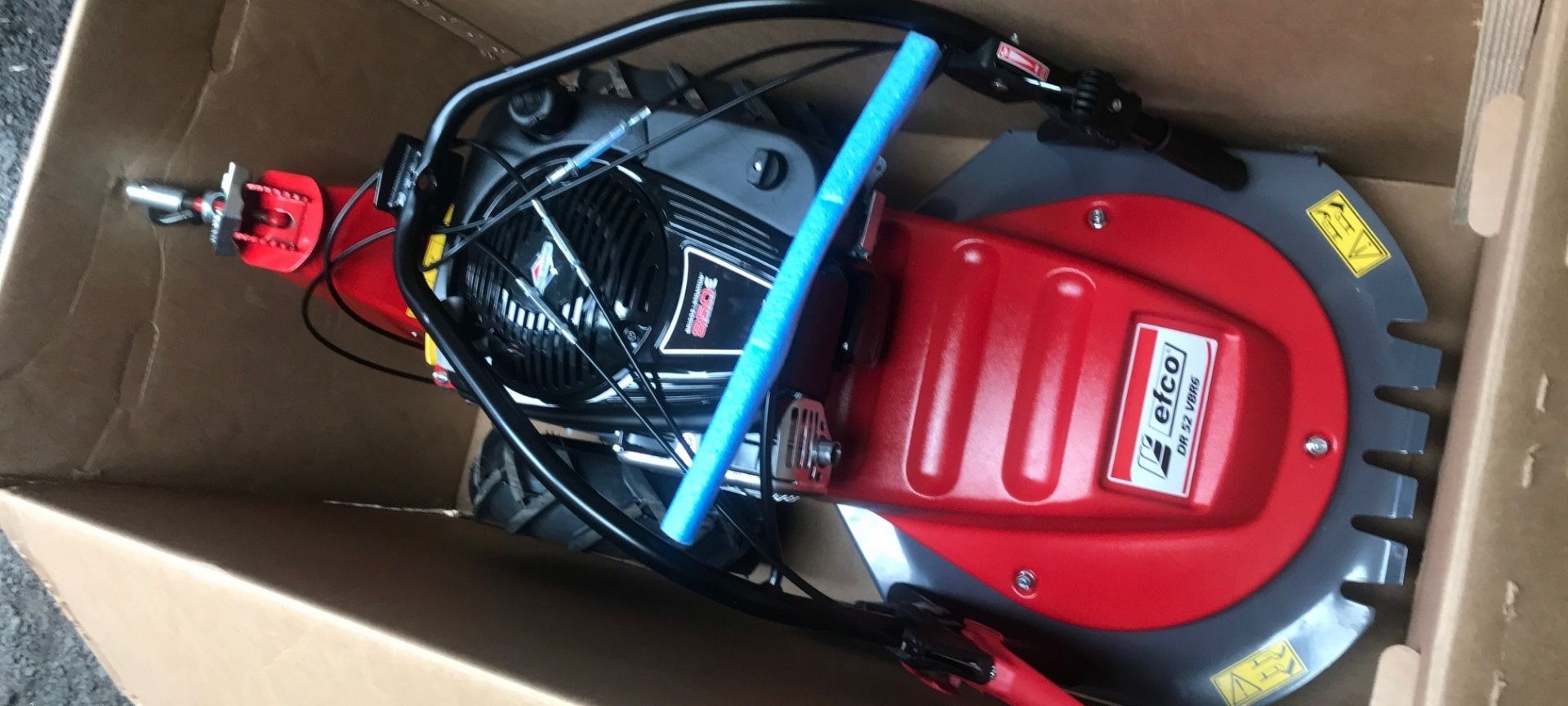 New Brushcutter To Upkeep Europe's Best Bird Reserve
Scottish Ornithologists' Club is a Scotland wide birdwatching Club with a network of volunteers who gather vital information about Scotland's wild birds, help people build knowledge and enjoyment of Scotland's birdlife and is considered to be a leading authority in Scottish ornithology. The Caithness branch of the Club organises a programme of talks and outings, maintains a record of bird sightings in Caithness and produces occasional publications such as 'Birds of Caithness'. The Caithness Branch also maintains the Thurso Aviary where injured birds are held until fit for release or transferred to a sanctuary if necessary, the Loch of Mey hide and carries out volunteer workdays at St John's Pool Bird Reserve in Dunnet.
The reserve has been operating since 1989 and is open year-round for any visitor. The Reserve provides a safe sanctuary for breeding, wintering and migrant birds with over 200 species having been recorded. The main significance is the success of the Pool as a breeding ground including the Sandwich Tern with over 100 breeding pairs making this the most successful breeding ground in Europe, the Black-Headed Gull with over 500 breeding pairs making this the largest colony in Scotland and a number of other rare species which are experiencing major disruption and loss of populations across the world but are successfully breeding here. Bird enthusiasts and environmentalists leave testaments stating how significant this site is and how glad they are to be able to visit.
Work parties are arranged regularly to maintain the site however most of the work is carried out by a small group of volunteers and the landowners family such as annually re-painting the wooden bird hide and cutting back rushes to ensure the path remains clear. The most recent of these was just before the lockdown in February 2020 where around 12 people spent the day cutting back overgrown trees and maintaining the path.
One of the most important tasks and one is hugely physically demanding is the cutting back of rough vegetation that risks swapping the path if not kept under control. In early 2020 it was agreed to research a suitable machine to help with this task. The Branch Committee selected a wheeled heavy-duty brushcutter with a reinforced steel cutting desk, designed for use by farmers and contractors to tackle large areas of overgrown vegetation.
The Stroupster Wind Farm Community Fund Panel awarded £1,498 to fully fund the purchase of a brush cutter which will be stored on-site and available to volunteers on the workdays once social distancing restrictions allow.
The funds for the brushcutter are really useful and much appreciated. We'll be able to sort the path verges and areas around hides so much more effectively - and faster of course.

Julian Smith, Committee Member