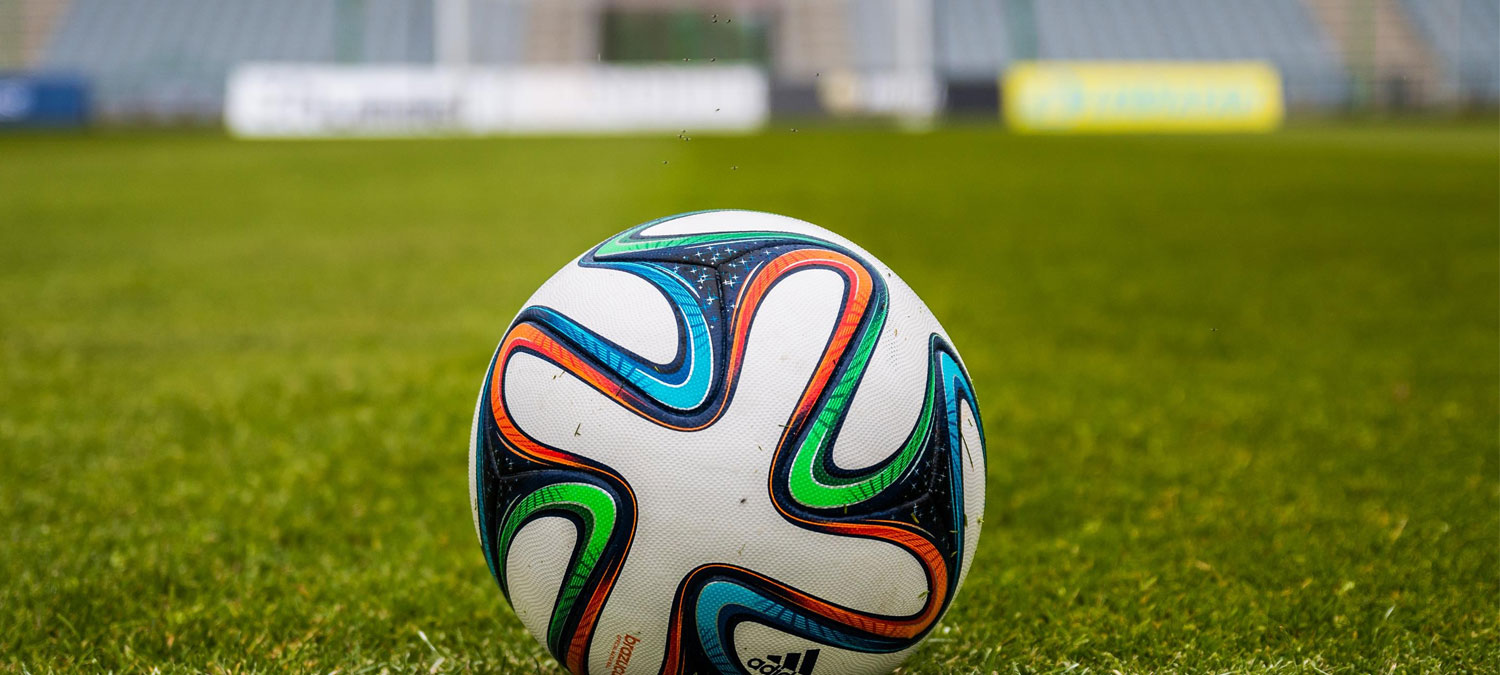 Social and community investment for Beith
The Beith Community Development Trust was founded in 2012 and is based in the small town of Beith, North Ayrshire.  
The Trust manages a diverse programme of activities, events, community services and programmes designed to activate the people and places which make up the local community. Their annual programme of activities, festivals and events encompasses well-established volunteering, training and employability programmes. The Trust operates Beith Astro, a complex of grass and 3G football pitches, and Geilsland Estate as community-owned, income-generating enterprises.
Examples of achievements in the year to March 2020:
25 accredited courses delivered to 140 attendees
166 qualifications gained
53 community events took place
750 "Lend an Ear" befriending calls made
Beith Astro hosted 991 sessions and footfall of 21,127
Geilsland Estate hosted 1,321 sessions and footfall of 18,645
188 Volunteers donated 5,044 hours
7 volunteers moved into employment
Our support
Resilient Scotland provided a £150,000 Making Enterprise Happen investment in 2016 to assist with the purchase and initial refurbishment of Geilsland Estate, an unused school campus owned by the Church of Scotland. In 2019 invested a further £250,000 for the final phase of refurbishing the Geilsland buildings. The cost of buying and developing the site stands at more than £2m, and Resilient has contributed £400,000 to the project, which is due to be fully completed in early 2021.
Expected outcomes
Completing the Geilsland project will enable the Trust to deliver even more activities and services for the community and provide buildings that can generate trading income via, for example, hall hires (for weddings, functions and shows) holiday accommodation and commercial tenancies. The continued growth in trading income will reduce reliance on grant funding and ultimately build sustainability.
Summary
Beith Trust is an organisation embedded in its community, supporting people and bringing them together through its wide range of programmes and events.
Our partnership with Resilient Scotland has provided Beith Trust with a strong foundation and confidence to develop concepts through to viable enterprises; without support like this, it is difficult to see how ambitious community projects like Geilsland Estate could gain enough traction to reach their full potential.

Jane Lamont, Beith Community Development Trust