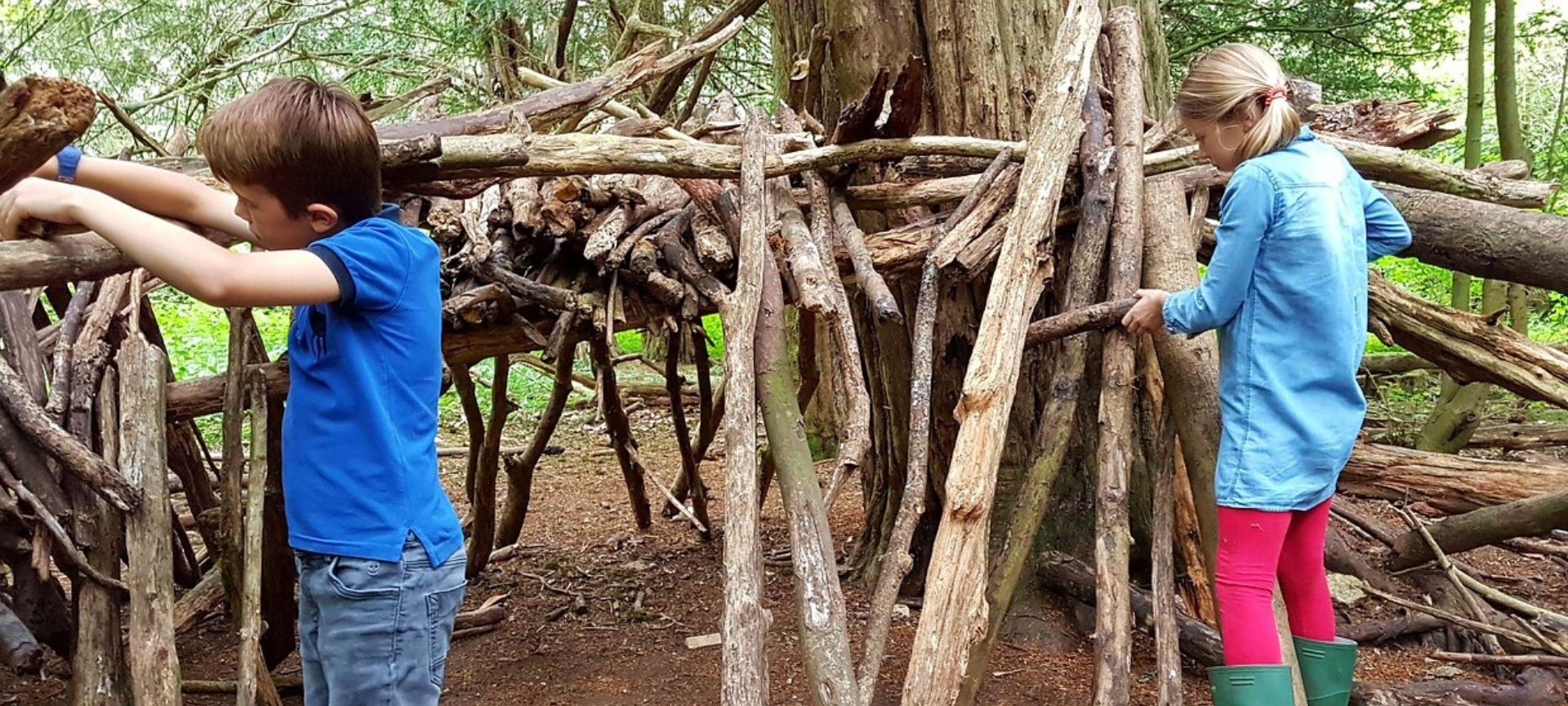 Project 31 began in early 2011 as an idea between two experienced community workers who were looking to develop an innovative organisation for children aged 0-12 years.
Operating in the areas of Cambuslang and Rutherglen in South Lanarkshire, the charity works regularly with more than 500 families and children, responding to their needs through the delivery of arts, play, outdoor learning, Forest School, nurture groups and sports activities. These activities are used to enable children to reach vital milestones and to support the mental and physical wellbeing of local families. All their services, equipment and resources are provided free to ensure that opportunities are open and available to all.
Funding from the Essentia Foundation is helping to support Project 31's youth volunteering programme. A grant of £3,000.00 was awarded to help tackle the issue of youth inactivity and unemployment in South Lanarkshire. Project monies are being used to cover the costs of a comprehensive volunteering programme for 12 young people in the local community. All training opportunities are bespoke and delivered by specialist freelance staff and activities cover a range of topics including outdoor learning, fire and tools and health and safety.
"After a really tough year starting high school and being in and out of lockdown, the summer was looking like it was going to be long and boring so I decided to apply to volunteer for Project 31. Already I have volunteered at ten sessions across the summer, and it has been a great experience. I have enjoyed working with young children across my local community and I've really liked helping others have the same experiences I've had with Project 31 over the years."

Rebecca
Since launching the programme in June 2021, project participants have taken part in over 70 volunteering sessions. These practical sessions have not only helped to build confidence in young people but have had a positive impact on the wellbeing of the local community as they come out of the Covid-19 pandemic.