Our Case Studies
Read about some of the wonderful projects our generous donors have funded, and stories about the difference their funding has made.
Showing 2 of 2 results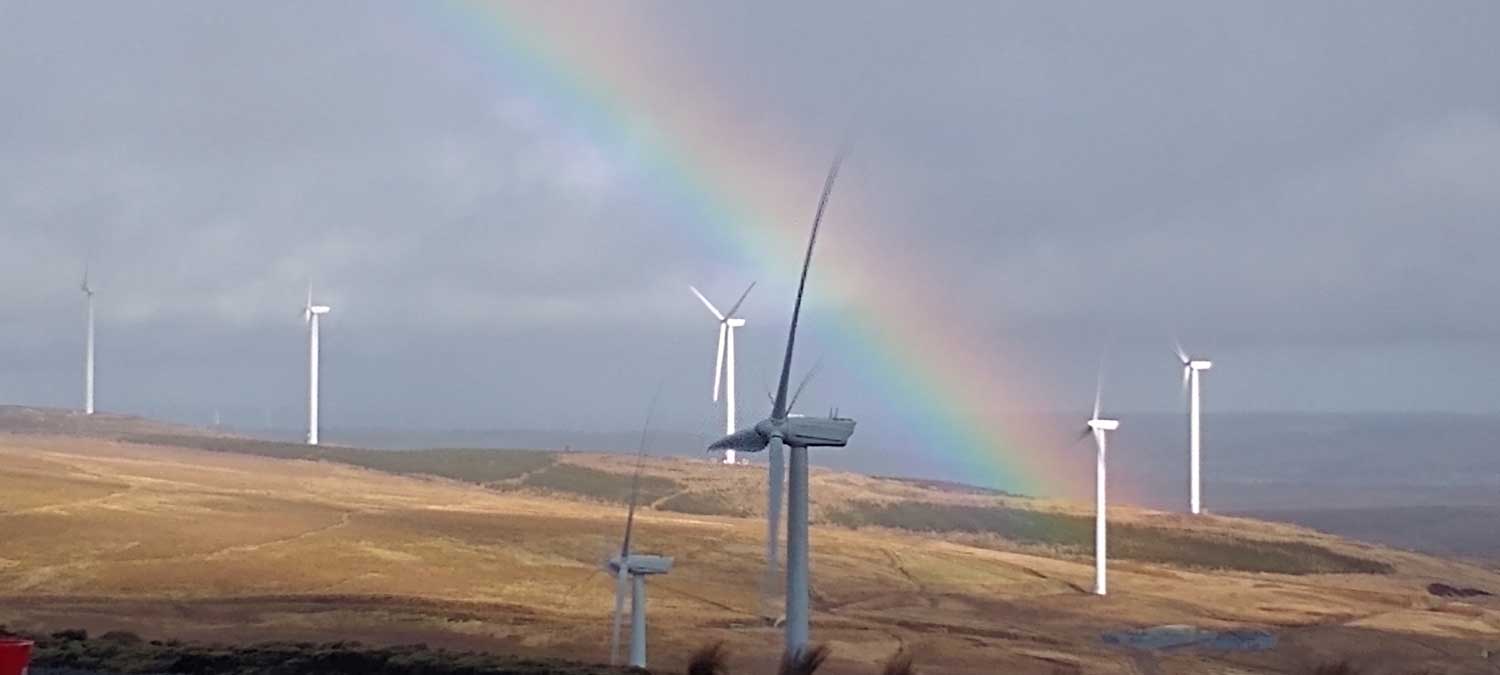 Community Funds
Coalburn Miners Welfare Charitable Society receives funding from Galawhistle Wind Farm Community Fund to ease the impact of Covid-19 on the local community.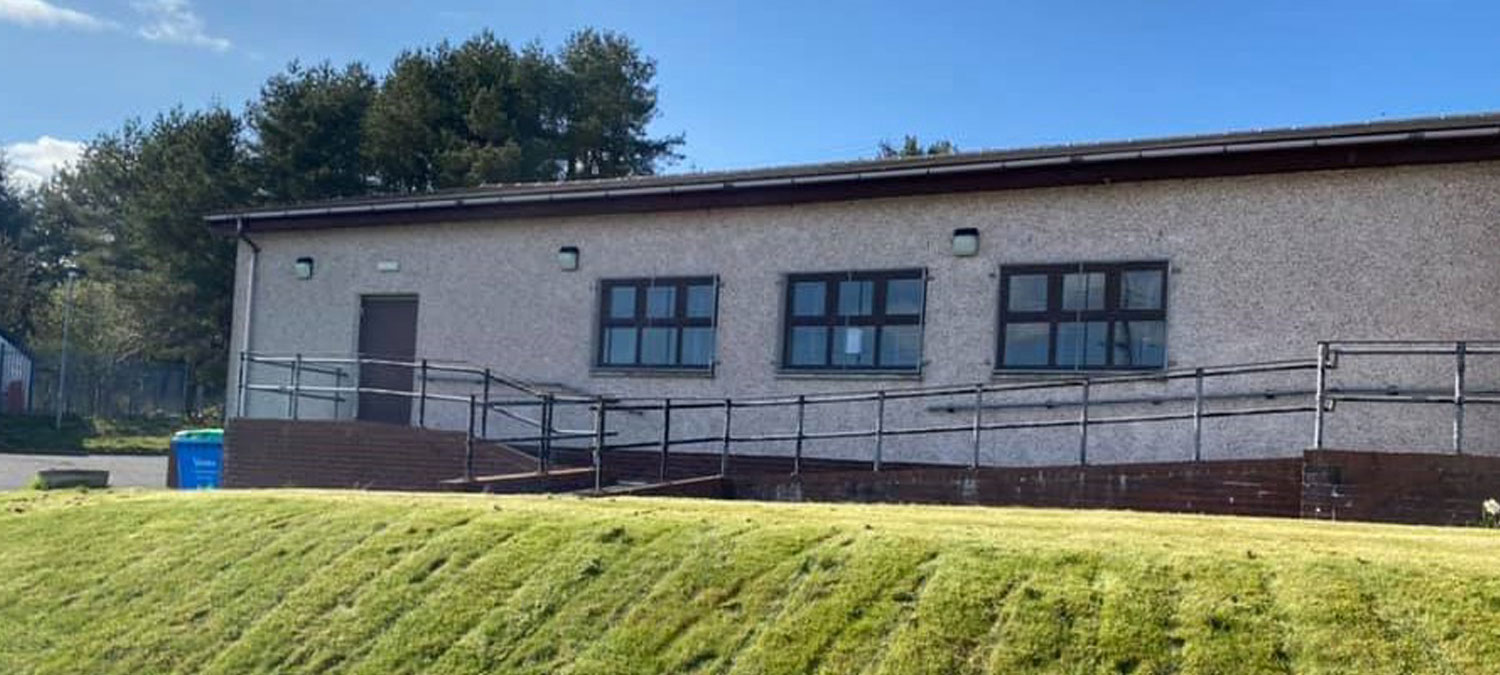 Community Funds
A determined group of Glespin residents in South Lanarkshire have revamped the vital village hall, fuelled by grant funding from the Ventient Galawhistle Wind Farm Community Fund.